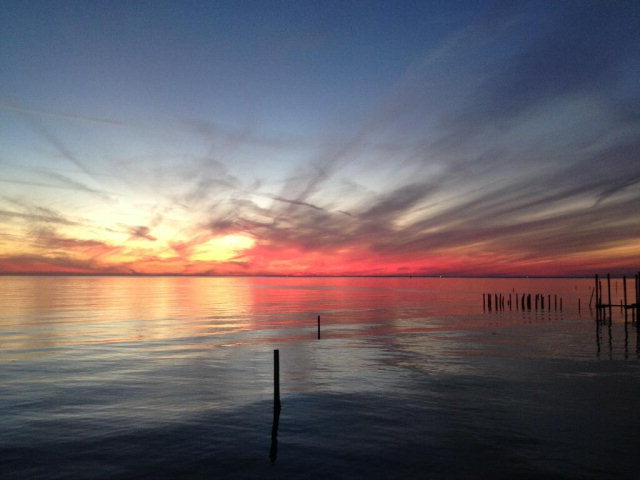 Fairhope has been called quirky, beautiful, eclectic, affluent, and quaint but one thing is for sure, people love Fairhope. Located in basically the middle of Baldwin County, Fairhope not only attracts home buyers to existing homes but there are a number of new construction projects going on all across the city.
The demand for Fairhope is evident by the real estate data from the Fall months of September, October, and November. Overall there were 195 homes that sold during this time frame producing over $68,000,000 in real estate revenue! With a population of just over 19,000, Fairhope is not a huge city so that figure is an incredible amount for such a short time frame. The average selling price was $351,369 with an average of 102 days on the market.
See how Fairhope compares to other cities in the Monthly Baldwin County Real Estate Market Report.
The Best and Most Popular Neighborhoods in Fairhope – Fall 2017
We already know that there are a lot of buyers who are drawn to Fairhope real estate but let's take it a little deeper. What neighborhoods are the best? The "best" is a pretty strong adjective but I gauge the qualification by how popular the neighborhoods are in the city. When you think about it, buyers spend a lot of time looking online, driving around communities, and going through homes. So, popularity can definitely be a factor in our list. Based on this, here are my choices for the best neighborhoods in Fairhope:
You can click on any of the links above to view more information about that particular neighborhood as well as all active listings.

See All Fairhope Neighborhoods here.
The Fairhope real estate market has been hot through the Fall season. Thank you for reading about the Best Neighborhoods in Fairhope – Fall 2017. If you would like additional information about any of these homes or if you would like to set up a private tour, please get in touch with me.
See All Fairhope Single Family Homes for Sale by Price
$100,000 to $200,000 – $200,000 to $300,000 – $300,000 to $400,000
$400,000 to $500,000 – $500,000 to $600,000 – $600,000 to $1,000,000