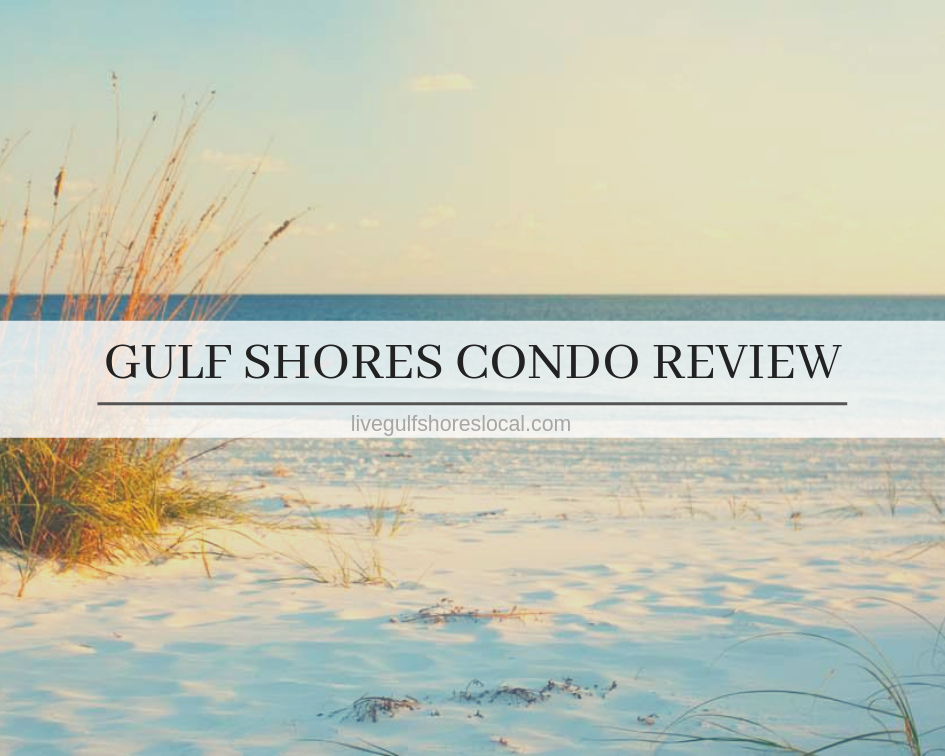 Welcome to the most comprehensive real estate market report for condos in Gulf Shores. Most everyone who knows anything about Gulf Shores and Orange Beach realize that real estate here at the beach is hot. Locals and tourists alike love the atmosphere in lower Alabama so much that many of the visitors who come here ultimately buy here.
Sometimes they buy a home or condo to live here full time, some want a tropical retreat to use as a second home, and others are looking to invest. In any case, the condo market is huge so every month you can come here to find out what's happening in the world of real estate in Gulf Shores.
I'm your Gulf Shores Realtor so please get in touch with me if you need any information about a particular condo or community. I can also get you rental income history as well as advise you on pricing and our market conditions.
Gulf Shores Condo Review for June 2019
There were 47 condos that sold in Gulf Shores from June 1st through June 30th! Just to put that in perspective, that doesn't include Orange Beach sales, single family homes, or land. Below are all of the Gulf Shores condos that sold in June including:
List Price
Selling Price
Condo Complex
Unit #
# of Bedrooms
# of Full Baths
Square Feet
Price Per Foot
Year Built
and the Close Date
Condos Sold Last Month

The above information is valuable to have no matter if you're buying or selling a condo. Not only are you able to see which complexes are the most popular but you are also able to see what condos are producing a higher price per square foot. Another important factor is the difference between the list price and the selling price. This shows you the pulse of the market and whether you're in a buyer's or seller's market.
Gulf Shores Condo Real Estate Stats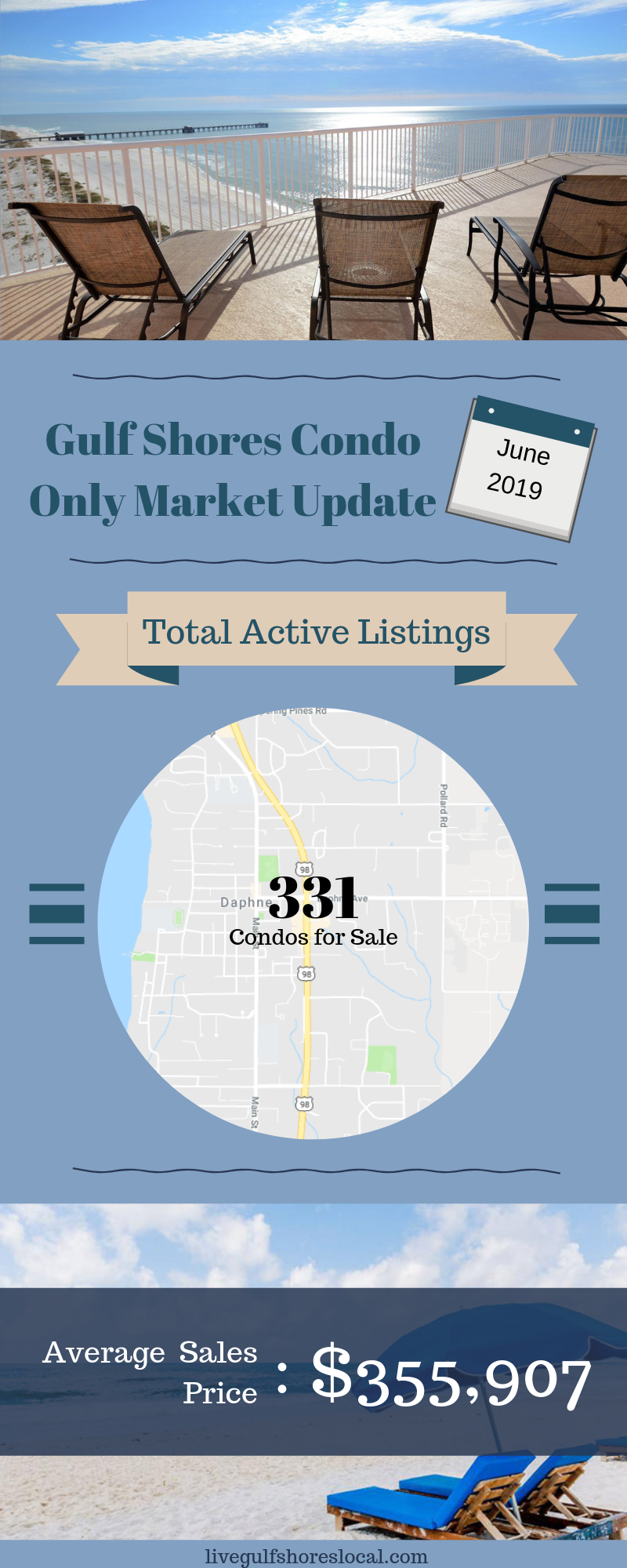 Here are the statistics for Gulf Shores condos that are currently for sale:
331 condos for sale
Most expensive – $1,754,000
Least expensive – $135,000
Average sales price – $355,907
Average price per square foot – $298
Most square feet – 7,235
Lease square feet – 279
Average 1,263
Average days on the market – 126
The Gulf Shores condo market has something for everyone no matter if you want to live there or just invest. Either way, there are a number of options to choose from. Condos on the beach will be more pricey of course but still prices will vary greatly due to size and their view. Condos like Lighthouse or Seawind will have a full southern view of the Gulf which will demand a higher price.
On the other hand, you can still find condos in Gulf Shores that have more affordable prices like Gulf Shores Plantation and Emerald Greens. As a matter of fact, after doing a quick search I saw that the 100 lowest priced condos were under $220,000.
You can search all condos that are for sale in Gulf Shores by price below.
It really just comes down to your needs and goals for your new condo.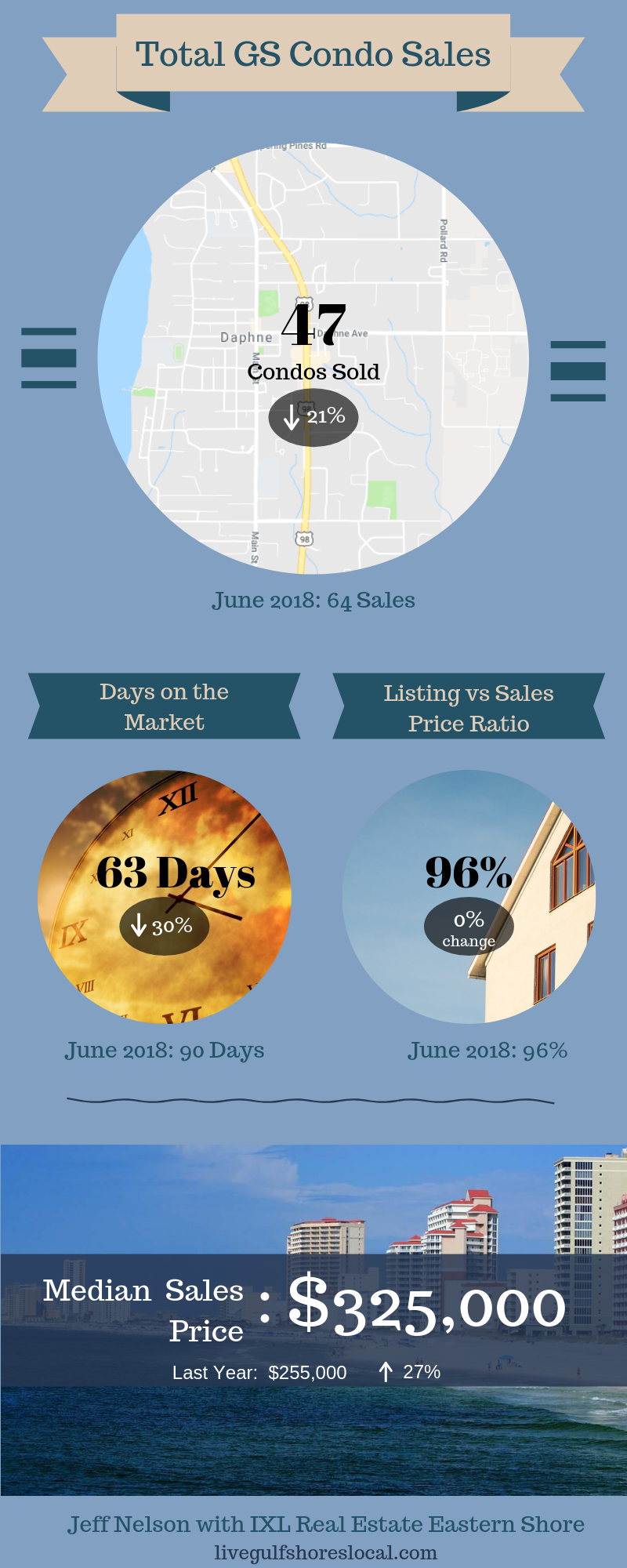 There were 17 less condos sold this June compared to June of 2018, however 47 sales is still an incredible amount of closings for Gulf Shores. Again, this total is for condos only.
Here's are the statistics for condos that sold last month:
47 condos sold
Most expensive – $950,000
Least expensive – $103,000
Average sales price – $332,720
Average price per square foot – $279
Highest square feet – 2,200
Lowest square feet – 516
Average square feet – 1,234
Average days on the market – 63
Listing to selling price ratio – 96%
The 96% ratio above reflects the difference between what the seller wanted for their condo and what the buyer ultimately realized. So, for June, buyers were able to get an average of 4% off of the sales price. This tells us that we are in a slight buyer's market in Gulf Shores. When you see this percentage go over 100%, buyers are paying more than the asking price and we are in a seller's market.
Our market is currently strong and steady with condos appreciating at a fairly normal level.
Are you thinking about buying a Gulf Shores condo? You should be able to realize a sales price that is 2%-5% less than the asking price.

This map was created to give you an idea of where the majority of the Gulf Shores condo complexes are located. By clicking on the icon in the upper left of the map, you can find where a community is by name.
You can zoom in and retract out. You can also share the map and expand it to a full page.
SEARCHING FOR GULF SHORES CONDOS
Condo Communities – This link will provide you with nearly every condo complex in Gulf Shores. Once there, you can click a link to view more information about that community and see all condos that are for sale.
ALL GULF SHORES CONDOS FOR SALE BY PRICE
$100,000 to $200,000 – $200,000 to $300,000 – $300,000 to $400,000
$400,000 to $500,000 – $500,000 to $600,000 – $600,000 to $1,000,000
Miscellaneous Searches
Condo Communities with Boat Slips
Gulf Shores and Orange Beach Condos with Indoor Pools
Most Expensive Condos – All condos in Gulf Shores that are over $1,000,000.
Cheap Condos in Gulf Shores – You'll find all of the condos that are for sale in Gulf Shores under $200,000.
1 Bedroom Condos for Sale in Gulf Shores
3+ Bedroom Condos for Sale in Gulf Shores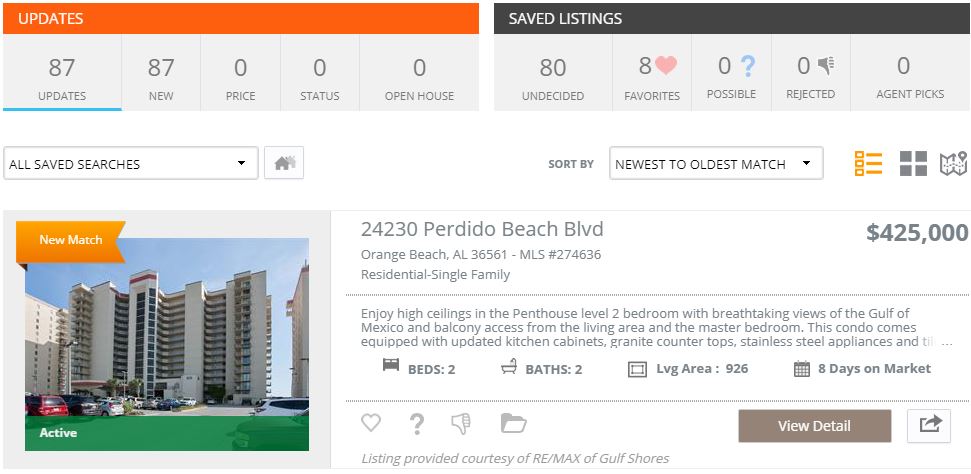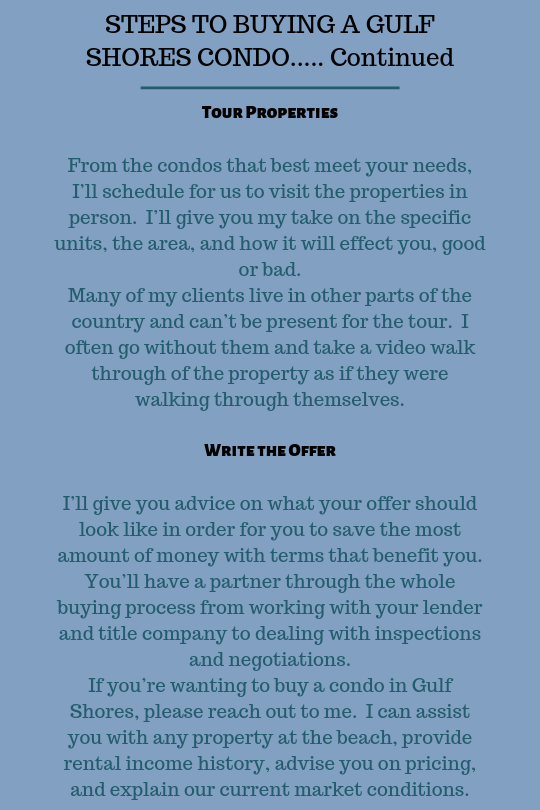 Buying or selling a Gulf Shores condo? Call/text/email me today!