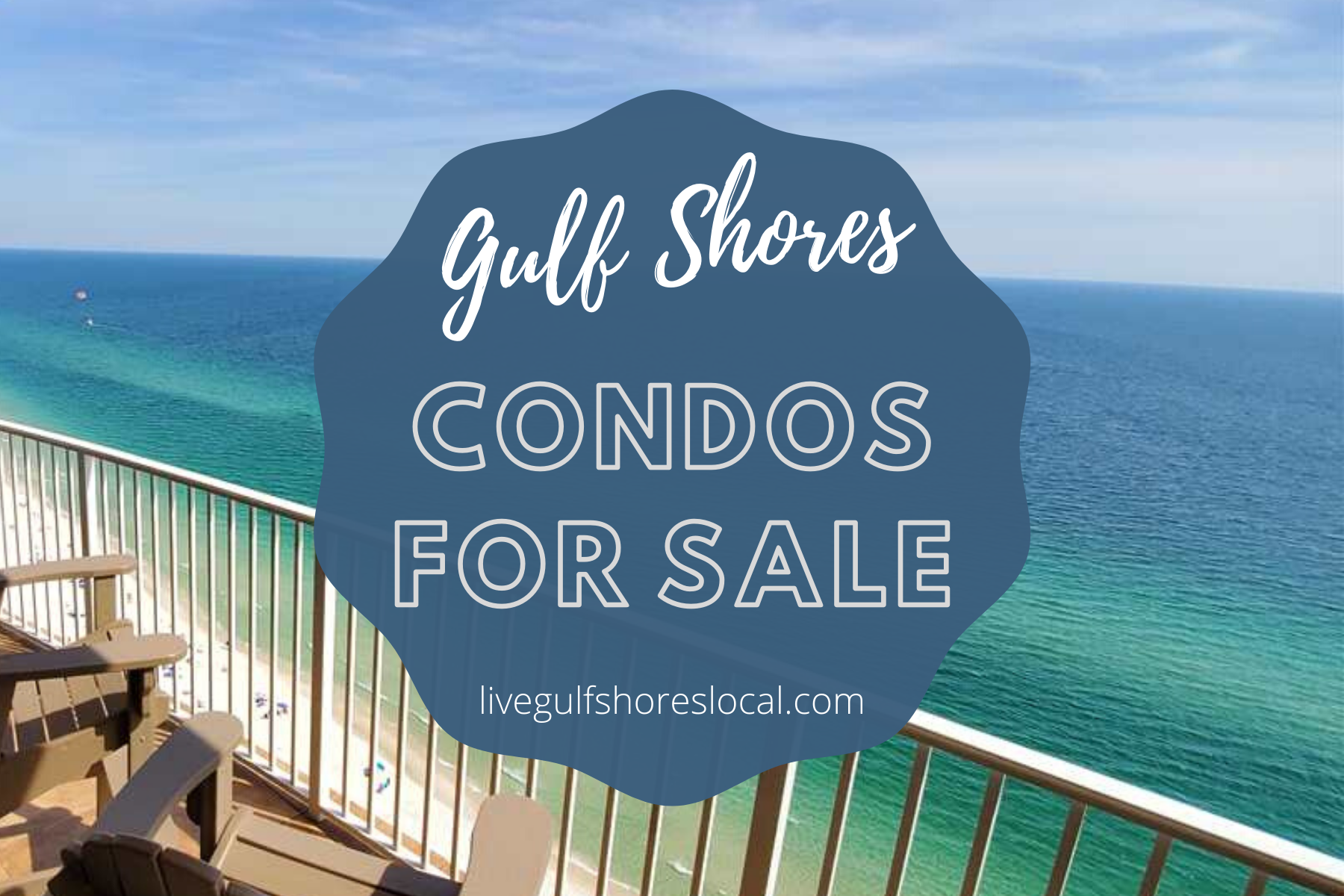 Our beautiful corner of the world offers much which is why so many people want to live in Gulf Shores and visit. As you may expect, our condo real estate market is strong and continues to grow. This page focuses on just that - Gulf Shores Condos for Sale.
Gulf Shores Condos for Sale
Are you in the market to buy a condo at the beach? Below, you'll find the big list from the highest to the lowest BUT you can also visit the links below to narrow down your search if you'd like.
Gulf Shores Condo Communities - Find just about every condo complex on "paradise island" including more information about a particular community and all condos that are for sale there.
You can also search.......
ALL GULF SHORES CONDOS FOR SALE BY PRICE

$100,000 to $200,000 – $200,000 to $300,000 – $300,000 to $400,000
$400,000 to $500,000 – $500,000 to $600,000 – $600,000 to $1,000,000
If you're thinking about joining the hundreds of people who buy a Gulf Shores condo every year, here's what I can do for you:
Provide answers about any condo or community at the beach
Get you HOA fees and what they cover in the complex
Get you rental history for any unit
Analyze the sales price to see if it's to high or just right
Set up a private tour
If you're out of town, I'll do a video tour for you.
Basically, anything that you need
See all condos that are for sale below
For more information, please call/text/or email me at:

Please remove some of the selected filters.