Search All Baldwin County Real Estate
Search everything for sale including single family homes, condos, and land.
If you already know the address, neighborhood, or the city you want to search in, simply type it into the search window then choose your selection.
Under More Filters
Property Type – You can search by Residential Detached or Residential Attached (this refers to single family homes vs condos or town homes)
Subtype – This refers to the style of home to search. For instance, if you only want to look for ranch style homes, you can type that in next to subtype. You don't have to choose any of these but here are the options if you wish to use it.
| | |
| --- | --- |
| Colonial | Condo |
| Contemporary | Cottage |
| Craftsman | Creole |
| Duplex | Fourplex |
| French Country | Mediterranean |
| Mobile Home | Modular Home |
| Patio | Raised Beach |
| Ranch | Tiny House |
| Town Home | Traditional |
Neighborhood/Complex – Under this drop down you can either search for a particular neighborhood or condo complex.
With whatever type of real estate you're searching for, I can assist you with any property that is for sale. You can call/text/email for additional information, to see a property in person, or insight on our current market conditions.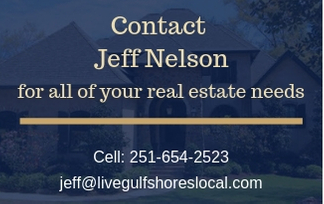 For Constant Updates on Real Estate and Area Info: