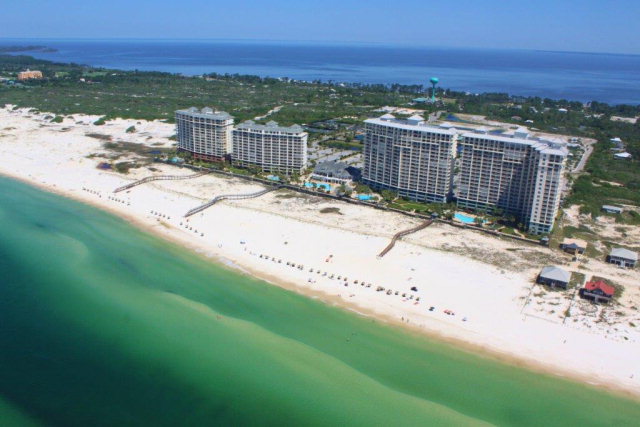 Many buyers are drawn to Gulf Shores and Orange Beach real estate to purchase a condo, whether they want it for themselves or they're looking for an investment property. Today's post will focus on condos in Gulf Shores from $100,000 - $200,000.
In the link below, there are 63 condos for sale in Gulf Shores from $100,000 - $200,000, as of today. Of course, this number will change probably tomorrow, but the link will update daily. As the demand for Gulf front property increases, so does the price. The majority of the condos in this price range are not right on the beach but are still pretty close (across the street or a block away). Out of this list, there are about 50 that are described as having a "Direct Gulf View" or "Indirect Gulf View".
Gulf Shores Condos for sale from $100,000 - $200,000
Thousands of people have purchased Gulf Shores condos for an investment or a vacation getaway. Do you see one of these great properties in your future?
Please contact me if you have any questions or if you would like to view any of these condos for sale in person.
For all of your real estate needs.
Jeff Nelson
IXL Real Estate – Eastern Shore
251-654-2523
jeff@livegulfshoreslocal.com