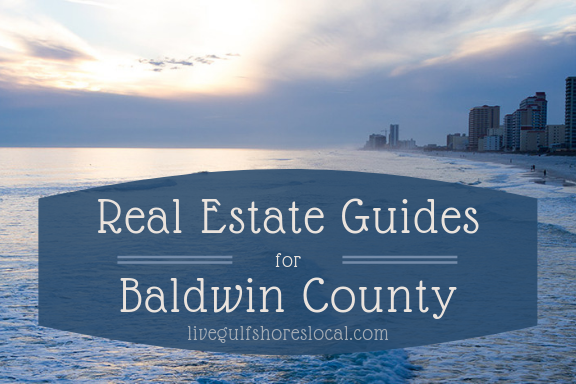 To better provide you with information at your fingertips, here is a collection of real estate guides and resources for Baldwin County properties.
Home Buyers

Gulf Shores Real Estate Guide - This guide is for buyers and sellers and includes a ton of information about the area, demographics, the economy, and of course real estate.
Ultimate Home Buying Guide - Whether you're buying a single family home in Spanish Fort or Foley, this real estate guide hits on just about everything.
Ultimate Guide to Buying a Condo in Gulf Shores and Orange Beach - Purchasing a condo is a whole different animal, especially when it comes to vacation or investment properties. Use this guide to help you achieve your goals.
11 Steps to Buying a Home - Here's the Table of Contents page that leads to a very comprehensive, step by step guide to the process of buying real estate.
Ultimate Guide to New Construction in Baldwin County - New construction in our area is exploding from the north of the county to the beach. This real estate guide will help you in your quest for buying brand new.
Mortgage Loan Types - Your guide to the various loan options available to home or condo buyers.
Home Styles of Baldwin County - Explore the many different styles of construction that are represented in our area - from Craftsman to Condo.
Home Sellers


Ultimate Guide to Selling Your Home in Baldwin County - There is so much to selling real estate other than just putting a sign in the yard. This comprehensive guide goes into to great detail.
9 Steps to Selling Your Home - This Table of Contents page leads to the comprehensive step by step guides to selling your property.
Guidelines to Follow When Pricing Your Home to Sell - Here are the do's and don't's to pricing your home correctly when you're ready to put it on the market.
20 Things That Turn Off Home Buyers - When selling, you have to attract buyers and not repel them.
Moving and Relocation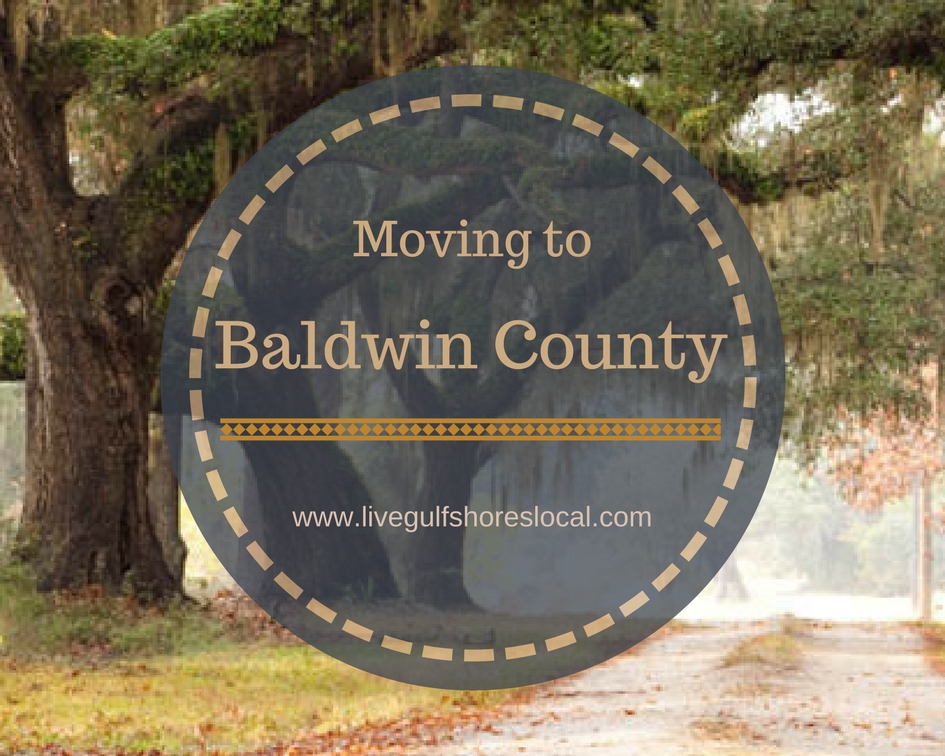 12 Reasons to Move or Relocate to Baldwin County - If you're wondering why lower Alabama is growing so much, here are a few reasons.
Relocation Information For Baldwin County - Find a long list of "to do's" before and after you make the big move down south.
Real Estate Guides on Moving to the Major Cities of Baldwin County
Ultimate List of Things to Do in Gulf Shores - There's a lot to do in "pleasure island". Here are 103 things to keep you busy, just in Gulf Shores.
If you are buying or selling a home in Baldwin County, please reach out to me.