If living in an area where there is always something happening appeals to you, the city of Gulf Shores offers a plethora of activities, local events, and plenty of dining options. Plus, of course, there's the beach. With 22 miles of white sandy beaches, numerous parks, and our many waterways, you can slow life down a little and move at whatever pace that you would like.


The Gulf Shores Real Estate Market
Below you will find all of the homes, condos, and land that is for sale in Gulf Shores. You can also narrow your search at any time by the search options on the screen.

If you've been thinking about buying or selling a home or condo in Gulf Shores, let me know. My contact information can be found here. Gulf Shores real estate offers some of the best options in Baldwin County. Regarding homes that are for sale, you'll find all different styles including luxury homes on championship golf courses, small bungalows on the canal, and everything in between. For condo real estate, there are opportunities within a wide price range. By looking below you'll see that condos in Gulf Shores are ranging between $109,999 to $2,200,000, most of which will be on the water or close to it.

299 Single Family Homes for Sale:

| | | | |
| --- | --- | --- | --- |
| 299 Listings | List Price | Price Per Foot | DOM |
| High | $3,775,000 | $1,782 | 4947 |
| Low | $90,000 | $54 | 0 |
| Ave | $558,052 | $236 | 140 |
| Med | $425,000 | $191 | 94 |

309 Condos for Sale:

| | | | |
| --- | --- | --- | --- |
| 309 Listings | List Price | Price Per Foot | DOM |
| High | $1,750,000 | $591 | 962 |
| Low | $112,500 | $97 | 0 |
| Ave | $356,546 | $295 | 124 |
| Med | $304,900 | $303 | 93 |
These figures will be periodically updated.

Although millions visit Gulf Shores every year to vacation or to get away from the cold during the winter, there are a little over 10,000 people who call Gulf Shores home.

Did you know that 56% of the residents of Gulf Shores moved here from another state? If you're thinking about relocating to Baldwin County, you should definitely consider Gulf Shores. The housing market is strong, but home and condo prices are still better than many other coastal towns.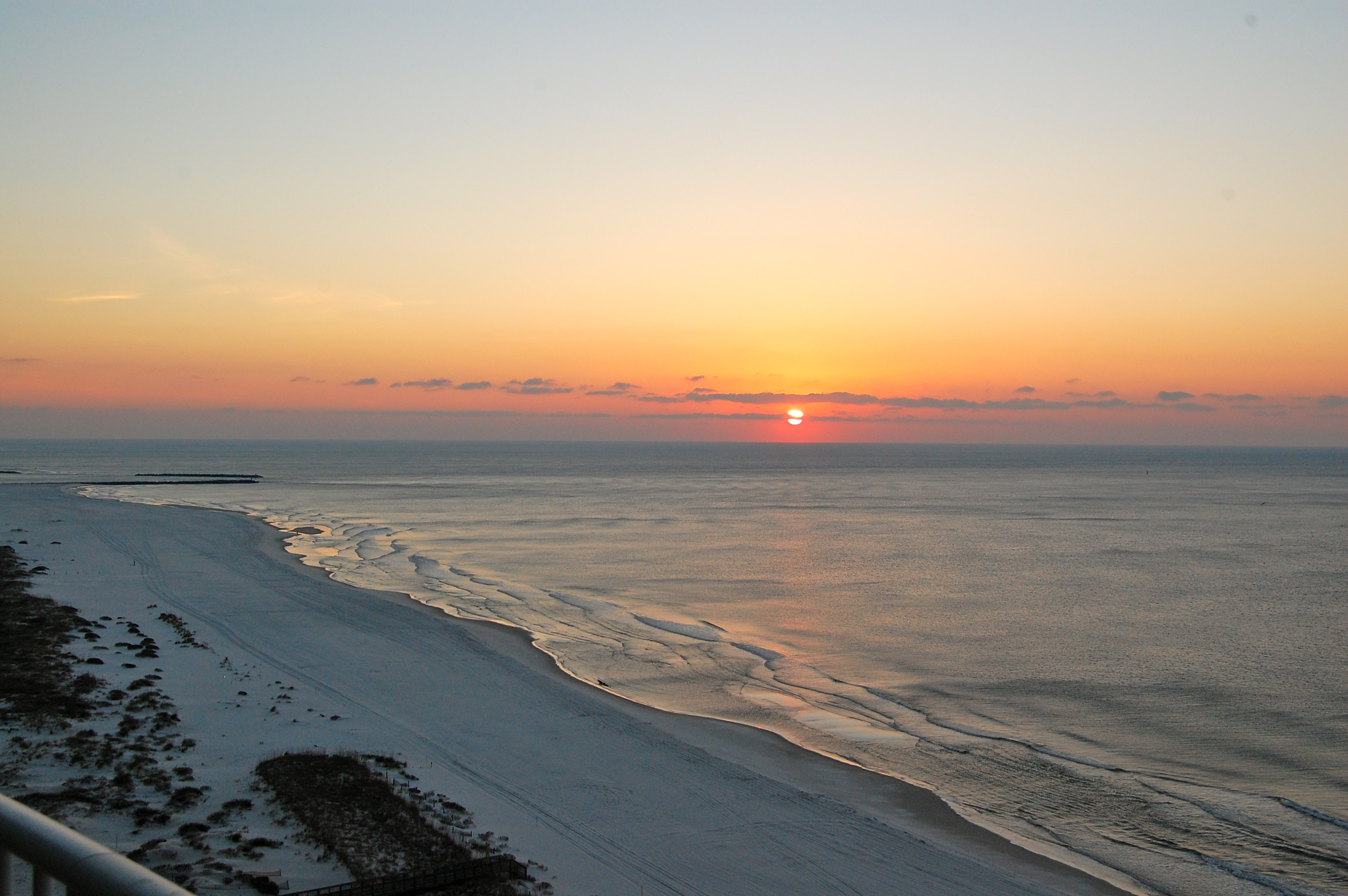 Neighborhoods and Condominiums in Gulf Shores
The Gulf Shores real estate market is well known for tourism, but it's also very popular with buyers who want a second home or full-time residence. You can explore all of the available properties below or narrow the search down at any time from the option on the right of your screen.

You can also visit the pages that I've created below that link to almost every neighborhood and condo complex in Gulf Shores. They give short descriptions and links to the properties that are for sale in those neighborhoods. These neighborhood links can also be found in the pull-down menu in the above tool bar.

Search all Condo complexes of Gulf Shores

Search all Single-family home neighborhoods of Gulf Shores


All Gulf Shores Condos for Sale by Price
$100,000 to $200,000 - $200,000 to $300,000 - $300,000 to $400,000
$400,000 to $500,000 - $500,000 to $600,000 - $600,000 to $1,000,000
All Gulf Shores Single Family Homes for Sale by Price
$100,000 to $200,000 - $200,000 to $300,000 - $300,000 to $400,000
$400,000 to $500,000 - $500,000 to $600,000 - $600,000 to $1,000,000
Luxury Homes in Gulf Shores
If you've been contemplating about purchasing a luxury home, Gulf Shores has many different options. Most of these homes will be located in the West Beach and Fort Morgan sections of Gulf Shores, directly on the beach with full southern views of the Gulf. You can search homes and condos by price above. You can also go here to find the most expensive homes in Gulf Shores that are over $1 million.
Gulf Shores Waterfront Real Estate
Our white sandy beaches and emerald green waters are the two biggest draws to our area for both locals and visitors; however' it's not only because of the Gulf of Mexico. Here are the other bodies of water that are enjoyable:

Oyster Bay
Bon Secour Bay
Bon Secour River
Mobile Bay
Little Lagoon
Wolf Bay
Shelby Lakes
Intracoastal Waterway
Terry Cove
Bayou Saint John
Cotton Bayou
Bay La Launch
and Ole River

With so much waterfront real estate available, you can expect to find homes that have fishing piers, boat ramps and slips, marinas, trailer storage, and wonderful views. Please contact me to get a list of homes that are for sale on any body of water in Gulf Shores.

Here's an article that I wrote that contains all of the Gulf Shores condos that offer boat slips.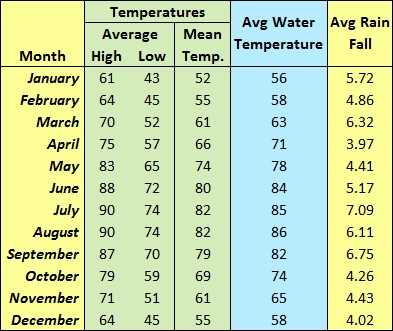 New Construction
When people think about housing in Gulf Shores, most of the time they're thinking condos; however, there are many single family neighborhoods here, as well. Although there aren't many large swaths of land in Gulf Shores to develop new neighborhoods, there are many vacant lots still available for single family homes. Two brand new condo complexes are being erected on the beach, as well. Please contact me to get a list of all new construction in the area.

Things to do in Gulf Shores
Well, that's a loaded topic. There's always something going on, no matter what time of the year it is. From live entertainment to watersports to walking the beach, there is plenty to keep you and your family busy. Here is a page that I created on "Things to do" on the Alabama Coast. A blog post that I wrote talks about "Things to Love About Gulf Shores". Checking them out will give you tons of ideas.

Gulf Shores Realtor
Whether you are buying a Gulf front condo or home on the 18th hole, you'll want to work with a Gulf Shores Realtor who not only is an expert on the community but also knows real estate conditions in the area. If you're buying or selling, it's important to know what's trending in pricing, conditions of the home, and the overall market.

Please call me if you are buying or selling a home in Gulf Shores or if you need more information about our real estate market.

Jeff Nelson
251-654-2523
jeff@livegulfshoreslocal.com
Check out the big list of Real Estate Article for Buyers. A great resource for those buying in Baldwin.