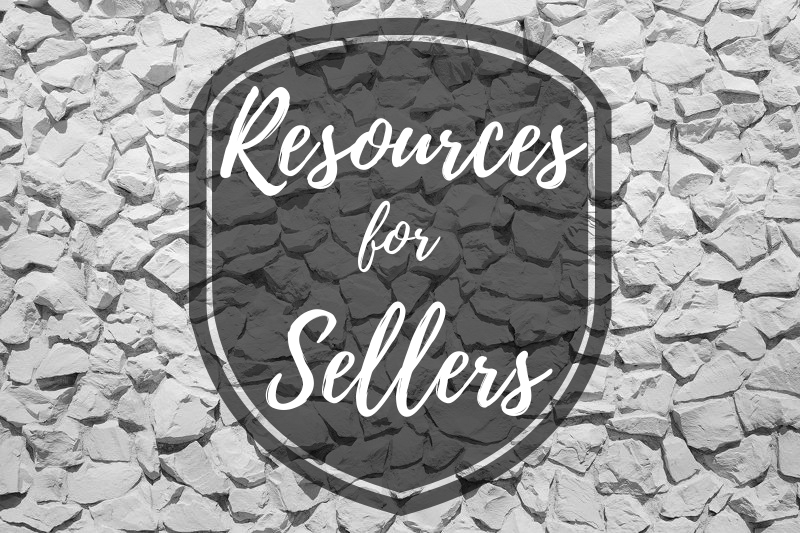 Find Out How Much Your Home is Worth - Here's an easy to use tool to give you an idea of what your home is worth. All you have to do is answer a few questions about your home and I'll get back with you as soon as possible with an answer. No obligations and no commitment.
9 Steps to Selling Your Home - The successful sale of your home is a process that if done right will yield you the most amount of money in the shortest amount of time. These 9 steps tell exactly how it's done.
Ultimate Guide to Selling Your Home in Baldwin County - This is a huge resource for those who want to sell their home in our area. Here's what you'll find:
Most important factors in selling your home
Deciding to sell
Getting your house prepared to sell
Choosing the right Realtor
Pricing your home correctly
Marketing your home
Handling showings
Working with offers
Closing the sale
Frequently asked questions
Preferred Vendors - Here's a list of vendors and contractors that my colleagues and I use all the time. You'll find everything from handymen to lenders.
Real Estate Articles for Sellers - Over time I've written dozens of real estate articles for home sellers but because this site is getting big, the articles were hard to find. Here they are all in one place. You should find information on just about everything that is related to selling your home.
Pre-Listing Package - Are you thinking about selling your home or condo? I've put together a 33 page pre-listing package to show you exactly what I'll do to sell your property. You can view or print the document from the link above. Here's what you'll find.......
Letter to the Homeowner
Agent Bio
My 3 Major Goals
My Personal Commitment to You
The Home Selling Process and Timelines
The Marketing Plan
A 201-Step Action Plan to Sell Your Home
47 Easy Ways to Make Your Home Sell Faster
A Note on Pricing
Benefits of Proper Pricing
My Easy Exit Listing Agreement