With more buyers/investors looking to take advantage of the fast growing and demanding area of the Gulf Coast, we continue to find the sale of condos rise in Gulf Shores and Orange Beach. The information provided on this page is provided by The Alabama Center for Real Estate and will give you real numbers according to our actual sales.
Baldwin County condo sales, which mostly covers Gulf Shores and Orange, rose 6.9% in June 2016 with 155 sales for the month versus 145 sales in June 2015.
Supply is also down from a year ago at a decrease of 17.5% and with demand on the rise, prices will go up. The median sales price for the Baldwin County condo market is $280,000 which an increase of 7.7% from a year ago in June.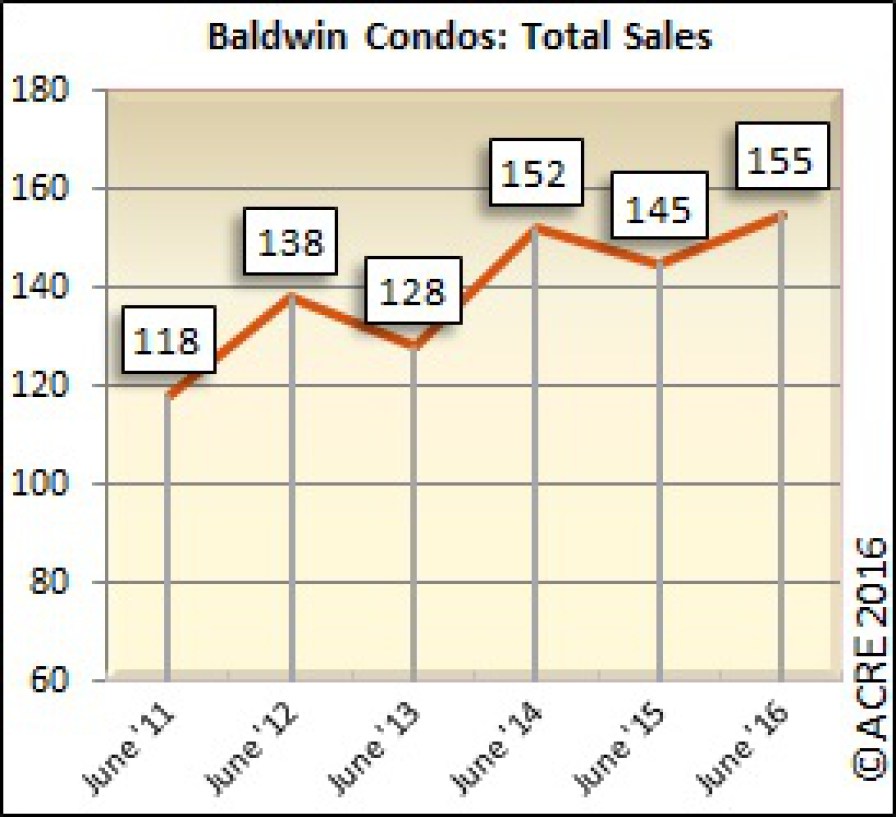 Contact me here at www.livegulfshoreslocal.com to find out why our area is growing!
Jeff Nelson
Bellator Real Estate & Development
251-654-2523