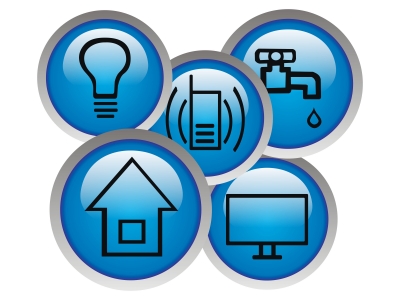 Are you buying a home and wondering who to contact for all of your utilities?
Here is your one stop site with all of the utility companies that service Daphne AL for power, gas, water, sewer, internet, phone, and cable.
Daphne Utilities
Water, Sewer, and Natural Gas
Address:
900 Daphne Avenue Daphne, AL 36526
Phone/Email:
Main Office: 251-626-2628
Fax: (251) 621-3052
Call 24 Hours: (251) 626-2628
Call Before You Dig: (800) 292-8525
website@daphneutilities.com
Website
Riviera Utilities
Power only for Daphne
Address:
700 Whispering Pines Road
Daphne, Alabama 36526

Phone:
251-626-5000
Hours: 8:00 AM to 5:00 PM
Website


City of Daphne
Garbage and Recycling
Address:
Daphne City Hall
P.O. Box 400
Daphne, Alabama 36526
Phone/Email:
(251) 625-2004
swcoordinator@daphneal.com
Website

Internet, Phone, and Cable
There are many options for these 3 services so I've provided 2 different companies below that compare them all to help you make the best decision.
http://broadbandnow.com/Alabama/Daphne

https://www.wirefly.com/compare-home-phone-service...

This information was brought to you by:
Jeff Nelson
IXL Real Estate – Eastern Shore
251-654-2523
jeff@livegulfshoreslocal.com
For all of your real estate needs.