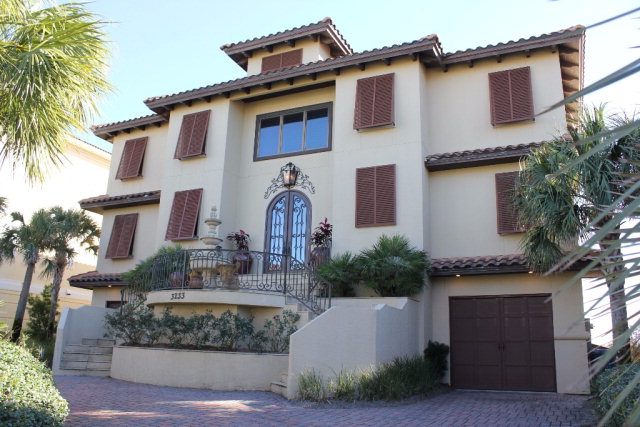 Laguna Key of Gulf Shores
When you take Route 59 to Gulf Shores where it dead-ends at The Hangout then take a right and go all the way to the end, you will find Laguna Key. What a peaceful, beachfront community. Laguna Key is a small, gated neighborhood that is located at the far west end of West Beach Blvd that mostly appeals to full time residents or "second home" owners. Laguna Key is roughly 6.5 miles away from downtown Gulf Shores (where The Hangout is). This gives residents and guests a place to get away from the hustle and bustle of a busy beach town yet close enough to shopping and restaurants so you won't have to spend too much time in your car.
The photo below gives you a good idea of the style of homes in Laguna Key as well as the pristine beaches and Gulf that residents get to enjoy every day. If you are fortunate to own a beachfront home in Laguna Key (or purchase one like my client), you actually own the land to the mean high tide line on the beach. So, much of that beach that you see below is private property to the home in front of it.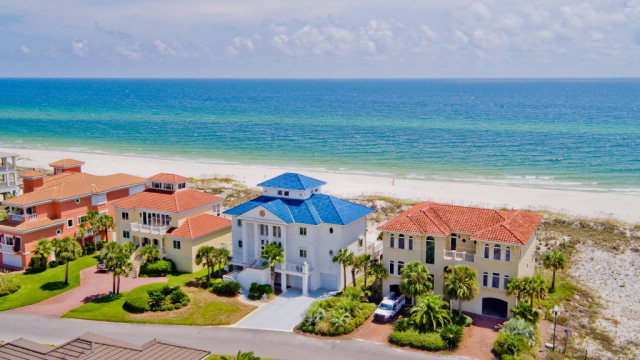 Because the neighborhood is fairly small, the real estate market in Laguna Key isn't huge. You may find 3 or 4 homes that are for sale or you may not find any at all that are available. If you are considering a purchase here though, the homes are huge usually averaging between 4,000 and 6,000 square feet, offering 4 to 6 bedrooms. Prices usually run around $2 million for homes that are directly on the beach and just under a million for the properties that are off the beach.

The property that I showed today was beachfront, gorgeous, and had a Mediterranean style (the first picture above). This home has 3,996 square feet with 4 bedrooms and 4 1/2 baths, listed at $2,000,000.
The view below is typical for the homes that are beachfront. Most, if not all, will have boardwalks that will lead from their house, over the dunes, and directly to the beach. A minute's walk will put you in your own personal, private beach paradise.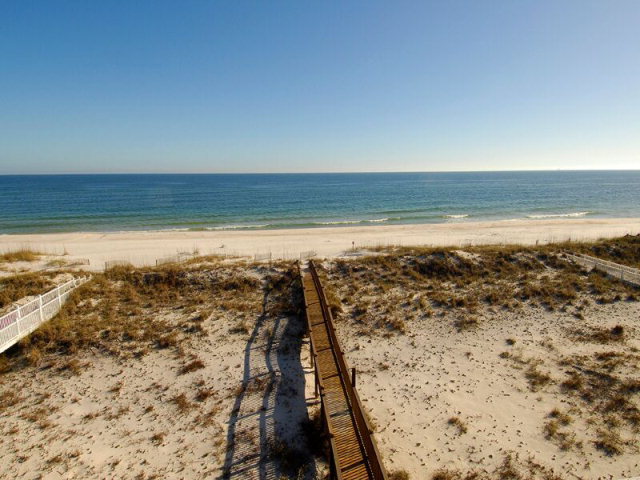 Laguna Key is a private, gated community that comes with some nice amenities including:
Tennis court
Outdoor pool
Clubhouse
Gazebo
BBQ area
Fishing pier
Gulf access
Little Lagoon access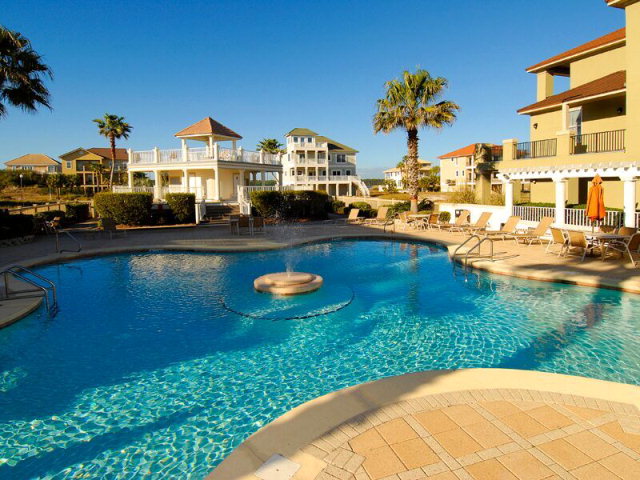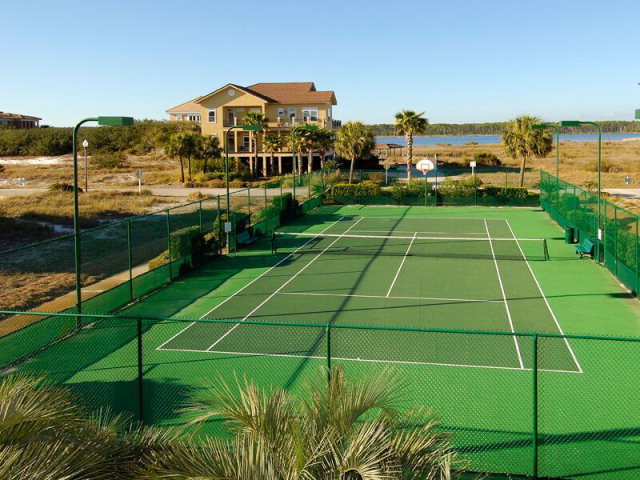 Please contact me for more information about the homes that are for sale in Laguna Key or if you have questions about the Gulf Shores real estate market.
Jeff Nelson
IXL Real Estate – Eastern Shore
251-654-2523
jeff@livegulfshoreslocal.com