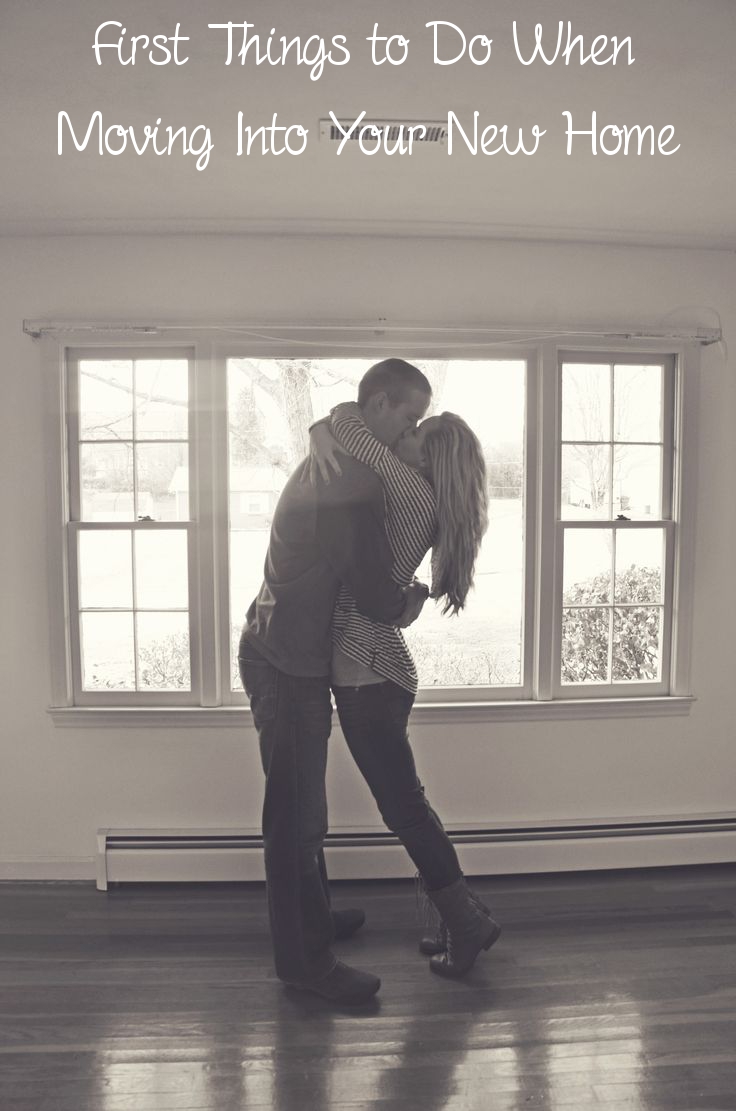 First Things to Do When Moving Into Your New Home
Although buying a new home is usually pretty exciting, the thought of actually moving in can be a little daunting. Below you will find some obvious and not-so obvious things to do as soon as you can. Yes, unloading the truck is definitely a priority but put these tasks next on the list.
Power, Water, Internet, and Cable
Honestly, this should be set up before your first day but thought I should include these essentials in the list.
Have an un-packing box
This is a box that can be taken off the truck first. You'll want to include things like screwdrivers, allen wrenches for putting together furniture, masking/duct tape, rags, boxcutter, scissors, trash bags, etc… There's nothing more frustrating than needing something and not being able to find it anywhere.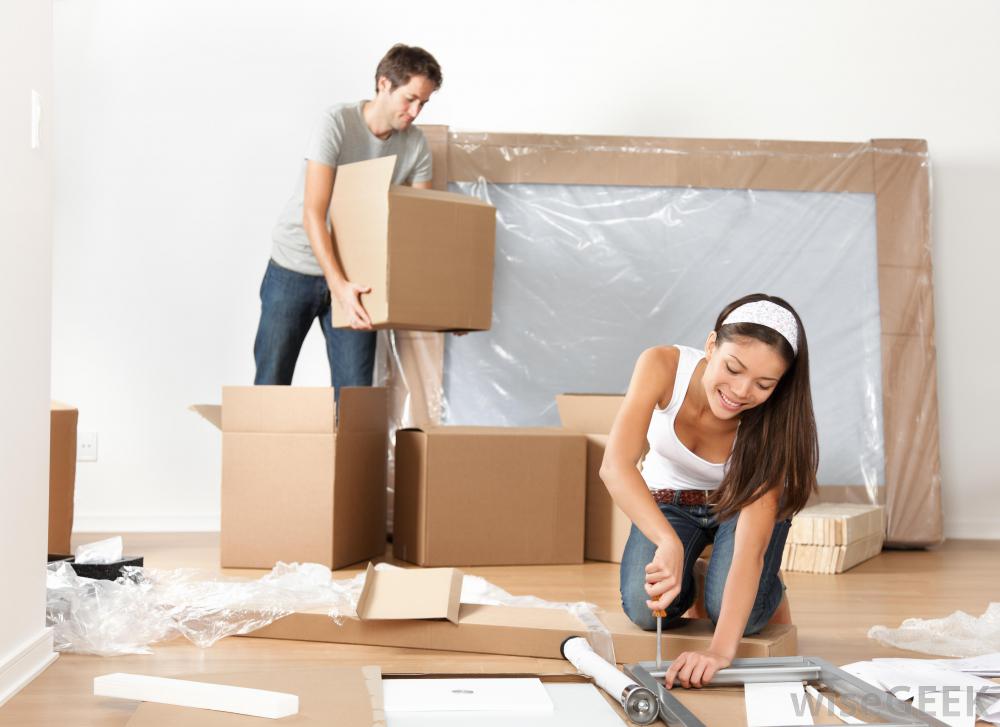 Change the locks
The security of your family is priority number one and it doesn't take very much time or money to change out the doorknobs/deadbolts. Besides, there's no telling how many people have the keys to those old locks! You'll get a nice clean look with new hardware and peace of mind is king.
Change your address
If possible, this could actually be done a day or two before you make the big move. It's pretty simple to notify the post office of the new address so all of your mail will get to where it needs to be. Also, don't forget to tell your friends and family (at your discretion, of course).
Replace the filters
As most of us homeowners know, changing out the air filters is a task that is often overlooked. So, we can't be so sure that the prior sellers did this already. Our homes actually have other filters as well that could use a replacement like the little screens in our faucets, the filter in the hood vent above the stove, and the water filter for your ice maker.
Replace the toilet seats
Need I say more?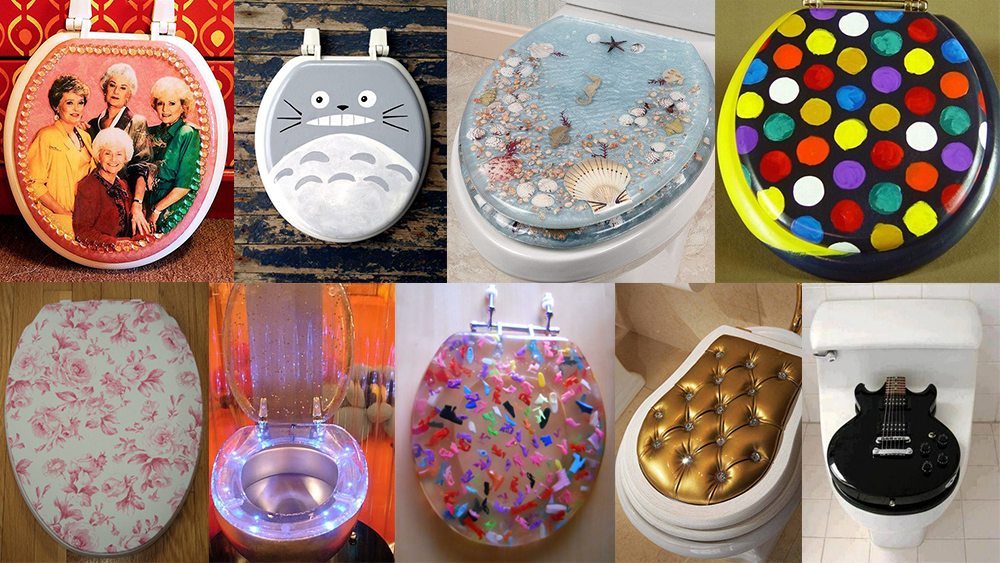 Have a "first night" box
This box should be totally dedicated to things that you will need on your first night at your new home. Because of the chaos that moving into a new home provides, you will be glad to everything in one place. Things to consider are night clothes, clothes for the next day, toiletries, toilet paper, bed linens, coffee pot (and coffee), and any other essentials that you think would be important.
About the author: The above Real Estate information on First Things to Do When Moving Into Your New Home was provided by Jeff Nelson of IXL Real Estate – Eastern Shore. Jeff can be reached via email at jeff@livegulfshoreslocal.com or by phone at 251-654-2523. Jeff has helped people move in and out of properties for nearly 13 years.
Thinking of selling your home? I have a passion for Real Estate and love to share my marketing expertise!
I service Real Estate sales in Baldwin County including the cities of Spanish Fort, Daphne, Fairhope, Foley, Gulf Shores, and Orange Beach.