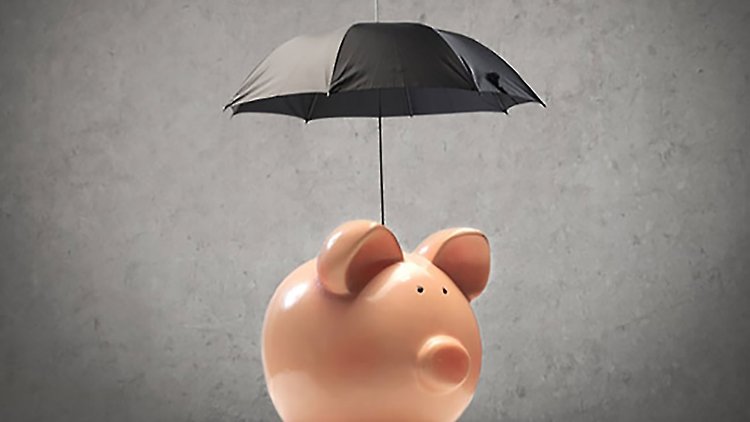 Buying a home is an exciting experience but although it may be tempting to start looking at homes right away there are a few things to put in place before making the big move. Here are are few tips to protect your finances in order to obtain a mortgage loan.
Tips to Protecting Your Finances in Order to Obtain a Mortgage
Get a second opinion (or third or fourth). Shop around. You don't have to "sign up" with the first loan officer that you talk with. Every lender is a little different and you should find a company that will work the best for your needs. Some may have better rates, lower origination fees, or even communicate better than others. Ask me (your Realtor) for recommendations as well as friends and family who have had great experiences with their lender.
Be skeptical about "easy money". If you're credit isn't the best in the world but a lender tells you that it won't effect your interest rate, get in writing then get another opinion. The ole adage, "too good to be true....." probably applies.
Make sure credit counseling is legitimate. If you're considering rolling any debt into a mortgage make sure all the facts add up. Beware of credit agencies without doing your homework first.
Ask about all fees that are involved. You should know how much you're going to be expected pay upfront. Is their a processing fee? How much is their loan origination fee? Will you be expected to pay for the appraisal upfront or will it be a closing cost item? Again, every lender is different. Most lenders charge a loan origination fee of 1% of the sales price but I work with a company who only charges $395.
Are there prepayment penalty fees? I haven't seen these in awhile but it doesn't hurt to ask your loan officer if you are penalized if you are able to pay off your loan early.
Look at the whole picture. Your loan officer should provide you an overall look in writing of what your interest rate will be over the life of the loan as well as any costs that will come up at closing.
Make sure all documents are correct. It's against the law to falsify any information for a mortgage loan, which also means signing documents where the lender falsified them for you.
Make sure all documents are complete. Don't sign anything with incomplete dates or anything that has been left blank, even if the loan officer says, "I'll get to that later".
About the auther: The above Real Estate information on Tips to Protecting Your Finances to Get a Mortgage was provided by Jeff Nelson of IXL Real Estate - Eastern Shore. Jeff can be reached via email at jeff@livegulfshoreslocal.com or by phone at 251-654-2523. Jeff has helped people move in and out of properties for nearly 13 years.
Thinking about selling your home? I have a passion for Real Estate and would love to share my marketing expertise!
I service Real Estate sales in Baldwin County including the cities of Spanish Fort, Daphne, Fairhope, Foley, Gulf Shores, and Orange Beach.