I'm sure the first thing that comes to your mind is . . .
Why?
Homes are bought and sold every day all across this great country of ours, and I think that there needs to be more attention drawn to how real estate law works as it applies to the relationship between the Realtor and the potential client.
We as Realtors have an obligation to one party of a real estate transaction – the buyer or seller. It's impossible to represent the best interests of 2 different people, but home buyers aren't even thinking about that because they are focused on one thing (buying their new home). That's totally natural, but buyers don't realize that they are doing themselves a disservice . . .
Let's look at a scenario:
You and your significant other are thinking about buying a new home (it's Saturday) so you decide to drive through the brand new neighborhood that's going up across town. As soon as you turn into the subdivision, you obviously notice the 14-foot flags flying saying "Open House", "Model Home", and "Come in". You're already thinking about buying and love the idea of new construction, so why not? You park and go in, only to be greeted by the nicest Realtor available and the scent of a chocolate chip cookie candle burning in the background.
Don't get me wrong. These agents are doing their job. They are there to sell homes and to give you the most information possible about the properties that are being built in the community. If I was the buyer, I would want to gather as much information that I could about the home, builder, and neighborhood.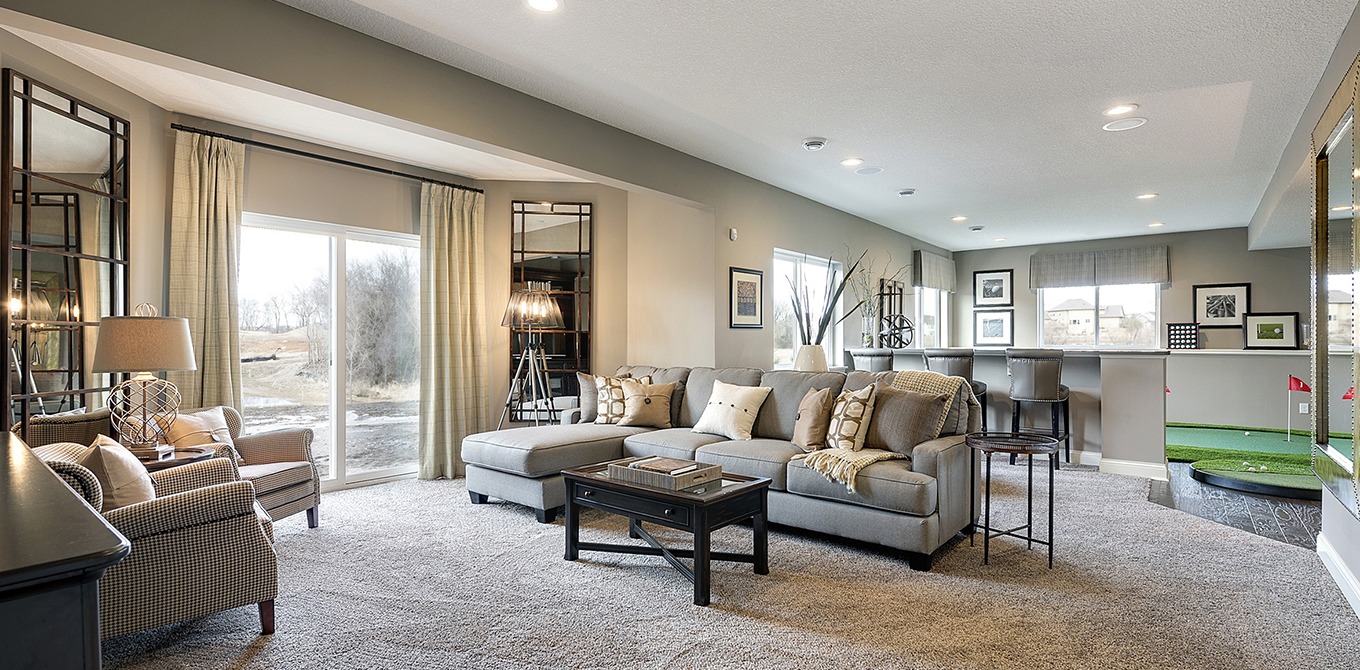 But, here's where the buyer goes wrong . . .
The Model Home Realtor Works for the Seller!
The Realtor inside the model home has a fiduciary relationship with the seller.
Fiduciary Definition – Involving trust, especially with the regard to the relationship between the trustee and a beneficiary.
In real estate law, a listing agent has a fiduciary relationship with the seller. They can only represent the best interests of the seller (the builder). So, everything that comes out of their mouth will be to the benefit of the builder. Although they are giving you information about the home, upgrades, etc., the bottom line is that they are trying to get the best possible price for their client. They should!
As a buyer for new construction . . .
Buyers Should Always Have Their Own Realtor With New Construction
It is a proven fact that having your own Realtor when buying new construction will save you thousands of dollars. You need someone who will look after your interests when buying a new home, period.
Most of the time, real estate transactions involve the listing agent and a buyers agent. As much as a listing agent would love to get double the commission, the seller is paying for you to have your own representation.
Work with a Buyer's Agent always.
Save Money.
Buyer's Agents are looking out for your best interests.
The Model Home Agent works for the Builder.
I have the privilege of working with some of the sharpest minds in real estate around the country. Here are their 2 cents on this topic:
Understanding Real Estate Agency – Kevin Vitali
First Time Home Buyers Mistakes to Avoid – Sharon Paxson
Why Zestimates Are Zillow's Weak Spot – Karen Highland
Do I Need a Real Estate Agent to Buy New Construction – Kyle Hiscock
What Not To Do Before Buying a House – Bill Gassett
10 Reasons Why Buyers Need Their Own Representation – Anita Clark
We have a lot of new construction going on in Baldwin County, and I feel that many buyers are paying more than they have to. If you're buying here, contact me. I'll get you the best possible price.

Jeff Nelson
IXL Real Estate – Eastern Shore
251-654-2523
jeff@livegulfshoreslocal.com