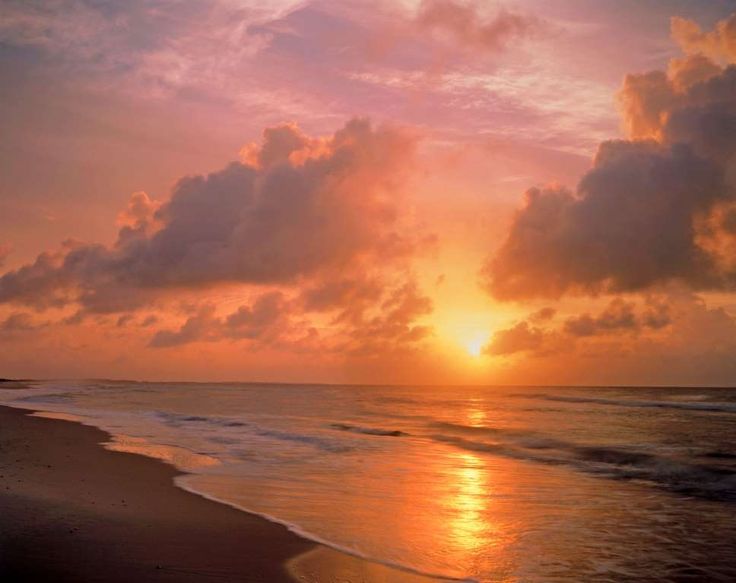 Retiring to Gulf Shores
The residential population of The Gulf Shores and Orange Beach has been steadily growing every year. In previous decades, for retirees seeking golf, beautiful beaches and warm weather, the trend has been to retire to places like Palm Beach, Santa Barbara or Hilton Head, however all of these attractive features and more can be found at a much lower price in Alabama. According to a recent survey conducted by SmartAsset, Orange Beach has been voted as the number one place to retire.
According to studies, the Gulf Shores and Orange Beach are top retirement destinations
The rankings were based on the number of recreation and retirement centres, the number of doctors' offices, and state and local tax rates per 1,000 residents. While taxes were generally higher in Orange Beach as opposed to other regions this was outweighed by the amount of recreation and retirement centres as well as a high percentage of seniors which currently stands at just over 28%.
The Gulf Shores and Orange Beach were also selected as top retirement destinations in the latest edition of the guidebook America's 100 Best Places to Retire. This finding was the fruit of 11 months of researching over 800 cities. The defining characteristics of the most appealing retirement cities were features such as beaches, mountains, low costs, appealing downtowns and four seasons.
Cost of living
Alabama state costs around 12% lower than the national average to live in, while The Gulf Shores and Orange Beach cost 25% above the average, which pales in comparison to more pricey retirement destinations such as Santa Barbara which is 121.7% above average.
The assisted living facilities and nursing homes also cost much less, according to the MetLife Mature Market Institute it costs around $50 less per day for a private room in a nursing home than the national average and over $700 less per month for assisted living. The affordability of retiring to these coastal cities means that some seniors may be able to start their path to retirement even earlier than planned.
Climate and beaches
These destinations also offer a better climate than other popular destinations such as Florida which is extremely hot all year round. While it is very warm in the summer it is much cooler in the winter as well as a lot quieter. The beaches are some of the most beautiful that you will see outside of the Caribbean, the sand is a brilliant white and the sea is emerald green, they are both perfect destinations for lazy days on the beach front.
Other attractions
Retirees particularly enjoy the Robert Trent Jones Golf Trail which is a collection of 11 different championship courses totalling 468 holes which the Wall Street Journal said "may be the biggest bargain in the country", which is a great saving for retirees looking to play golf regularly.
There is no shortage of things to do in either location, both of which boast a range of different fun and relaxing activities for retirees, beyond playing golf and relaxing days at the beach. In Orange County, there is a new and beautiful Active Adults Center as well as an Arts Center, backcountry trails and a waterfront park. The wharf also has a large shopping and entertainment venue, the city also hosts a number of regular sporting events and tournaments as well as an annual arts festival. While the Gulf Shores has some lovely nature trails and parks, a zoo, a fishing pier and it also houses an annual shrimp festival.

Article by Jennifer Gill