See all condos that are for sale below for Beach Life Condominiums of Gulf Shores AL.
Beach Life Condominiums Real Estate
The Beach Life Condos were just constructed in 2016 and 2017 and are located 1 block from the beach on E 1st Ave. Here, owners and their guests are not only just a quick walk over to our beautiful beach but you are extremely close to shopping and restaurants. You probably don't even need a car while you're here.
Amenities For Beach Life Condos:
Outdoor pool
Volleyball court
Grilling area
Fire pit
A unique feature for this community is that each unit has their own private cabana at the pool!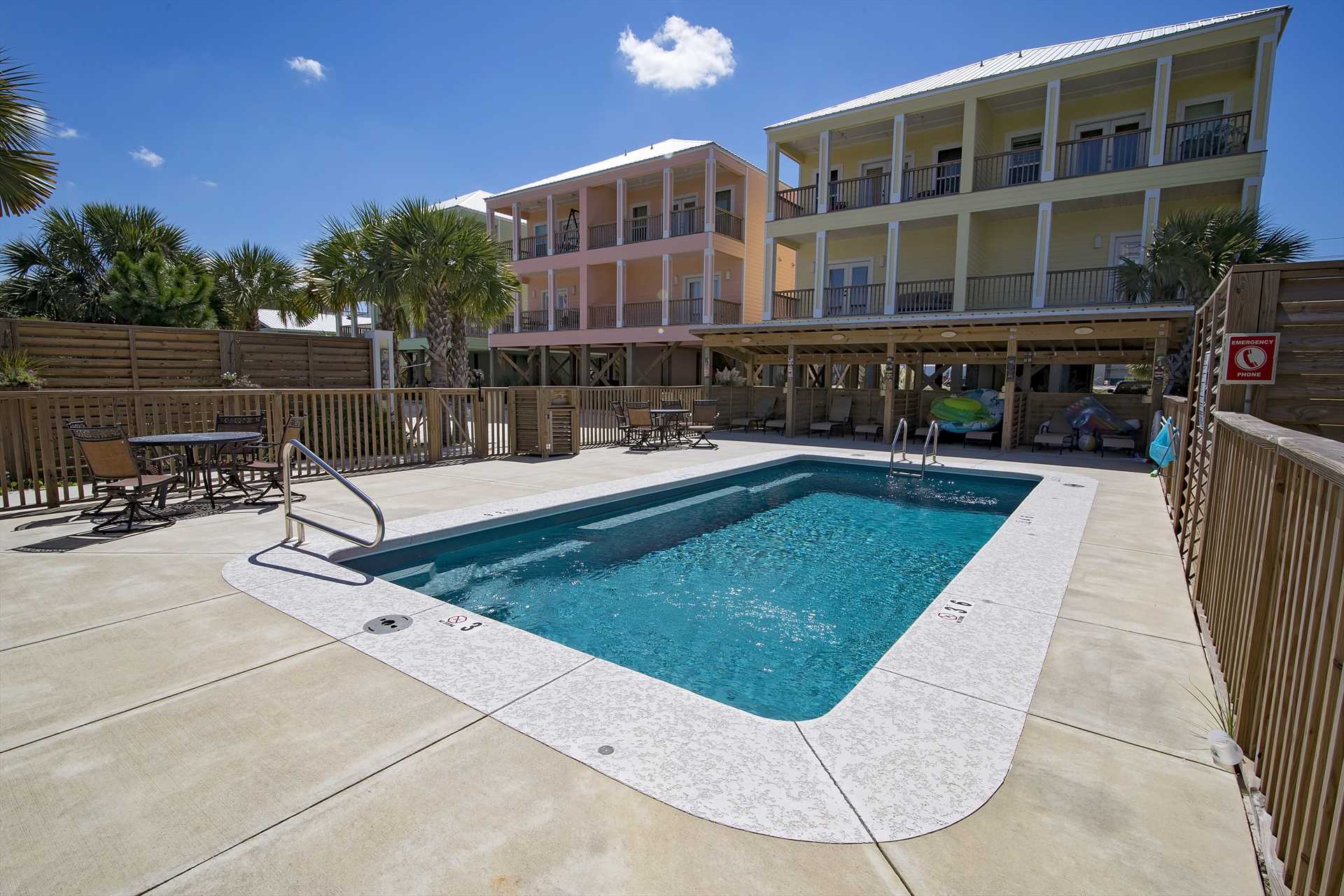 What's Nearby:
The beach - one block
The Hangout - 0.4 mile
Dollar General - 0.3 mile
Shrimp Basket - 0.4 mile
Papa Rocco's Pizza - 0.5 mile
Rouse's Grocery - 1.5 miles
Waterville USA - 1 mile
Original Oyster House - 0.7 mile
Walmart - 1.5 miles
Mikee's Seafood - 0.2 mile
a lot more really close
Please let me know if you need more information about the condos in this community or any other in Gulf Shores. Click this link to see all of the available condos for sale in Gulf Shores.
Please remove some of the selected filters.