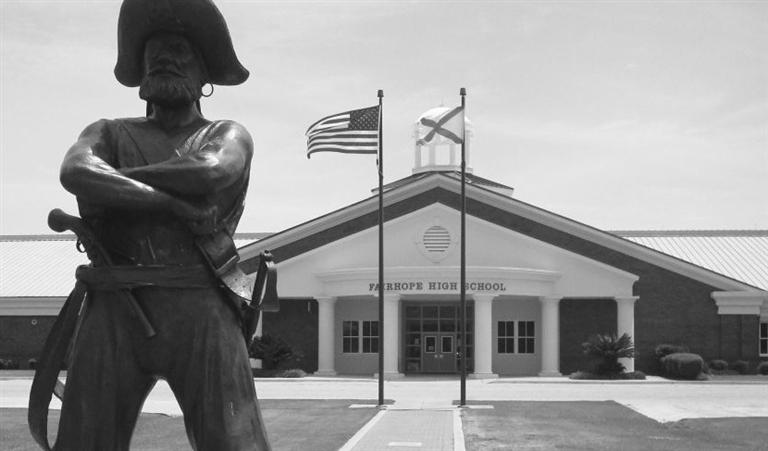 Below you will find all homes that are for sale in the Fairhope High School District.
Fairhope High School
1 Pirate Drive, Fairhope
251-928-8309
http://www.fairhopehs.com
(approx. enrollment: 1662 students)
Feel free to browse through the listings below at your leisure. If you need any additional information or if you would like a private tour for any of these homes, please contact me.
Jeff Nelson
251-654-2523
jeff@livegulfshoreslocal.com
Homes for Sale in the Fairhope High School District