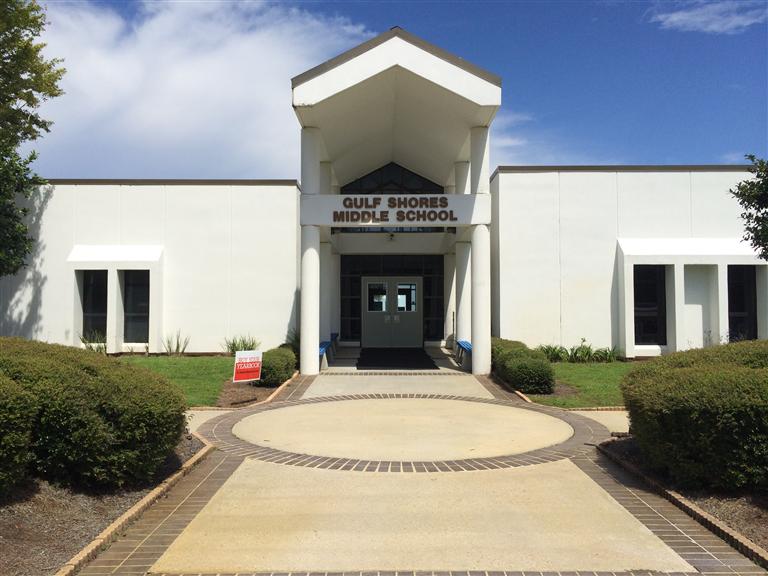 Below you will see all of the single family homes that are on the market in the Gulf Shores Middle School District.
Gulf Shores Middle School
450 East 15th Ave, Gulf Shores
251-968-8719
http://www.gsmsdolphins.com
(approx. enrollment: 413 students)
Contact me if you would like to see any of the homes in this district in person or if you need additional information.
Jeff Nelson
251-654-2523
jeff@livegulfshoreslocal.com
Homes for Sale in the Gulf Shores Middle School District