Below you will find all homes that are for sale in Craft Farms of Gulf Shores AL. If you would like more information about any of these properties or if you would like a private tour, please reach out to me.
I can get you the best possible prices for any of the homes in Craft Farms. Give me a ring and let's talk about your next purchase. I look forward to speaking with you.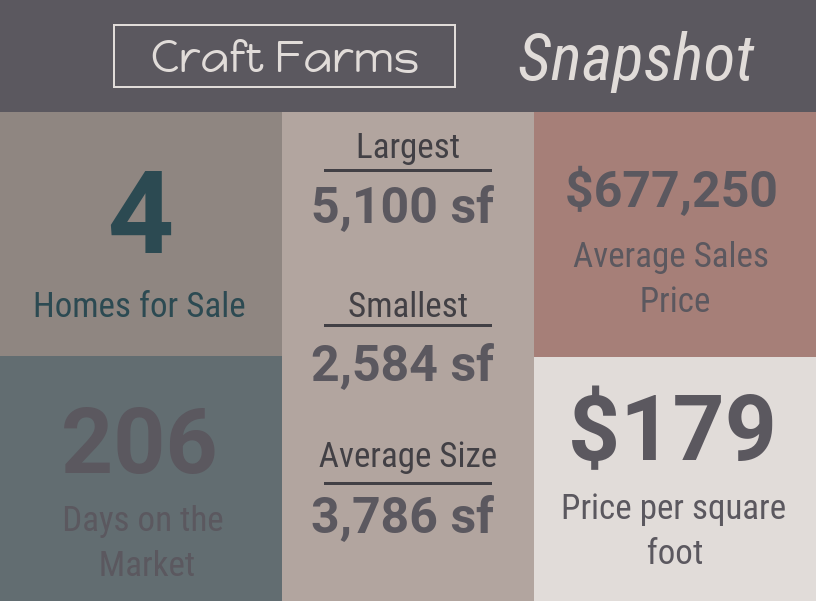 Jeff Nelson
251-654-2523
jeff@livegulfshoreslocal.com

Please remove some of the selected filters.