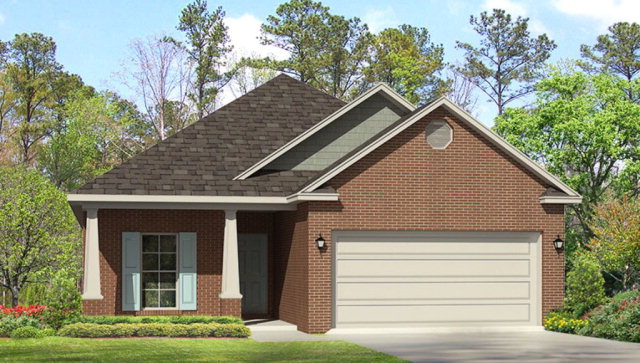 Affordable Foley real estate! Below you will find all homes that are on the market in Cypress Gates of Foley, AL.

For more information on any of these homes or real estate in general, please contact me.
Always remember, the listing agent and the model home agent works for the seller. You need buyer's representation which is where I come in. I'll negotiate the best price and terms for you.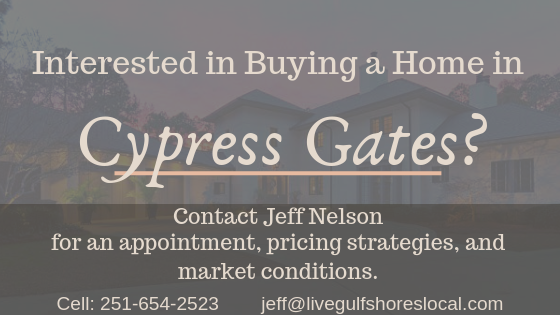 Listing Office: Waters Edge Realty
Please remove some of the selected filters.