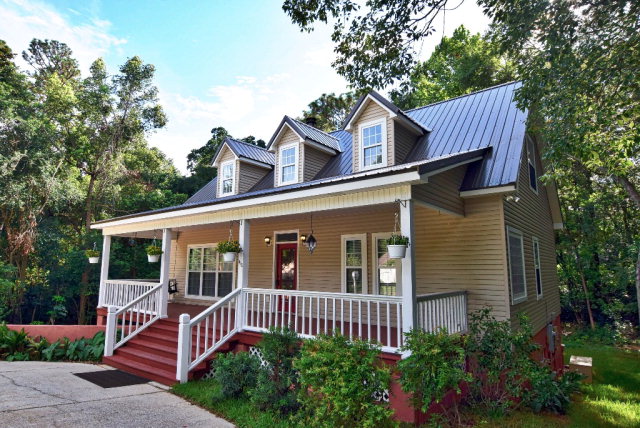 Below you will find all homes for sale in Fairland Heights of Fairhope AL.
Fairland Heights Real Estate

Are you downsizing and want to be in a great area? Are you looking for a second home? Fairland Heights is a modest sized neighborhood in one of the most premium areas in the county due to its close proximity to downtown Fairhope. This is so much more than just owning a house . . . it's a total lifestyle. Strolling over to Mobile Bay to take in a beautiful sunset, biking down the nearby Eastern Shore Trail, or walking over to one of the many popular restaurants in downtown Fairhope can be possible while living in Fairland Heights.

Although there are a couple of newer properties here, the majority of the homes that you will find for sale in Fairland Heights were built from the 60's through the 80's. The predominant styles are Cottage and Traditional, ranging anywhere from 700 to 3,400 square feet.

Most of the lots are around 1/4 acre and heavily wooded with mature oak trees.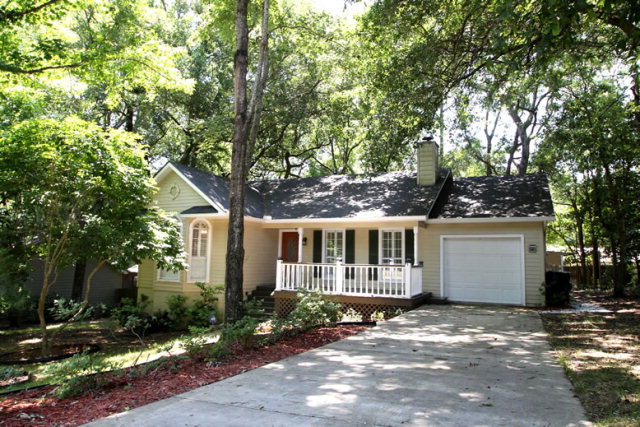 Popular Streets in Fairland Heights:

Azalea Street
Wysteria Street
Section Street
School Street
Fairland Heights - The Area
You can click the link above and see all that there is to do in downtown Fairhope, but here are a few other nearby highlights and their approximate distance to the neighborhood.

Downtown Fairhope - 1 mile
Fairhope Pier - 1.6 miles
Thomas Hospital - 1.2 miles
Agave Mexican Restaurant - 1.7 miles
Ruby Tuesday's - 1.5 miles
Wintzell's Oyster House - 2.5 miles
Piggly Wiggly Grocery - 1.7 miles
The Coffee Loft - 1.7 miles
Publix Grocery - 4 miles
To see any of these properties in person or if you have other questions concerning the Fairhope Real Estate market, please contact me:

Jeff Nelson
251-654-2523
jeff@livegulfshoreslocal.com
Please remove some of the selected filters.