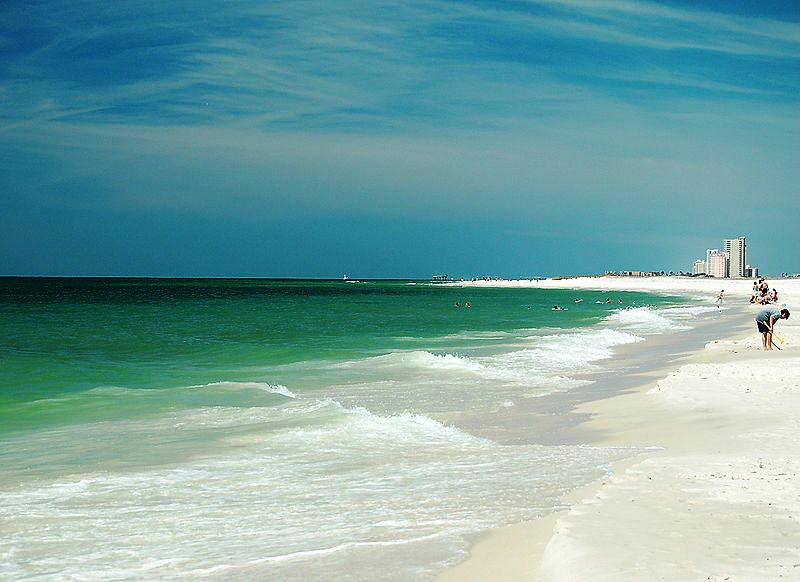 Look below to view all of the homes for sale in Fort Morgan of Gulf Shores AL.
Fort Morgan Real Estate

Officially, the name Fort Morgan is named for the historical fort built in 1834 which sits at the western tip of the peninsula of Gulf Shores AL. This National Historic Landmark sits at the mouth of Mobile Bay which opens up to the Gulf of Mexico and attracts thousands of visitors per year.

This large land mass makes up a major portion of the city but has very few businesses, restaurants, and condos. I would guess that probably 97% of the residential dwellings and homes for sale are single-family properties, most of which are on stilts with a sandy terrain. Although there are just a few condo establishments here, a couple of the buildings are quite large and do attract many buyers who prefer the condo lifestyle in a slower-paced environment.

Most people will find that real estate in Fort Morgan is much more laid-back, quiet, and not near as busy as the area near say "The Hangout". The downside, some may say, is that you could have quite the drive to just get a loaf of bread or grab a bite to eat (depending on where you reside, of course). There are 3 major restaurants: Sassy Bass Amazing Grill (one of my all time favorites at the beach), Michael D'Angelo's Pizza, and Tacky Jacks. There are a couple of convenience stores but no real shopping areas here. Don't let this distract you though, if you're considering to purchase a home here at the beach. There is obviously a market for a quieter pace of life.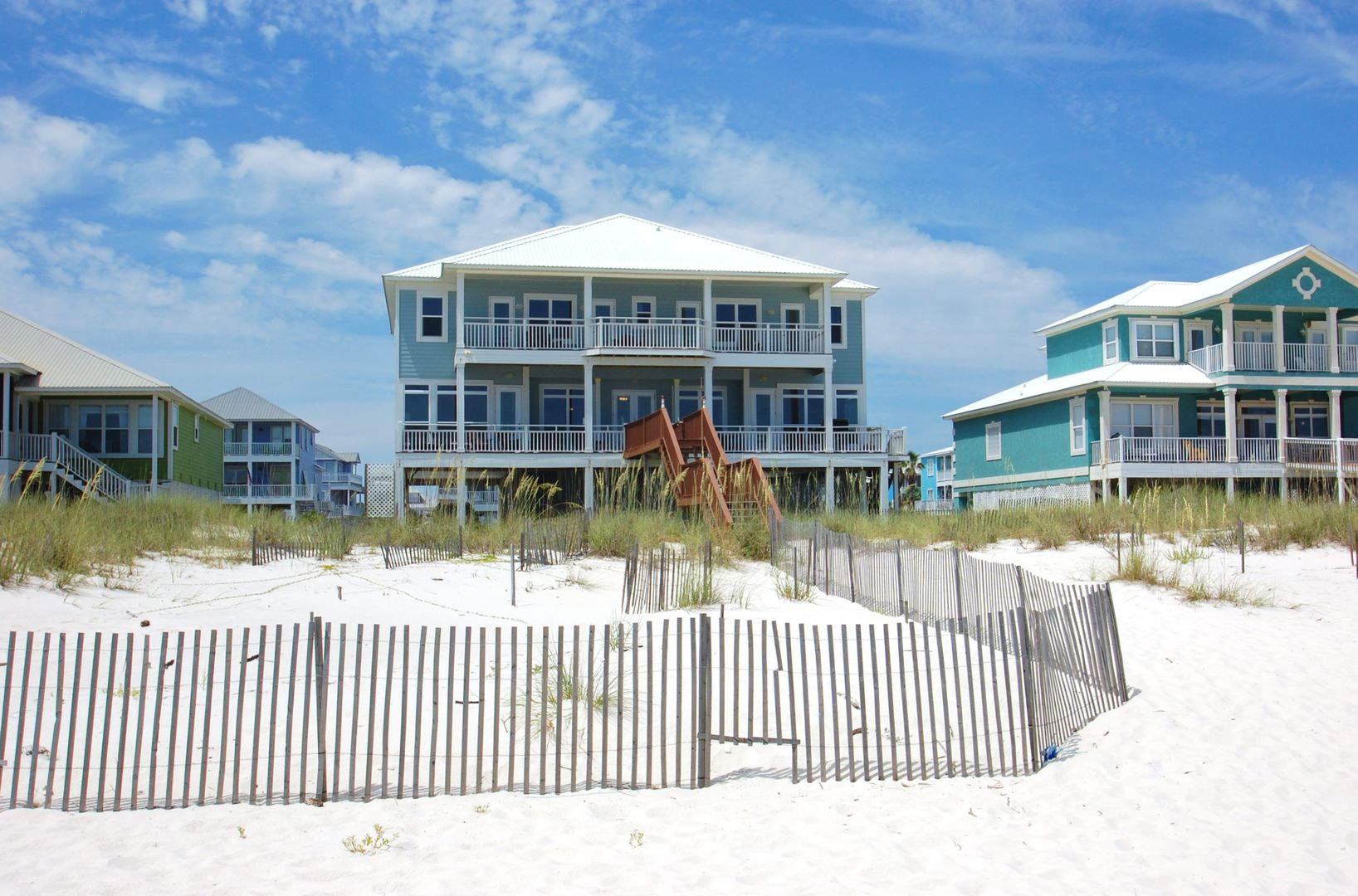 Homes for Sale in Fort Morgan
The real estate market in Fort Morgan is comprised of hundreds of single-family homes with many different styles and prices. As I mentioned earlier, most of the terrain is sandy and you are definitely living the beach lifestyle. One big plus are the water views! The further you drive west the narrower the peninsula gets, so many of the multi-story homes can have views of "both" the bay to the north and the Gulf to the south. There are all types of homes for sale here from small cottages to 10-bedroom behemoths. Home prices can range anywhere from around $300,000 to well over $1 million. As you can imagine, to purchase a home that sits right on the beach with direct Gulf front views will start at $525,000.

Please find below all of the homes that are for sale in Fort Morgan and let me know if you need additional real estate information on any of them. If you would like to see one of these properties in person, I would love to help you!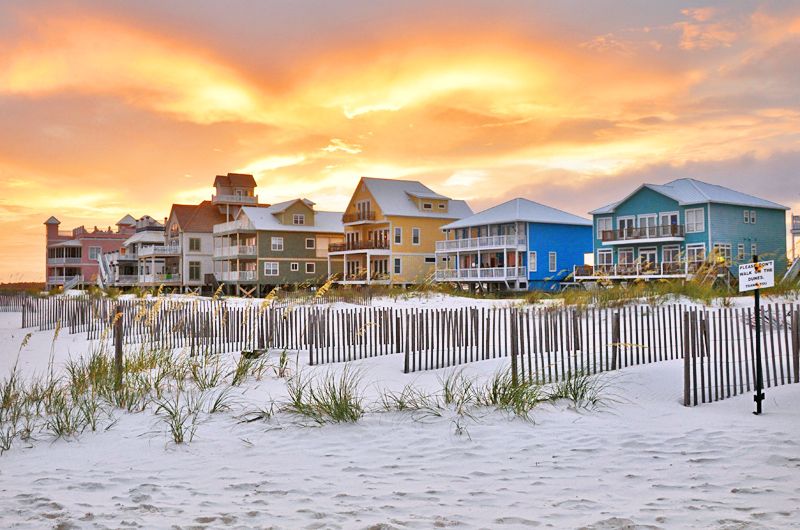 Fort Morgan Location and Area
Fort Morgan is located in the city of Gulf Shores but it's what we locals call the land between Route 59, which runs north and south toward the Gulf, and the furthermost western tip of the peninsula. The road that intersects the entire peninsula is Route 180 or Fort Morgan Rd and is 22.8 miles long (with no stoplights). This part of Gulf Shores is very much different than its eastern counterpart. While east Gulf Shores and Orange Beach is comprised of a plethora of shopping, restaurants, and high-rise condos, Fort Morgan is the polar opposite.
Contact me for more information about the real estate market in Fort Morgan or if you would like to see any of the properties that you like in person.
Jeff Nelson
251-654-2523
jeff@livegulfshoreslocal.com
Listing Office: McAlister Realty, LLC
Listing Office: RE/MAX of Gulf Shores
Please remove some of the selected filters.