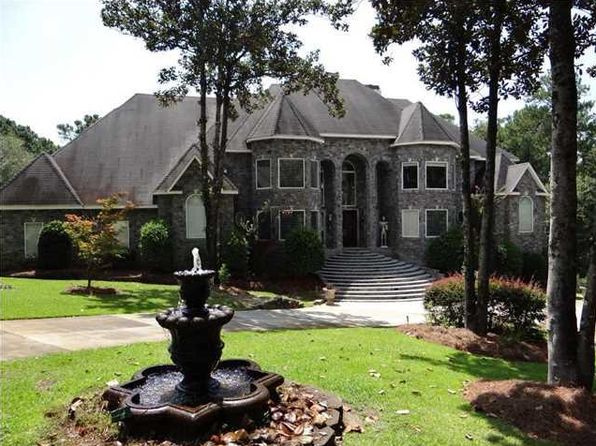 When someone thinks of luxury homes in Baldwin County, they often associate them with Gulf Shores or Orange Beach. Daphne, however, has several nice neighborhoods and areas that support the luxury real estate market, as well.
Luxury Homes in Daphne
One of the major benefits of purchasing in the luxury home market in Daphne versus say, Tampa is that home prices are so much lower for the same quality and square footage. A comparable million dollar home in Daphne to that in Tampa may be purchased at a 1/3 of the price.
Be sure to look below to see all of the available listings for luxury homes in Daphne.
The properties that I'm featuring here are priced starting at $700,000, and there are usually at least a dozen or so that are on the market in Daphne at any given time. As mentioned above, there are several neighborhoods in Daphne with homes from $700k and up; however, other luxury homes you may find here sit along Mobile Bay, giving the owner fantastic water views. The incredible features that you will find in these homes are very typical in what you would expect to see in any other luxury home market in the country.
Most will have 4-6 bedrooms
These homes usually have between 4,500 to 6,500 square feet
Magnificent grounds
Gourmet kitchen
High-end appliances
Waterfront with big views for those on the bay
Designed for entertainment
Large wooded lots
Custom upgrades and features
Inground pools with spa or hot tub
Media rooms
Etc....
For more information about any of the luxury homes that you see below or for a private tour, please contact me at:
Jeff Nelson
251-654-2523
jeff@livegulfshoreslocal.com


Please remove some of the selected filters.