Selling Your Home in Audubon - Spanish Fort AL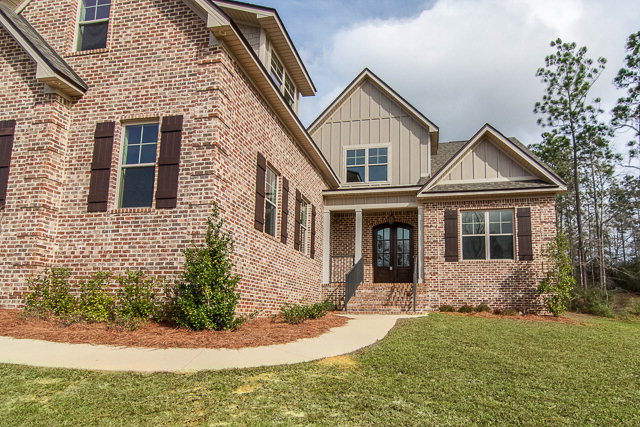 Do you want to sell your Audubon home?
I'm Jeff Nelson with IXL Real Estate, I've been in the real estate business for over 13 years and I'd love to talk with you about your home.
Audubon is a nice and popular neighborhood but we all have reasons to sell our home when the time comes. Are you downsizing, up-sizing, or relocating? It really doesn't matter. What does matter is that you are probably like most people. You want to make the most money, in the shortest amount of time, and with the least amount of hassle.
I would like to encourage you to read over my
Pre-Listing Package
that was created to help sellers get ready for the big move and also to give you an idea of what I can do to help you reach the goal of selling your home in Audubon. I believe that between IXL and myself, we can give you the tools and knowledge that you will need to get the job done. Please click the above link to see what we can do for you.
Audubon is already in a great location so a successful sale will come down to price, condition, and marketing. Concerning price let's look at your competition.....There are 2 homes that are for sale in Audubon at an average sales price of $407,450. Now, of course, I would need to get some additional details about your home in order to establish a good value but this gives you a good idea of what's happening in your neighborhood.

If you've been thinking about selling your home let's at least talk about it with no pressure or feeling of obligation. If you like what you read and hear from me, we'll hit the ground running!
Jeff Nelson
IXL Real Estate – Eastern Shore
251-654-2523
jeff@livegulfshoreslocal.com