Selling Your Home in Cambron - Spanish Fort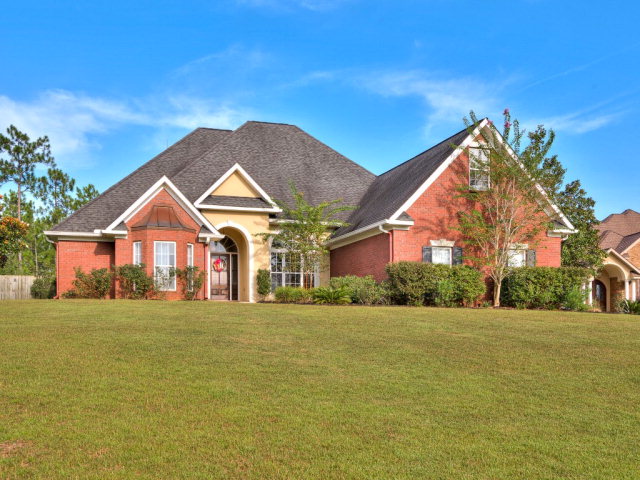 Thinking about selling your home in Cambron?
Although Cambron of Spanish Fort is an attractive neighborhood with large Craftsman style homes, there comes a time with all home owners when it's time to sell. You may be downsizing, relocating, or even getting a divorce. No matter what the reason is, listing your home in Cambron with an experienced Realtor is crucial in order to get the best possible price and in a reasonable amount of time.
It makes all the difference in the world to work with someone who employs leading edge marketing techniques that include operating one of the most comprehensive websites in the county, knowledge of internet marketing, and smart use of social media strategies. This could really make the difference in your home selling fast versus the for sale sign staying in your front yard for months.
Without boring you with a lot of hoopla about myself, I want to encourage you to take a look at my
Pre-Listing Package
that I've prepared for you to sell your home. Here are a few things you will see:
My 3 major goals in selling your Cambron home
My commitment to you
Marketing plan
Articles to help you prepare to sell
An Easy Exit Listing Agreement
Much more
If you are thinking about selling your home in Cambron, take a look at the Pre-Listing Package then give me a call or send an email. Let's talk about it! You will never get any pressure from me and you will quickly find out that I have your best interests in mind. If you'd like, you can also hit the button below. Here you will answer a few questions about your home then I will get back with you shortly about what I think the price should be.

Feel free to contact me anytime to discuss your Cambron home.
Jeff Nelson
IXL Real Estate – Eastern Shore
251-654-2523
jeff@livegulfshoreslocal.com