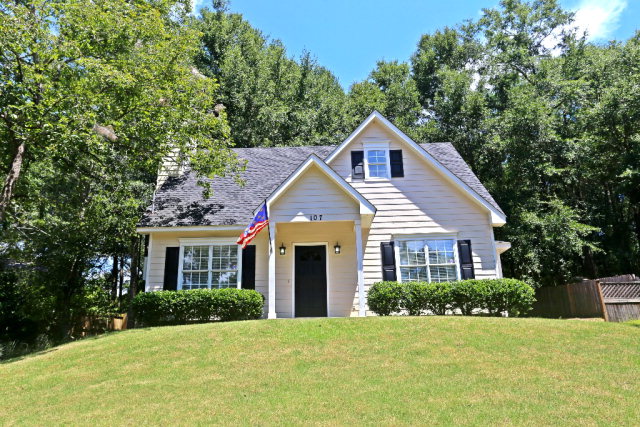 Thinking About Selling Your Lake Forest Home?
All of us at some point in our lives will sell our home. Sometimes this happens unexpectedly due to a new job or having to be near family. Whatever the reason may be, you'll need a seasoned real estate professional who will get you the best possible price in the shortest amount of time and with the least amount of hassle for your Lake Forest home.
Understanding real estate market conditions is probably the single most important factor that your Realtor should have expertise since it's a prerequisite to setting a proper price for your Lake Forest home. Also, because Lake Forest is such a huge area, market conditions in the neighborhood may be much different than other subdivisions in Daphne.
Successfully selling your Lake Forest home includes many other factors as well including being internet savvy, knowing how to properly prepare you home to sell, being organized, and so much more. I've actually prepared a 201 Step Action Plan that is located in my
Pre-Listing Package
that I give to all of my sellers. This "book" is filled with helpful resources, tips, and what I will do to put a "Sold" sign in your front yard.
Read through the package and if everything sounds good, let's discuss your needs and talk about what I can do to get the job done. I promise that I will never pressure you to list with me, in fact, if you do decide to list your home with me I offer an Easy Exit Listing Agreement.
Jeff Nelson
IXL Real Estate – Eastern Shore
251-654-2523
jeff@livegulfshoreslocal.com
Other Home Selling Resources

Pre-Listing Package
20Things that Turn Off Home Buyers
20 Steps to Selling Your Home Fast
UnderstandingReal Estate Market Conditions – Baldwin County