Selling Your Home in Stonebridge - Spanish Fort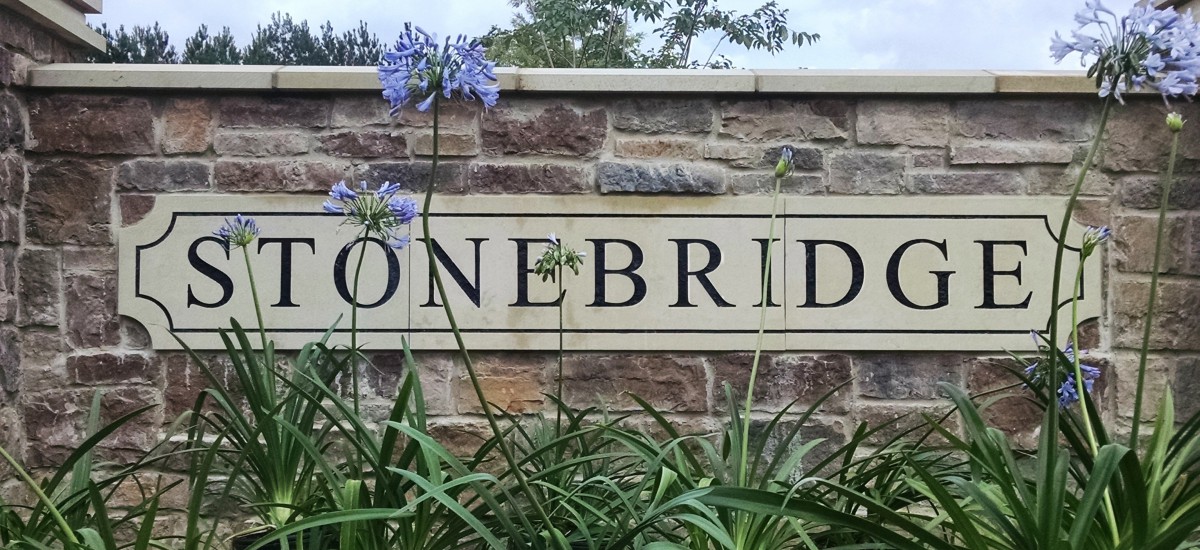 Looking to sell your Stonebridge home?

We all know that Spanish Fort and Stonebridge are growing rapidly but in order to get the best possible price in a timely fashion, you should get the expertise and help of a local real estate professional. Read on below for a few home selling resources and tips that will help make your listing the best it can be!

There is a ton of work that goes into successfully listing a home for sale including setting the right price, marketing effectively to the right people, having knowledge of real estate law, and keeping up with all of the documents that go along with the sale. Actually, I have a 201 Step Action Plan that I go through every time I list a home for sale. You can take a look at it in my Pre-Listing Package that I created for all of my sellers.

Whether you're thinking about selling your home in Stonebridge right away or some time down the road, check out the links on this page and when you're ready, give me a call. Let's talk about your home. I can make you 3 promises:


I will never pressure you to list your home. (In fact, I've included an Easy Exit Listing Agreement in the Pre-Listing Package)
I will give you advice to put your home in the best possible position to sell.
I will always have your best interests in mind.
Home Selling Resources
Understanding Real Estate Market Conditions – Baldwin County
Should Sellers Get a Pre-Listing Home Inspection
How Long Will it Take to Sell My Home?
Dangers of Overpricing Your Home to Sell
Pre-Listing Package






Contact me anytime you want to find out what's really happening with marketing conditions in Stonebridge and Spanish Fort. When you're ready to make the big decision to sell your home, I'm ready to help. I'll make sure that your listing gets the maximum exposure that it deserves to the right buyer - whether they are in another state, another country, or right around the corner.

Jeff Nelson
IXL Real Estate – Eastern Shore
251-654-2523
jeff@livegulfshoreslocal.com