Sold Homes in Audubon - Spanish Fort AL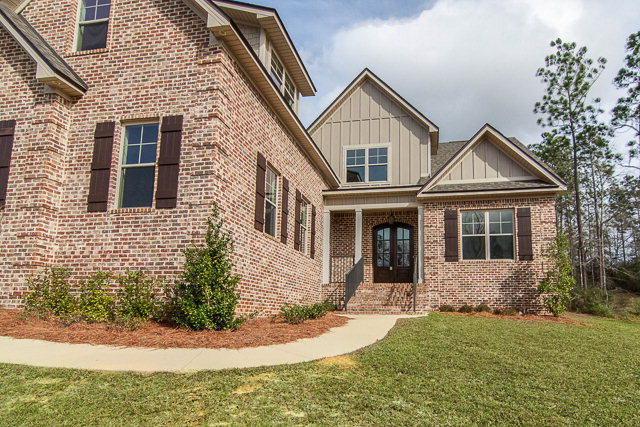 Thinking about selling your home in Audubon? If so, you will need to know what homes have recently sold for in your neighborhood. I'm glad to provide you with all of the homes that have sold in Audubon over the last several months. However, if you are ready to sell, contact me so I can study your home and real estate market conditions a little further in order to pinpoint a proper price to list.
Sold Homes in Audubon
The homes below were sold within the last 12 months.

As you can see, just 6 homes sold in Audubon in the last 12 months. By looking at the Selling vs Original price, Audubon is still in a market that is favoring the buyer (slightly). As a matter of fact, the selling to listing price ration is 98% meaning, on average, buyers realized 2% less than the List Price.
Audubon homes are larger than typical properties in Spanish Fort. The average square footage of the homes that sold was 3,535 and the average price per square foot was $125.
Please contact me if you are thinking about selling your home in Audubon. I would love to talk more with about your home and what I can do for you to sell your home. If you're a buyer, check out the Audubon Neighborhood Page for additional information and to view all active listings in Audubon.
Jeff Nelson
IXL Real Estate – Eastern Shore
251-654-2523
jeff@livegulfshoreslocal.com