Sold Homes in Spanish Fort Estates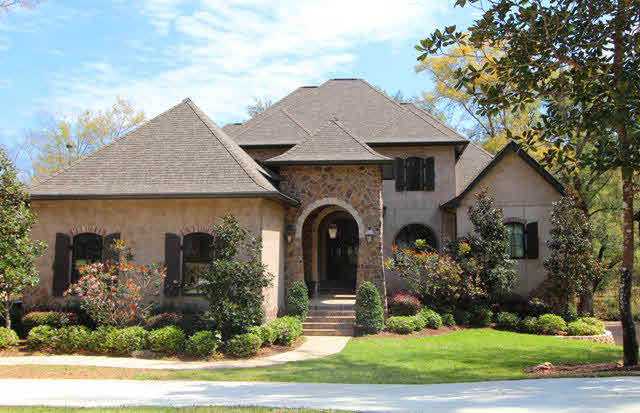 One of the largest neighborhoods in Spanish Fort is Spanish Fort Estates, offering many different sized homes and floor plans. Spanish Fort Estates has always been popular with home buyers because of the diversity of styles, the school system, affordable prices, and its proximity to the interstate.
That being said, you may be in the position where you want to sell your home so I've provided you with all of the homes that have sold in the last couple of months below. This is great information to have to give you an idea of what the market is doing right in your neighborhood. As a Realtor, I would use this data along with some other factors to properly price your home to sell. If you've been thinking about selling, take a look at the data then contact me for a more exact figure of what I believe your home would sell for.

Sold Homes in Spanish Fort Estates
This information covers all of the homes that have sold in Spanish Fort Estates for the last 90 days.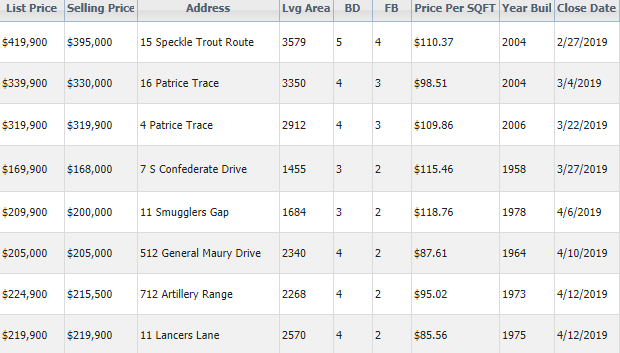 Spanish Fort Estates is a large and hot market with 8 homes selling in the last few of months. From this information we see that 5 homes sold under list price and 3 sold at asking price. This tells us that Spanish Fort Estates is in a slight buyers' market. The selling to listing price ratio is 97% which means that on average, buyers were able to realize a 3% reduction off of the original price.
For more information about the neighborhood and surrounding area, please visit the main page for the homes that are for sale in Spanish Fort Estates. You'll not only find more details but you also see every property that is currently on the market.
Whether you're a buyer or a seller in Spanish Fort Estates, I can guide you through the process and help you benefit from the best price possible. Please contact me so we can talk about your needs and what I can do for you.
Jeff Nelson
IXL Real Estate – Eastern Shore
251-654-2523
jeff@livegulfshoreslocal.com