Spanish Fort Realtor - Baldwin County AL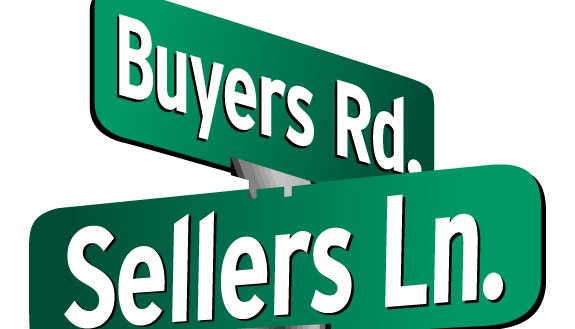 Do you need a Realtor in Spanish Fort?
I would love nothing more than to be your guide in the Spanish Fort Real Estate market, which is one of the most exciting and fastest growing markets in Baldwin County.
Realtor for Buying a Home in Spanish Fort
If you are looking forward to purchasing a home in Spanish Fort, you will find everything that you need right here. This site has been created to give buyers all of the information that they would need to go through the process of purchasing their home including many articles on buying a home.
Of course, you will find hundreds of listings in Spanish Fort that is easily accessible through the "Search for a Home" tab near the top of the screen. You will also find tons of information about Spanish Fort itself, demographics, and things to do here.
As a Realtor for about 13 years, I have gained a wide variety of knowledge and expertise in order to help you find the best home at the best price. With hundreds of closings "under my belt" I can guide you through some of the speed bumps that may come along as well as help you around some of the areas that could cost you more money with your purchase.
I specialize in the sale or purchase of residential real estate in Spanish Fort, in fact I live here myself. Once we have established what exactly you are looking for, I'll set you up with an easy to use system that will automatically notify you when new listings come on the market that match what you like. It gets better. This system is interactive so you will be able to mark properties as favorites, reject them, make notes, and even send me messages. Here's a screenshot as an example: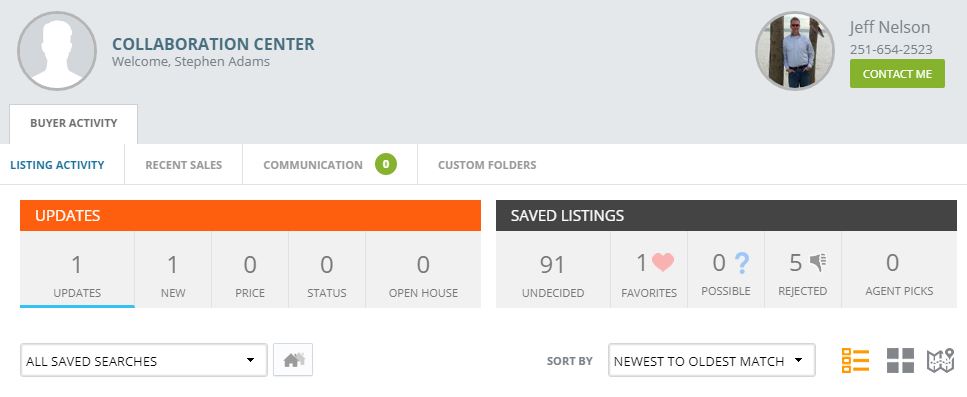 There are many articles on this site regarding buying real estate but here is the Ultimage Guide to Buying a Home for you to read over.
Realtor for Selling a Home in Spanish Fort
Have you been thinking about selling your home in Spanish Fort? The first step would be to find out what your home is worth. Just click below, answer a few questions, and I'll get back to you as quick as possible.

There is so much that goes into a successful sale of a property and we are no longer in the days when all you have to do is put a sign in the yard. We don't, however, have any shortage of buyers but there are reasons why some homes sell faster than others. I know those reasons and can help you get the job done.
While selling in a competitive market you will need a Realtor is internet savvy, knows the real estate market condition for your area, and who can market your home properly.
Please take the time to look over the Pre-Listing Package that I have put together. I think you will find that it is most helpful plus it will tell you exactly what I will do to sell your home.
No one wins if your listing goes stale on the market and never sells.
I am dedicated to put all of my local knowledge and experience to work for you, from start to finish. Please contact me if you are buying or want to sell a home in Spanish Fort.
Jeff Nelson
IXL Real Estate Eastern Shore
251-654-2523
jeff@livegulfshoreslocal.com