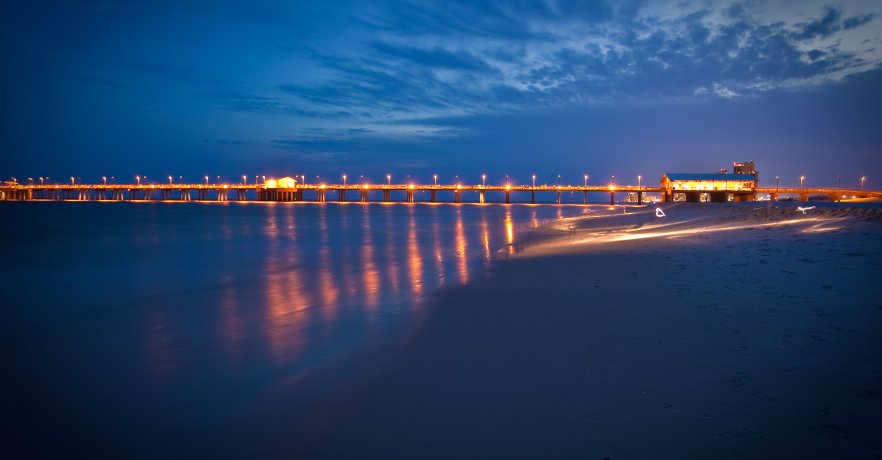 Gulf State Park Pier
After showing property the other day at Seachase, it was such a beautiful day so I thought I would drop by the pier to take a few pictures . . .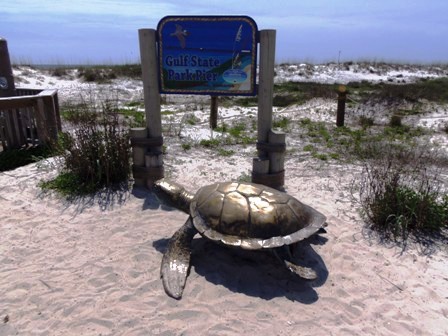 The Gulf State Park Pier was destroyed in 2004 by Hurricane Ivan and was re-built in 2009. Nearly doubling the size of its predecessor, the newer pier is 1,540 feet long with 2,448 of fishing space. This makes our pier one of the longest on the Gulf Coast (supposedly, the folks in Navarre "one-upped" us with a pier that is just a few feet longer). Nevertheless, fisherman and sightseers come from all over to bask in the bounty of our great fishing!
Features of the current pier include: wheelchair accessible rail fishing, comfort stations midway down, indoor seating and concessions, and retail store.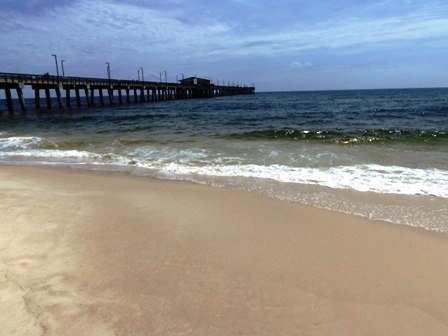 Typical fish that can be caught off of the Gulf State Park Pier is: Red Fish, Whiting, Cobia, Mangrove Snapper, Spanish Mackerel, Gulf Flounder, King Mackerel, Tripletail, and Pompano.
If you are a new fisherman like me or a seasoned one, check out our great modern pier and have a blast. You may even land a big one! You can find out more information and prices here.
Jeff Nelson
IXL Real Estate – Eastern Shore
251-654-2523
jeff@livegulfshoreslocal.com