Turquoise in Orange Beach
Million Dollar Condos in Orange Beach AL
Affordability means different things to different people. One of the best things that I love about being a Realtor is working with people in all price ranges to help them find and purchase what they're looking for. I gladly work with clients who are looking for a small, simple condo at around $100,000, as well as with clients who are living the "rock star" lifestyle. What is important to one is not to another, and I'm grateful to live in a town that has a good mix of real estate from the low end of the price scale to the heavens.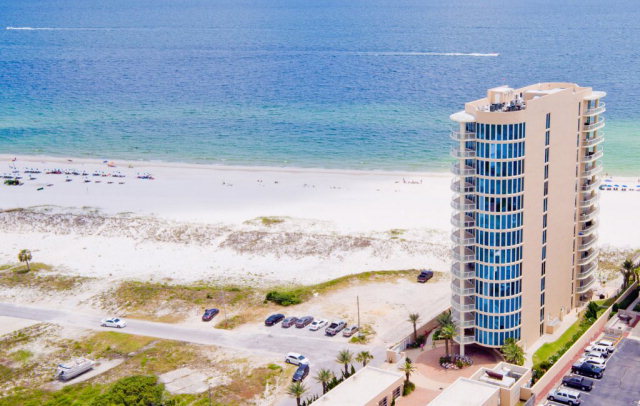 Opal
Today, I'm focusing just on condos that are for sale in Orange Beach that are over $1,000,000. Although Turquoise holds the title for having the most listings that are available at this price point, you will also find condos that are for sale in Opal, Bella Luna, Phoenix West II, The Yacht Club, and Seachase. Most of these luxury units will have much more square footage than what is usual, have expansive patios overlooking the water, and will be decked out with fine furnishings. Some of the upscale touches that you may find will be specialty paint finishes, 18-inch tile floors, surround-sound, high-end appliances, satin curtains, patio hot tubs, tall ceilings, upgraded lighting, remote-control curtain rods, and, of course, beautiful granite. Special building amenities may include private garages, private ground-floor storage rooms, lavish lobby areas, glass elevators, and luxury pool areas. There are a couple of the high end condo buildings here that have one unit per floor, which means the elevator opens up inside your foyer. How's that for first-class treatment?!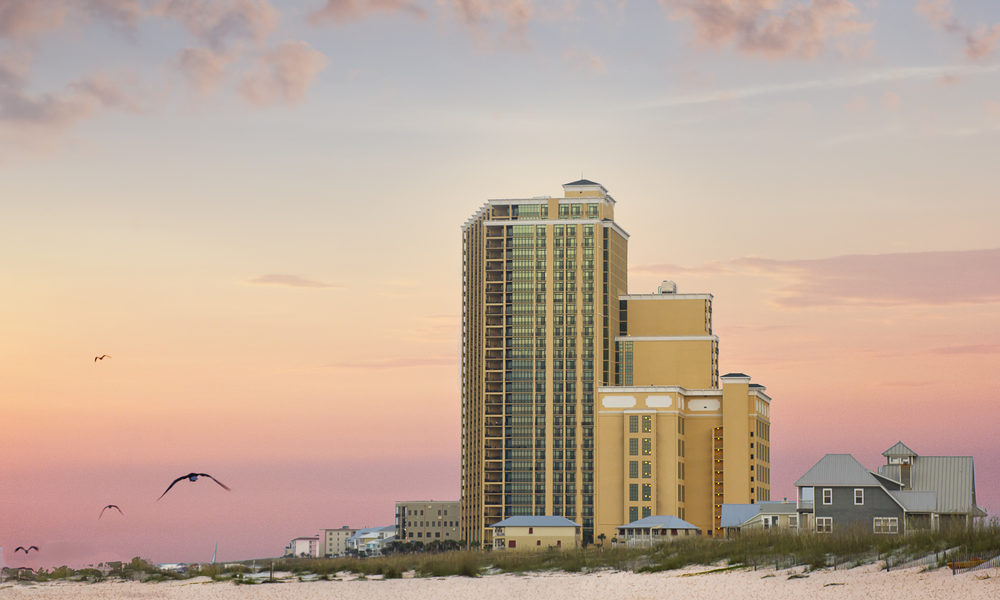 Phoenix West II

The link below will take you to all of the available condos for sale in Orange Beach that are at least $1,000,000.
High-end Luxury Condos for Sale in Orange Beach
Please check back here when needed, as the link will automatically update with new listings as the properties are sold or new units come on the market. If you would like additional information on any of the properties that you see or if you would like a private tour, please contact me.

Jeff Nelson
IXL Real Estate – Eastern Shore
251-654-2523
jeff@livegulfshoreslocal.com