Condo Fees in Gulf Shores and Orange Beach, AL
There's no doubt that the growth of the condominium craze is starting to catch people's attention. Mostly found in areas of high population or tourism, buyers are looking for alternatives to purchasing a single family home. All across the country, we are seeing brand new developments break ground, like condos that can be bought within hotels, and existing buildings being converted into condos (i.e., churches, office buildings, warehouses).
In our area of lower Alabama, specifically Gulf Shores and Orange Beach, condos are the way of life and vastly out number single family homes in traditional neighborhoods. The reason is pretty obvious though. The main attraction in our area is the Gulf of Mexico and our beautiful white sandy beaches. Multi-level condos give the most amount of people the opportunity to have greater views of the water and to be in close proximity to the beach. Many of my clients don't have a clue about how condos operate and how condo fees are calculated (and why). So, I thought I would write an article here at LiveGulfShoresLocal to describe some important factors about buying a condo at the beach. This post covers discussions that I have with clients nearly every day, so I absolutely hope this helps no matter if you are purchasing here or somewhere other than "Paradise Island".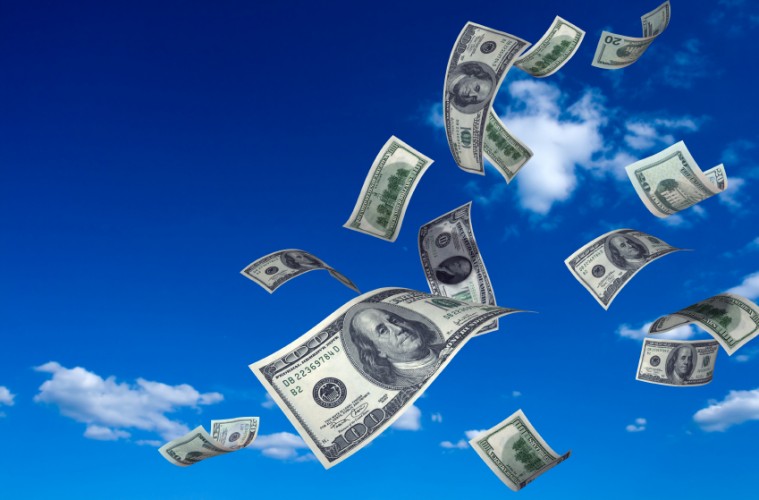 Condo Fees (also known as HOA fees)
Owning a condo is quite different than owning a single family home for many reasons, but one of the things that stand out is how much monthly condo fees differ from homeowners associations in single family neighborhoods. With a condo, the buyer will own the air space in his own individual unit or (another way to look at it) from "paint to paint". The rest of the building, including the actual structure, patios, decks, walkways, the pool, gym, meeting rooms etc., is jointly owned by all of the owners.
Condo fees are commonly based upon the percentage of the building that the owner actually owns. These fees are your "share of the pie" to run the building as a whole. For instance, there could be one unit that has 1,000 square feet of living area and another unit next door with square footage of 1,400 square feet. The condo (homeowners association, HOA) fees for the larger unit will be more expensive than the smaller, based on size alone. For example, a few months ago I took a client on a tour of a condo that was roughly 3,000 square feet with condo fees of $2,000/month. The other units in the same building were substantially smaller and had fees that were about 75% less. You also may find that smaller complexes will have larger fees than larger complexes. The reason being, there are fewer owners to spread the cost around. I remember showing property to client recently where the condo fees were nearly 50% lower than similar sized units in other buildings due to this reason.
Now for the cost of condo fees ,which oftentimes leaves people with sticker shock, I would like to break down what you are actually paying for.

Condo fees are paid monthly by the owner and are used to cover items such as:
Insurance that covers the building and common areas (wind, hail, and flood)
Maintenance of the building and common areas
Grounds maintenance including landscaping, mowing, palm tree clipping
Security (if applicable)
Water/Sewer
Basic cable
Trash pick up
Reserve funds
As a disclaimer, the items above are "usually" covered under the HOA fees and are very typical here at the beach, especially among the larger buildings. Insurance for your personal property within your unit are not covered and can be purchased separately from your insurance agent. This type of insurance is commonly called "Contents and Liability" or an HO-6 policy. This policy is normally inexpensive and is a must-have, especially if you plan to rent your unit out at all. Reserve funds are also taken from the monthly fees that sit in an account specifically for non-routine expenses and unforeseen circumstances such as renovation, replacing the roof, putting in a splash pad, etc.
Here are typical HOA fees according to size in Gulf Shores and Orange Beach:
600-800 square feet -------$300-$400/mo.
1,000-1,300 square feet---$400-$600/mo.
1,500-2,000 square feet---$600-$1,000/mo.
Good examples for the above figures are Phoenix I, Lighthouse, and Caribe the Resort.

Most people who are purchasing a condo for the first time do not realize that a large portion of the monthly fees are comprised of insurance costs. These costs would be there whether you're buying a condo or a single family home. So, immediately you can justify this cost when figuring out your budget. On a side note, there is a very small percentage of buildings here at the beach that do not include insurance in with their monthly fees. If this is the case, there will be an annual "insurance" special assessment that will need to be collected from each owner. This is not typical but, if you notice that the fees seem low compared to others, it probably means that the insurance is not included. Just ask your Realtor to get to the bottom of this for you.
Back to the costs that you would normally pay. Water, sewer, trash pickup, and basic cable also fall into that category. The difference of what you would normally budget for owning a single family home and the balance of the remaining condo fees has to do with lifestyle choices and what they are worth to you. Let's break it down!
As a personal example, we own a condo in Gulf Shores and the monthly fees are $535/mo. When we subtracted the normal costs that we would have owning a single family home, there was a difference of $115/mo. Our complex, Sailboat Bay, has two pools, a gym, hot tub, tennis courts, and a boat slip for each unit. Considering the maintenance and chemicals for the pools, the gym that is free to use, and the upkeep of the marina, we felt that the extra costs to us was well worth it.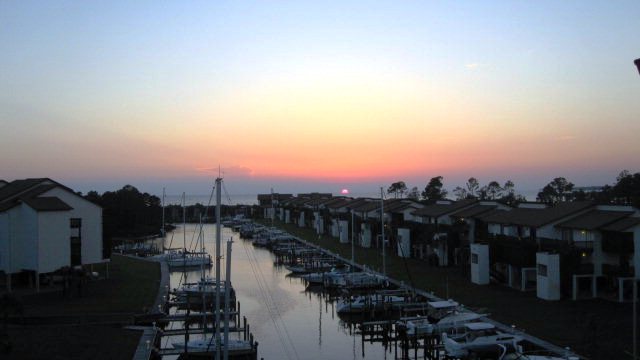 While many of the condos in Gulf Shores and Orange Beach do have these amenities, you should try to find properties that don't have some of the features if they are not important to you. You may find that the monthly fees are a little lower. This is just something to factor into your buying decision.
Hopefully, this article helps in understanding how condo fees work, especially here in Gulf Shores and Orange Beach. If you have any other questions or are considering purchasing a condo for a second home, full time residence, or as an investment property, please call or message me from the information on the right of your screen.
For additional questions about condo fees or any other real estate related questions please contact me at:
Jeff Nelson
IXL Real Estate – Eastern Shore
251-654-2523
jeff@livegulfshoreslocal.com