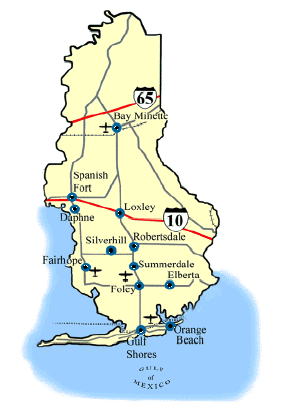 We actually relocated to Baldwin County, AL ourselves about 3 years ago and, unbeknownst to me at the time, it was one of the best decisions we ever made. Because of this decision and how I now feel about it, I wanted to create a list of some of the things that may make your decision to move to southern Alabama a little easier.
Here are 12 reasons why someone may move or relocate to Baldwin County AL:
1. Southern Charm and Hospitality
Oh, this is so true in this part of the country. Baldwin County contains some fast growing areas, but none of them are so big that you don't get that small town feeling. The first day that we arrived I stopped to get gas in Daphne and there was a guy next to me who noticed my license plate. He spent the next few minutes talking to me about the area and how great it was. Southern charm. . .
2. Job Opportunities
Baldwin County has an unemployment rate of 5.20% compared to that of 6.30% for the rest of the country. The predicted future job growth is 36.80%. Whether the reason for our growth is big manufacturing companies like Airbus moving in or major retail opportunities that are available due to tourism, jobs are usually there for those who want them.
3. Alabama Football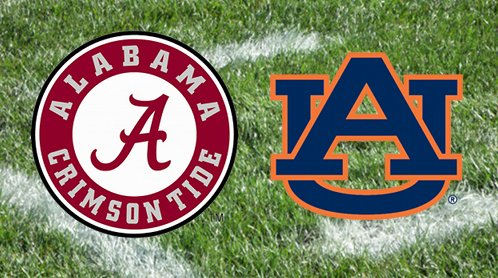 We quickly found out that if you want to be apart of the "club" here, you have to follow college football. Whether it's Auburn or Alabama, you'll find almost every TV in homes and sports bars during the season is tuned in on Saturday afternoon. My boys and I bought the ranch and now tailgate in our living room for every game.
4. Low Cost of Living
Based on the National average of 100, Baldwin County has a cost of living rating of 96.20, so that obviously computes to 3.80% lower than the rest of the country.
5. Tax Friendly
Kiplinger has named Alabama as one of the top ten most tax friendly states in the country. As a Realtor, I often talk with buyers from other states who are pleasantly surprised when I tell them how much property taxes are for a home or condo. Alabama happens to have the second lowest property taxes in the U.S.
6. Alabama Seafood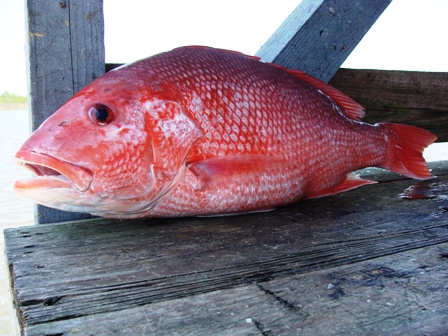 The Gulf of Mexico is known around the world for its seafood. By living here, we are blessed to have some of the freshest catch available, whether it be Red Snapper or Royal Reds. Personally, I have a number of places within just a few miles where we can buy shrimp right off the boat.
7. Mardi Gras
I'm not so sure that this "is" a reason to move here, but Mardi Gras is such an institution in Baldwin and Mobile County that I had to include it. Most people don't realize that Mardi Gras actually originated in Mobile not New Orleans. For a couple of weeks, this yearly celebration brings a lot of people together to have fun, show off, and, of course, people watch. Kids actually get a few days out of school for this.
8. Polite Kids
Coming from a more northern state, I personally picked up on this right away. For the most part, kids (even teenagers) are very polite, saying "yes ma'am, yes sir, thank you" etc. Also, another thing that I noticed was how kids refer to older adults. John Smith would be referred to by young Billy as "Mr. John". I kind of like that.
9. Alabama Gulf Coast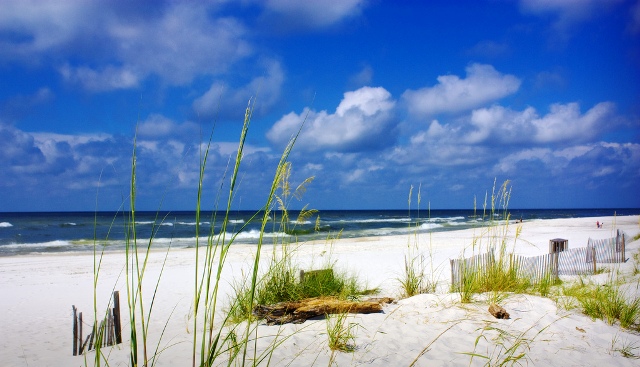 Wow, what a place! Also known as the "Little Unknown Gem of the South" and "Paradise Island", Gulf Shores and Orange Beach are visited each year by tens of thousands of tourists and snowbirds on a consistent basis. The 32 miles of white sandy beaches and gorgeous water bring nature and beauty to one place. It's no surprise why so many people are drawn here. As a Realtor, I've noticed that more and more buyers are purchasing in Baldwin County as full time residents versus for just an investment or a second home.
10. Climate
Yes, it gets very hot and humid here during the summer; however, during the rest of the year, temperatures are quite pleasant. During the "warm" season which lasts from May to September the average temperature is 87 degrees. The "cold" season, from November to March, has an average temperature of 67 degrees.
11. Housing
The median home cost for Baldwin County is $159,400 which compares to the national average of $170,100. Condos on the beach have a higher median cost, of course. Also, appreciation for the past 12 months is higher than the rest of the US by a difference of .8%.
12. A Pleasant Mix of Country and City Living
Baldwin County is the largest county in Alabama and is comprised of 2,027 square miles. Although there are six predominant cities and a number of smaller towns, there is still a great deal of undeveloped farm land and rural areas that are available. As the county continues to grow, we see developers purchasing some of this land and creating new subdivisions to match the demand. In other words, Baldwin County offers homeowners many different options for living in the country but who can be at Target in 15 minutes. The neighborhoods in Daphne are a good example of this.
Jeff Nelson
IXL Real Estate – Eastern Shore251-654-2523
www.livegulfshoreslocal.com
jeff@livegulfshoreslocal.com