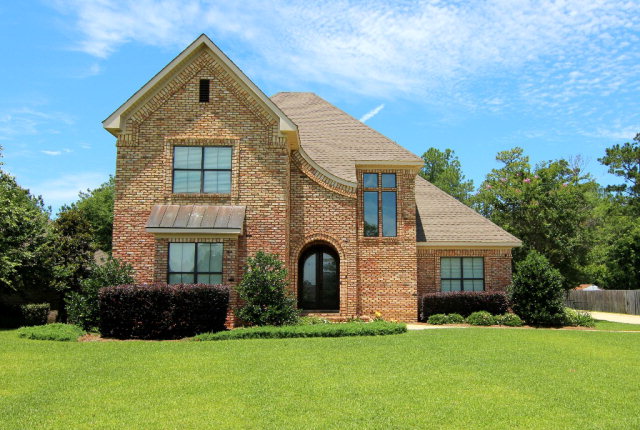 Whether you're upsizing, downsizing, or just moving out of state, homeowners eventually will need to sell their home. No matter what you're situation is, there are always two major questions that will be on your mind: How much can I sell it for? How long will it take to sell my home? As for today, I'll be talking about the latter, and there are definitely some items that you should be acquainted with in order for you to narrow down the timeline for closing.
Market Conditions
There are several different measures that real estate professionals use to estimate the length of time that a property should stay on the market. One of the greatest ways to determine how long it will take to sell your home is to take a look at recent past sales in your area of homes that are similar to yours. One of the pertinent factors to note is how many "days on the market" there were for each property that sold. In real estate, in order to predict the future, you have to look at the past. This will give you a good indicator for your own home, assuming that your property is similar to theirs and the sale is recent. This is information that you can get from your Realtor who can retrieve this data from their MLS association.
Another key point concerning the condition of the market has to do with supply and demand. In other words, are you in a buyer's market or a seller's market? If the monthly supply of homes is high, your listing may stay on the market longer versus if there were fewer homes to choose from.
Also, seasonality plays a role in the sale of a property, as well. Sales and listings tend to be at their highest in the spring and summer, then slowly decline in the fall. The winter months usually show the lowest amount of closings during the year.
Condition of Your Home
Along with other factors, the less that a buyer feels that they would have to do after they move in, the better. So, things like a fresh coat of paint, cleaning the carpets, and enhancing your curb appeal can go a long way in shortening the timeline of your home on the market. For instance, if there were several homes just like yours and pricing was relatively the same but your home "showed" better than the others, your home would likely sell quicker.
Staging your home to sell has been proven to sell 88% faster than a home that is not staged. There are staging professionals available and many articles on the subject, but this has to do mainly with de-cluttering, de-personalizing, and creating a fluid "flow" through the home.
Pricing
Pricing your home correctly is a crucial factor in determining how long it will take to sell. Properties that are overpriced may see little potential buyers if any at all. Those that are priced at or near a fair market value should have an appropriate amount of showings. Finally, if the seller prices slightly below the fair market value, they could see a "multiple offer" situation where buyers will actually compete for your home. Your Realtor uses several different measures to properly price property and is an excellent resource.
About the author: The above Real Estate information on How Long Will it Take to Sell My Home was provided by Jeff Nelson of IXL Real Estate – Eastern Shore. Jeff can be reached via email at jeff@livegulfshoreslocal.com or by phone at 251-654-2523. Jeff has helped people move in and out of properties for nearly 12 years.
Thinking of selling your home? I have a passion for Real Estate and love to share my marketing expertise!
I service Real Estate sales in Baldwin County including the cities of Spanish Fort, Daphne, Fairhope, Foley, Gulf Shores, and Orange Beach.