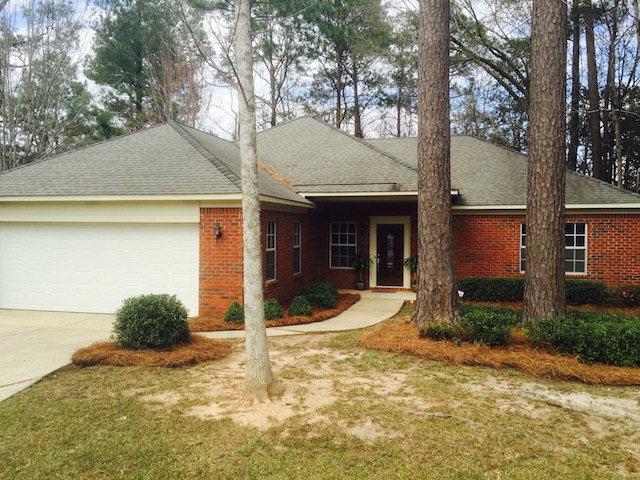 If you're already familiar with homes and neighborhoods of Daphne AL, you are surely aware that Lake Forest is not only the largest neighborhood in the area but it's also the largest in the entire state.
Go here to find neighborhood and real estate details about Lake Forest, including active listings and property information.
Every so often, I feature a particular neighborhood to give buyers and sellers an idea of what the market is doing. This can be very helpful information for both sides of the real estate transaction.
Is Lake Forest in a buyer's market or seller's market?

What is the average price per square foot?
Are there any deals in Lake Forest?
The figures below are taken from home sales in Lake Forest from just the last 6 months. Believe it or not there were 114 homes that sold just in this neighborhood since April!
So, what are the home values in Lake Forest? Here are the facts:

114 homes sold
The average listing price was $175,669
The average selling price was $172,768
The listing to selling price ratio was 98%
The average price per square foot was $92
The average days on market was 50
Information was updated 10/26/19

Lake Forest is a very large community with many different home styles and sizes. Of the 114 homes that sold, homes ranged between 873 to 3,230 square feet, but the average was 1,902.
Although you have some properties that have been updated more than others, the figures above should give you a good starting point if you want to sell your Lake Forest home. Take the square footage of your home and multiply it by the average price per foot above. From there, you can add to the price items that would bring value to your home like granite counter tops, an in-ground pool, new roof, etc.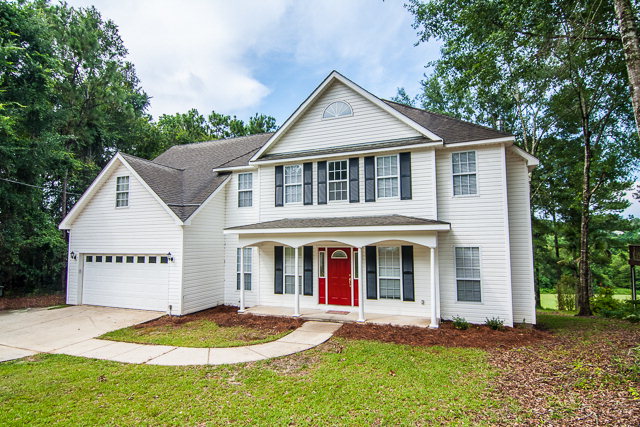 Is Lake Forest still in a buyer's market?
Yes, according to the sales ratio above, on average buyers were able to successfully negotiate 2.46% off of the sellers' listing price, which follows along with all of Baldwin County. Even though the real estate market is very strong in our area, it is still favoring the buyer in most cases.
It sounds obvious. but pricing your home correctly is the most crucial aspect to selling your home in a timely manner. You can start by clicking here to find out what the value of your home is, and I'll get back to you quickly with everything that you need to have a smooth sale.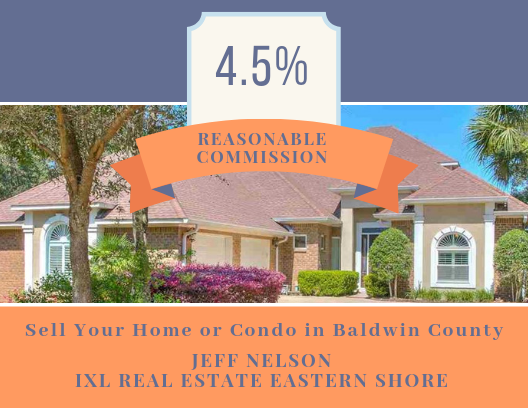 Click Image to See What I Can Offer You
Is selling your home in your near future? Check out my Pre-Listing Package! You'll find a ton of information that can not only help you in your sale but will also tell you what I can do for you!
If you're thinking about buying a home in Lake Forest or other neighborhoods in the Daphne real estate market, please contact me:
Jeff Nelson
IXL Real Estate – Eastern Shore
251-654-2523
jeff@livegulfshoreslocal.com