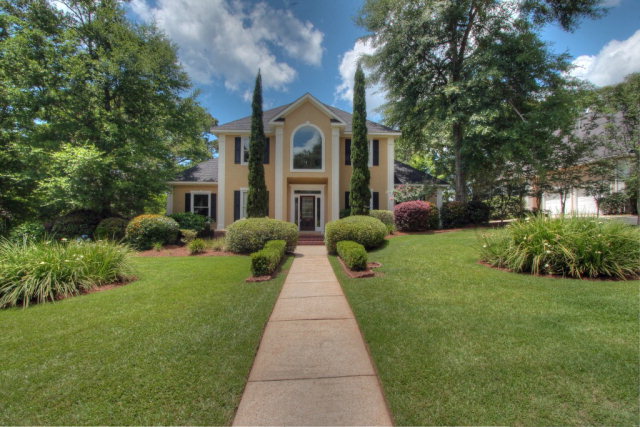 Updated 12/5/17
Rock Creek is one of the most well-appointed neighborhoods in Fairhope AL and is a community where you would feel proud to call home. Along with the many styles of homes and beautifully manicured lawns, homes were built around Rock Creek Golf Club, a championship course designed by Earl Stone. I believe that because the golf course is so nice and highly rated that it can only help to increase home values.
Below I'll go over the stats for home values in Rock Creek but later if you want to check out homes that are currently for sale in Rock Creek, click here.
Finding out what the home values are for a neighborhood can be enlightening for both buyers and sellers. This information is exactly what an appraiser will look at in determining the value for a home.
Is Rock Creek in a seller's market or a buyer's market?
What is the average price per square foot in the neighborhood?
Are sellers getting their listed price?
What are the home values in Rock Creek? Here are the numbers taken from the last 6 months of home sales.
20 homes sold
Average List Price – $453,640
Average Selling Price – $436,711
Selling to Listing Price Ratio – 96%
Average Price Per Square Foot – $128
Average Size – 3,460 Square Feet
Average Days on the Market – 108
This information was updated 12/5/17

The lowest priced home sold for $239,900 and the highest was $749,500. The size of homes that sold in the last 6 months ranged from 1,876 to 5,426 square feet.
Most of the homes that you will find in Rock Creek will offer nice features like open floor plans, tall ceilings, custom cabinetry, granite counter tops, and "bigger than typical" yards. If you are planning to sell your home in Rock Creek, the above numbers should give you a real good idea of what you could expect to get for your home. A good place to start to determine a general home value is to multiply your square footage by the average price per square foot, then add other features that make your home more special than the other properties in Rock Creek that have sold.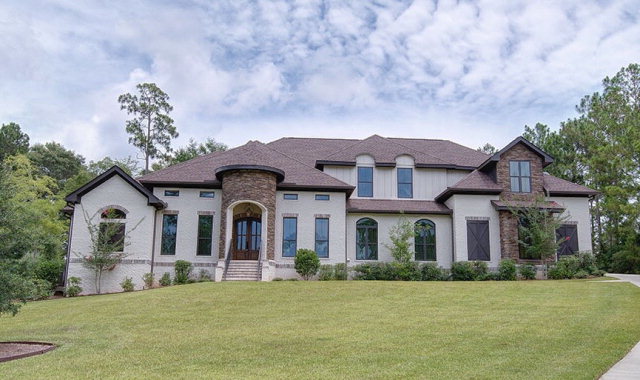 Is Rock Creek still in a buyers market?
Yes, for now. Market conditions are showing that inventory is tightening and home sales are increasing. Days on the market is also going down. However, by looking at the "Selling to Listing Price Ratio" above you see that buyers are still able to offer less than list price and get the house. The figure shows us that on average buyers are paying 4% less than list price in Fairhope.
For the most part, the condition of homes in Rock Creek are great and the neighborhood is awesome so it will more than likely come down to price on whether the home sells quickly.

Click the button above and answer a few questions. I'll get back to you with a detailed report on what I think your home is worth.
Is selling your home in your near future? Check out my Pre-Listing Package! You'll find a ton of information that can not only help you in your sale but will also tell you what I can do for you!
If you're thinking about buying a home in Rock Creek or any other neighborhoods in the Fairhope real estate market, please contact me at:
Jeff Nelson
IXL Real Estate – Eastern Shore
251-654-2523
jeff@livegulfshoreslocal.com