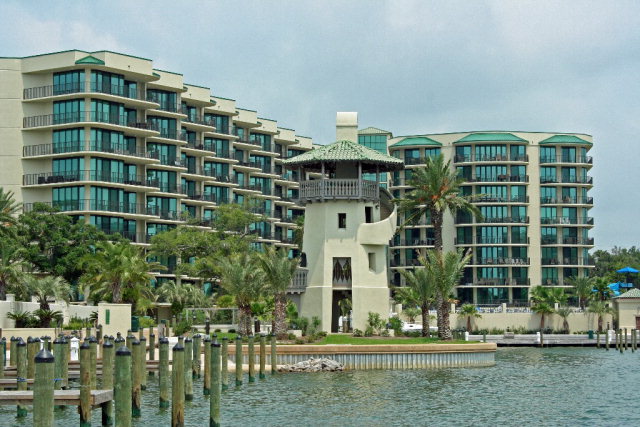 If you keep up with my real estate blog, you have probably realized that I've been silent for about a week (which is unusual). Even though I live in Gulf Shores, my girlfriend and I spent a week in Orange Beach at Phoenix on the Bay II. What a nice place!
She lives in Spanish Fort and this was their spring break sooooo......we had a bunch of boys for several days. Although we had to chaperone somewhat, cook, and clean, it was still a great time for us to sit around the pool and have some "we" time.
As a Realtor, I'm always looking at properties with work in mind, and Phoenix on the Bay II didn't disappoint at all.
For starters, the building is situated on Terry Cove and, in my opinion, has the best views over its sister complex Phoenix on the Bay. From our balcony which was on the 7th floor, we woke up to wonderful views of Perdido Pass, Robinson Island, Bird Island, and Walker Island. Check out the video....
Both complexes have a nice pool area with lazy rivers and tropical landscaping. Here's a shot of it at night....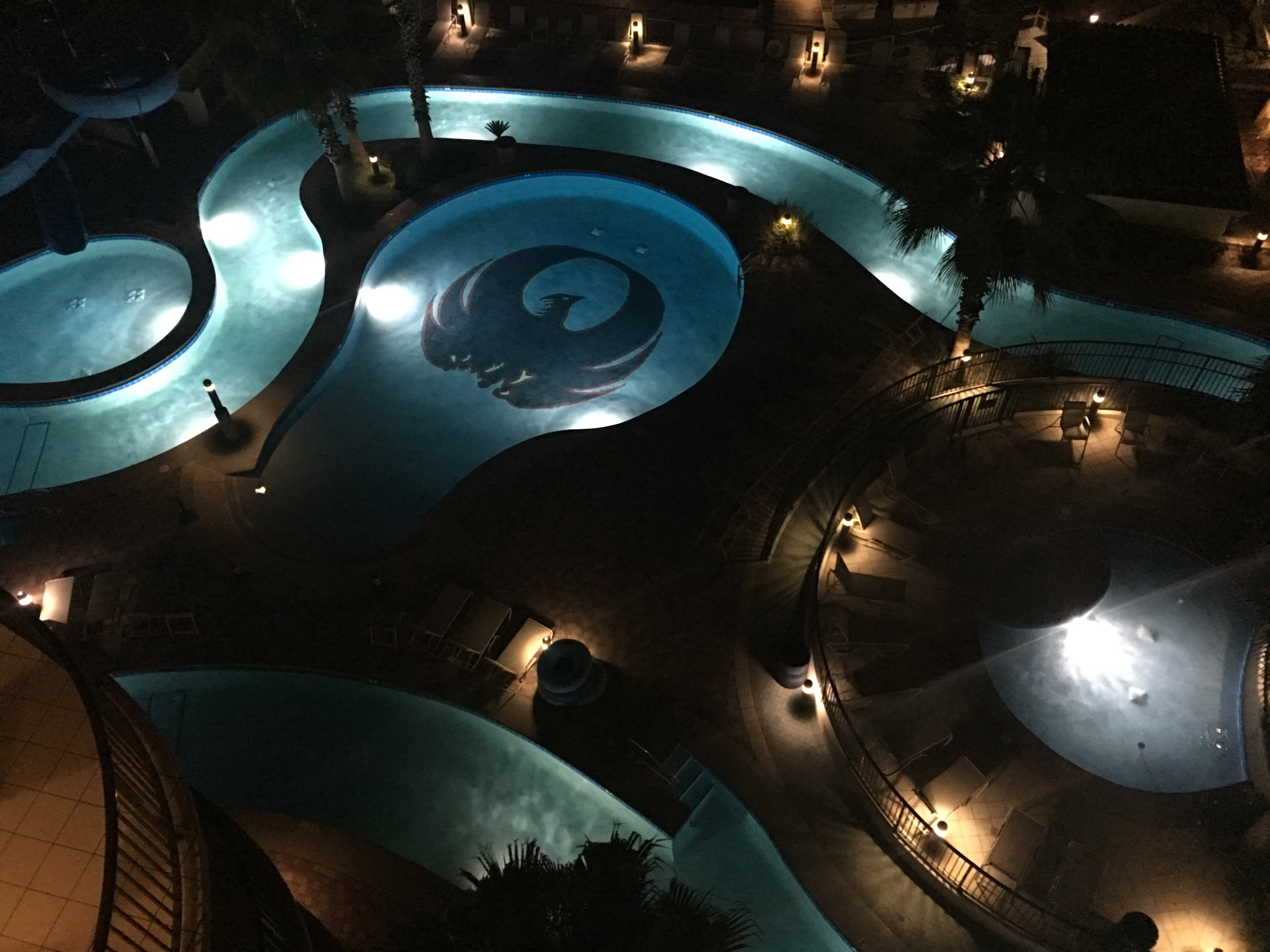 The condo that we stayed in was 2,342 square feet and had 3 bedrooms with 3 and 1/2 baths and an over-sized balcony. The condo "felt" really big. The living room and kitchen areas were huge that had a seating area for at least a dozen people. This unit was ideal for entertaining, and I'm guessing that other condos similar to this in Phoenix on the Bay II would be the same.
One of the many features that stood out was the large shower in the master bath. What made it exceptional was the size. It was encased in glass block, rounded, and had two shower heads. Although you probably wouldn't need it, you could easily fit several people in this shower.
Another thing that I loved about Phoenix on the Bay II was the extra amenities that came with the property, along with the general attention to detail with landscaping and the appearance of the entire property. Check out these photos taken while I was there....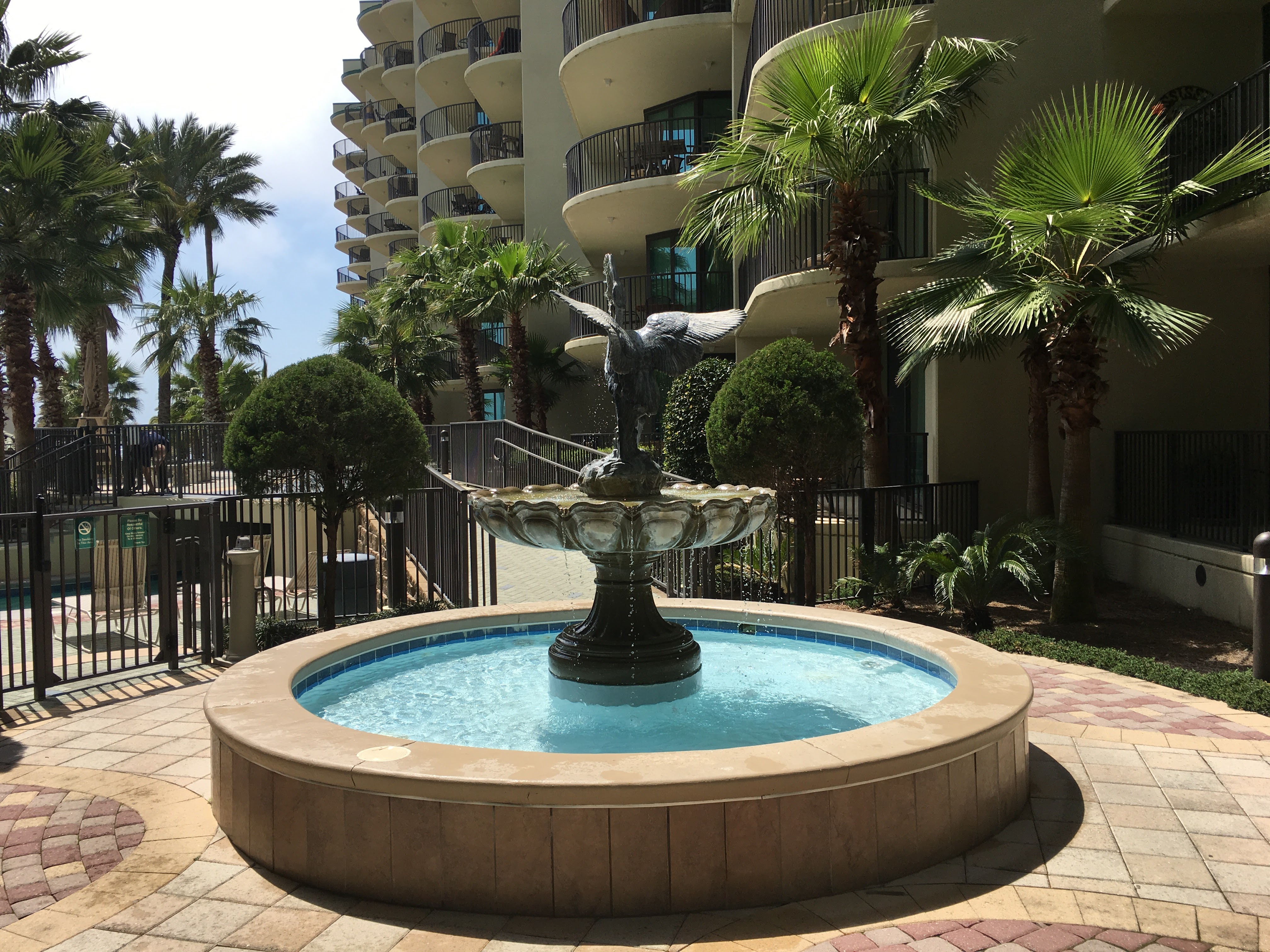 Just an example of the attention to detail at Phoenix on the Bay II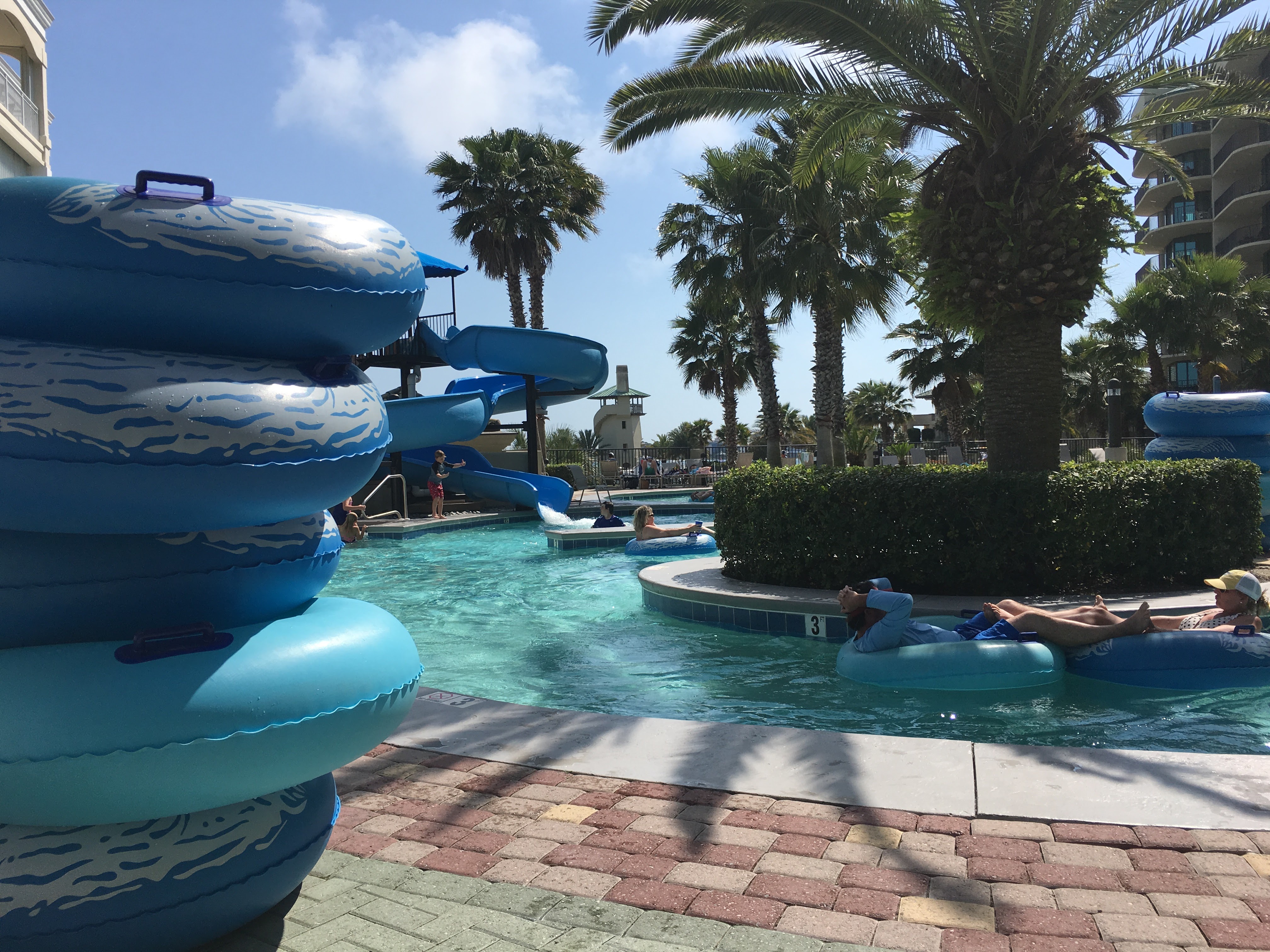 One of the many places to be "lazy" around the lazy river.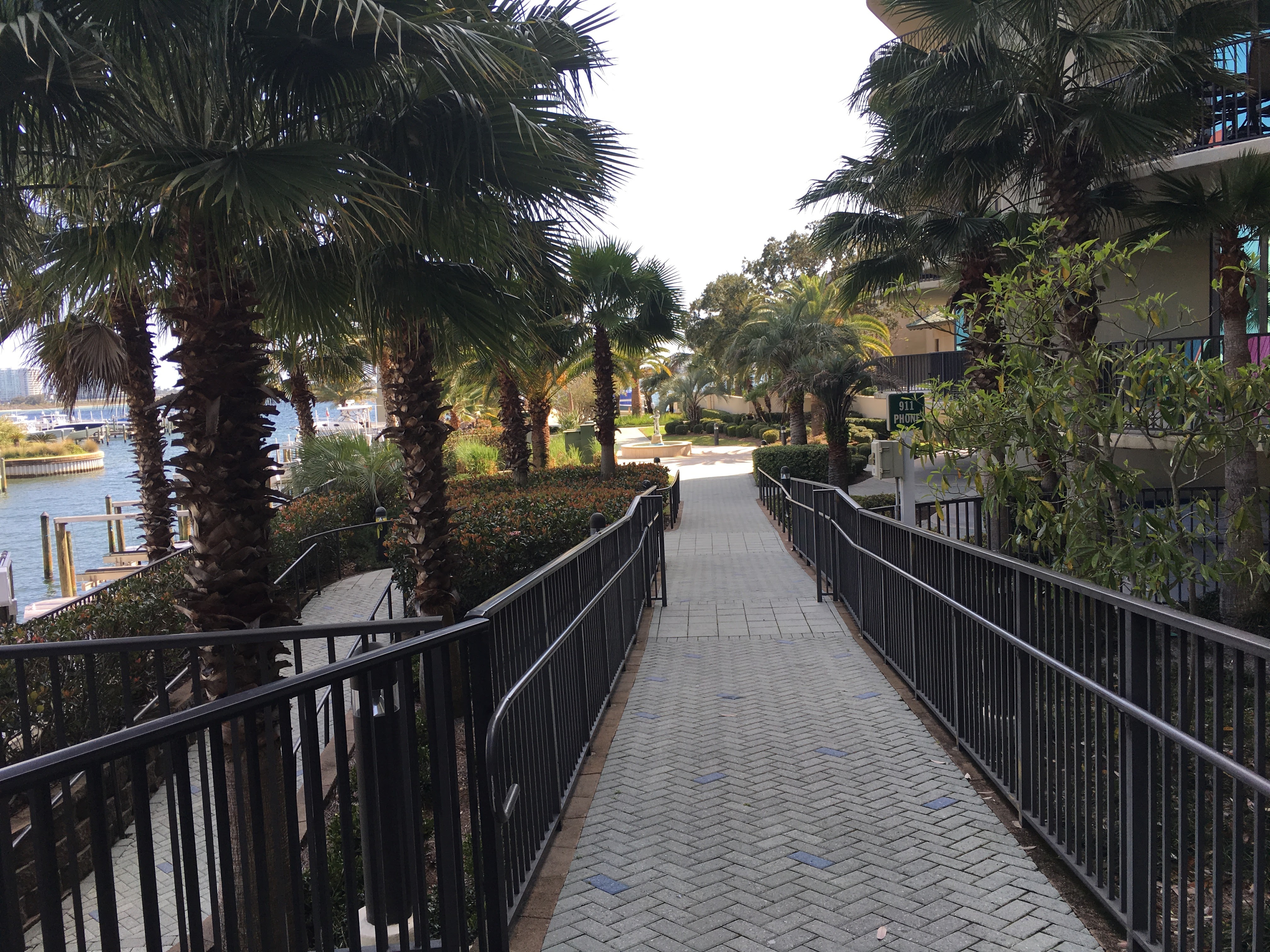 Boardwalk leading to the boat docks.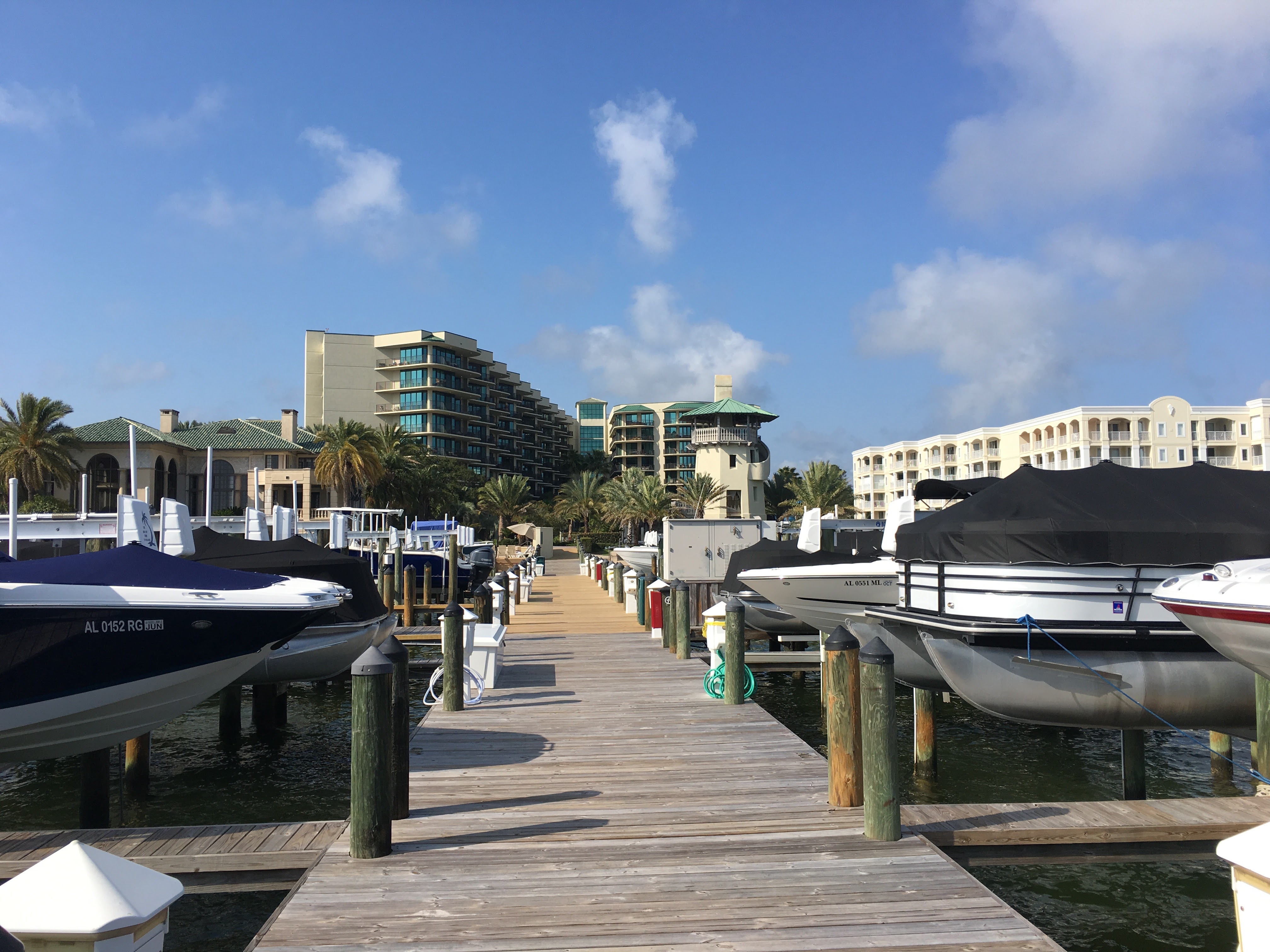 Phoenix on the Bay II - Boat docks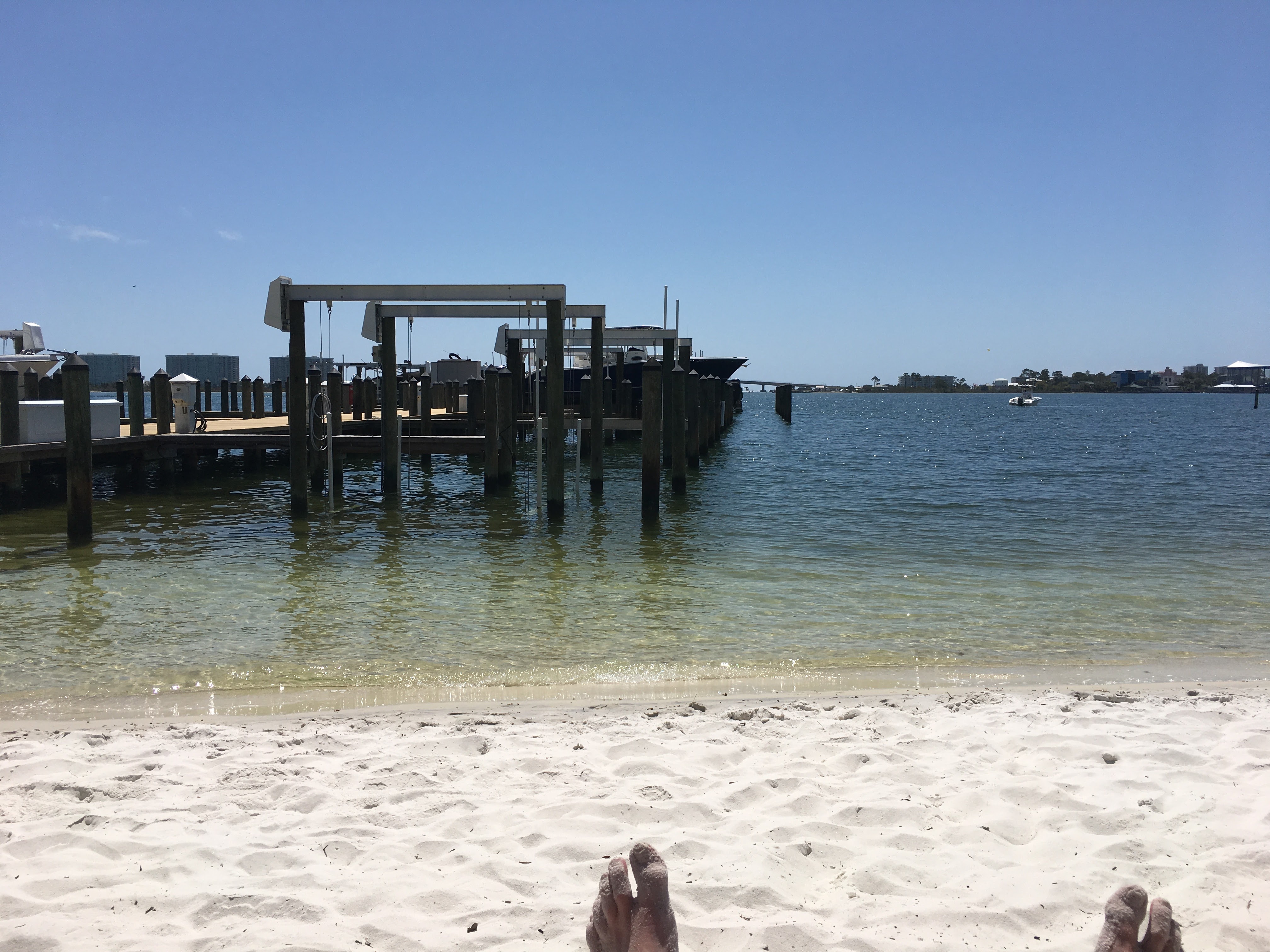 Well, here you see my toes on this little known beach area at Phoenix on the Bay II. So quiet and peaceful.
Go here to view all listings that are for sale in Phoenix on the Bay II.
Please contact me if you want to visit any of the condos that are for sale in Phoenix on the Bay II or if you have questions about other Orange Beach real estate.
Jeff Nelson
eXp Realty Southern Branch
251-654-2523
jeff@livegulfshoreslocal.com