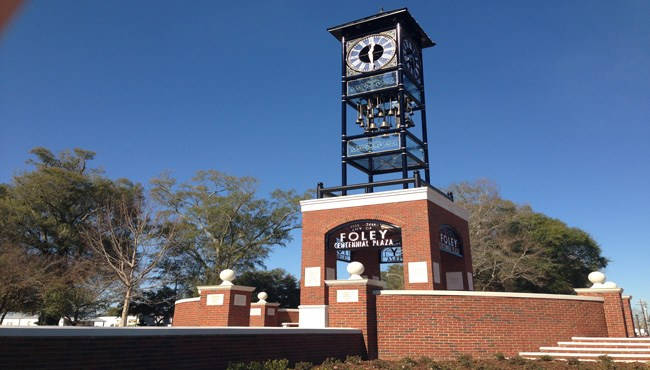 Chances are, if you have ever been to Gulf Shores or Orange Beach, you have been through Foley AL. Most people think that Foley is where you go to do all of your shopping, since the majority of the business on the Alabama Gulf Coast is located here. While there is an overabundance of shops, boutiques, restaurants, national chains, and a large outlet center, many people don't realize that the residential real estate market is booming in Foley. Plus, there are a number of very popular Foley neighborhoods that are surfacing, attracting many new buyers.
I post monthly real estate reports regarding homes that have sold in all of the cities of Baldwin County which include Foley. I see on a consistent basis that the Foley real estate market is not only strong but it has one of the lowest prices per square foot in all of Baldwin County (as of the writing).
What are the reasons for this consistent growth? There's a number of them.
You're at the beach but not right on top of it. While in the heart of Foley, you are only about 10-15 minutes from the Gulf Coast.
There is a lot of land that's being developed in Foley where home buyers can purchase a brand new home at an affordable price.
With all of the nearby shopping, a homeowner would only be minutes away from restaurants, numerous outlet stores, and grocery stores.
There are plenty of homes in all prices to choose from.
To give you an idea of what the demand for Foley real estate is, there were 54 single family homes that sold in the last 30 days. Wow! Who would have thought? Nearly 2 homes closed every day in Foley in one month. You probably wouldn't react to numbers like that from Gulf Shores or Orange Beach, but Foley?

New neighborhoods are popping up and older neighborhoods are experiencing a rebirth due to the popularity of the entire area.
So, what are the best neighborhoods in Foley?
In my opinion, "the best" can be described as the most popular or as having the best amenities. We've already talked about that, as a whole, Foley neighborhoods have the lowest price per square foot in Baldwin County. By clicking on the links below, you'll find neighborhood information as well as homes that are for sale.
So here are my picks for "the best":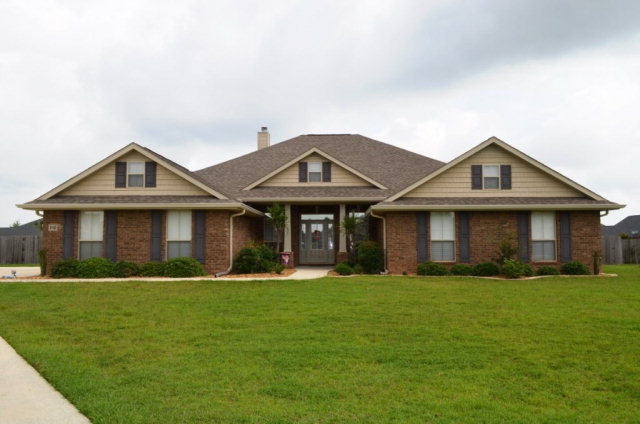 Click here to view all of the neighborhoods in Foley.
As you can see, many of the neighborhoods in Foley offer lower priced homes in a great location which is probably why home sales are doing so well.
Please contact me if you would like to schedule a visit to see any of these homes that are for sale in Foley or if you have other questions about our real estate market.
Do you have a home in Foley that you need to sell?

Jeff Nelson
IXL Real Estate – Eastern Shore
251-654-2523
jeff@livegulfshoreslocal.com
Foley AL Single Family Homes for Sale by Price
$100,000 to $200,000 – $200,000 to $300,000 – $300,000 to $400,000
$400,000 to $500,000 – $500,000 to $600,000 – $600,000 to $1,000,000