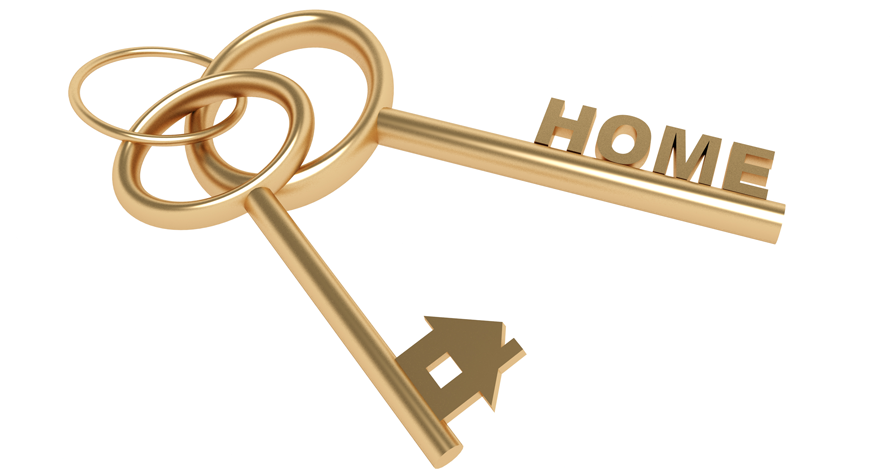 Yes, I know it sounds silly at first but but your home will need to be accessed in order for it to be sold. So why is there a need for this short article to even be written? Here's the scenario for almost all home showings in the country.....
The client finds a home that they want to see and tells their buyer's agent to set up an appointment to view it. The buyer's agent calls the listing agent to schedule the showing. The buyer's agent is given permission to show the home at the requested time. The home is shown and if they client loves it, they buy it.
It sounds crazy but sometimes sellers or even the listing agent make it difficult for their home or listing to be shown. So, here are some factors that come into play pertaining to the access of your home for sale.
Lockbox on the Door
This is the most common method to have an agent access the seller's home, however, I've seen issues even with this easiest option. Here are a few factors to keep in mind.....
The box should be easy to access. I can't tell you how many times that I had to search for the box, go into shrubs, or get down on my knees in order to get the key.
The correct code needs to be given to the buyer's agent. Yep, it's true, sometimes the listing agent gives out the wrong code. This just happened to me last weekend.
Most large markets have fancy boxes through their MLS. Ours in Baldwin County AL is called Sentri-lock and is pretty cool and easy to use. On the other hand any lock box would work.
Make sure that the box is working properly. From time to time the listing agent should test the lockbox to assure that everything is working fine. I have visited homes where the number wheels on the front of the box for the code wouldn't turn at all. In Gulf Shores and Orange Beach we have to deal with salty air along the coast which can cause lockboxes to seize up.
The Key is at the Office
For whatever reason some sellers want the key to their home to be picked up from the listing office. This is fine but it will cause a delay in the showing process especially if the buyer's agent has multiple properties to show their client.
The Seller Will Only Show Their Home if Their Listing Agent is Present
Again, this is fine but there really isn't a need for this to happen. All real estate agents undergo strict and continual background checks and adhere to strong rules of honesty and integrity. The good thing is that the listing agent may have more information about the home than the buyer's agent (which could be given over the phone). The bad thing is that the buyer's agent's client who is the potential buyer may feel uncomfortable with the seller's agent there during the showing. Plus, you now have another person's schedule to work around in order to show the home to your client.
Limited Access to the Home
Some sellers only want to show the home during the days or only at night or only on weekends or only on Monday.....etc. To give your home the most possible exposure to the greatest amount of buyers, you need to work with their schedule the best that you can. I'm not talking about opening up your home and disrupting your life for a showing at 10 o'clock at night but you're home should be able to be seen 7 days a week until around dinner time.
24 Hour or 48 Hour Notice
I've been a seller many times too and we always want our home to look its best before a showing. On the other hand you shouldn't need a day or two to make it happen. Many times a buyer makes a spontaneous decision to view a property and doesn't want to wait too long to see it. Often our buyers here are only in town for a few days to enjoy the beach and to do a little house hunting. They have no way of knowing that a listing requires a 24 hour notice in order to view the home for sale until their agent finds out. If you're a seller have a plan in place for your pets and cleaning up so you don't miss out on a possible buyer.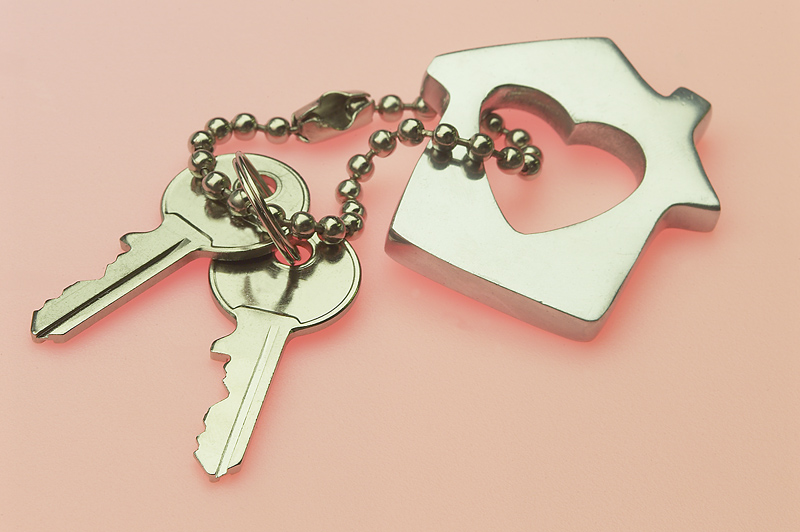 You can still have a life while selling your home but just be aware that the better access that you give for your home the quicker you will find someone who will buy it. Great access to your home is just one cog in the wheel that is needed for a successful sale. I hope that you found these simple tips helpful and if you are selling a home or condo anywhere in Baldwin County, please contact me.
About the author: The above Real Estate information on How Access to Your Home Plays a Role in Sellingwas provided by Jeff Nelson of eXp Realty Southern Branch. Jeff can be reached via email at jeff@livegulfshoreslocal.com or by phone at 251-654-2523. Jeff has helped people move in and out of properties for nearly 12 years.
Thinking of selling your home? I have a passion for Real Estate and love to share my marketing expertise!
I service Real Estate sales in Baldwin County including the cities of Spanish Fort, Daphne, Fairhope, Foley, Gulf Shores, and Orange Beach.