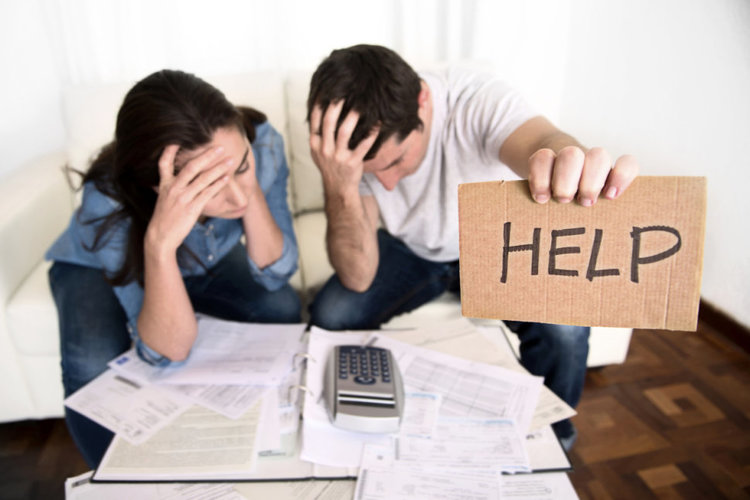 You've been thinking about a buying a new home or condo but are concerned about all of the costs. Well, you should be but owning a home is typically less costly than renting nowadays.
I've written an article on all of the common costs when buying a home but there are some things that you should consider to avoid the stress of overpaying or getting in to deep.
Start Saving Your Dollars Early.
If you clicked on the link in the above paragraph you saw that there are many separate costs to buying a home. The more money that you have in the bank, the more confidence you will have in the entire process, thus giving you less stress.
Plus, you don't want to close on Thursday and be totally broke on Friday. There is nothing better to give you peace of mind than to have money in the bank. Incidentals will happen and life will happen. Avoid financial stress by building up your savings account for the purchase of your home and for whatever comes afterward.
Determine Your Budget First.
First and foremost, you need to figure out exactly what number you are not willing to go over for total housing costs on a monthly basis. Online mortgage calculators are great but don't forget to add in taxes and insurance. These calculators only give you principle and interest. Also, take in to account if the home is in a flood zone or has HOA fees. If you have a housing budget that you're comfortable with and don't exceed that budget you will automatically relieve yourself of any financial stress when buying a home.
As a general rule, your total housing costs should not exceed 28% of your total gross income.
Are you in a buyer's market or seller's market?
Get with your Realtor to get a better understanding of your current real estate market conditions. If home inventory exceeds the amount of qualified buyers the market will favor the buyer. This is a great time to buy because you can typically get a "little off the top" of the sales price or get more concessions than you would in a seller's market. There's nothing more stressful in buying a home than having to compete with other buyers which drives the price up and dips more into your finances.
What's the projection of interest rates?
This a a perfect question for your mortgage lender. Realtors keep up with rates too but why not ask the professional who works with rates all day long? We have been enjoying low interest rates for quite awhile now but even a 1/4% difference would mean thousands of dollars to you in the future and a considerable amount on a monthly basis. Knowing what interest rates are and where they are headed can definitely relieve potential financial stress on an every day basis.
Would a fixed rate mortgage work better for you?
The type of mortgage that you get when buying a home will play a big role in your finances and this really has to do with what you are willing to pay as well as how long you intend to stay in the property. The beauty of the fixed rate is that your first payment will be the same as your last payment. With an Adjustable Rate Mortgage, the rate tends to be lower than a fixed at first but there is an unknown factor. You never know what your rate would change to which could cause a lot of financial stress. Check out the Ultimate Guide to Buying a Home for more detail on financing.
What are your home ownership goals?
I thought that the past 3 houses that I've lived in were going to be my last house, so sometimes it's really hard to predict your home ownership future. However, you may already know that you are going to live in an area for a few years or forever. Due to historical data, home appreciation proves to be a viable investment but most experts believe (including me) that you should plan to own a property for at least 2 years to recoup any costs from buying. Avoid stress by not buying more than you need especially if you're only going to live in the home for a couple of years.
Buy What You Need, Not What You Want.
This is a hard one for all of us, including myself over the years. We think to ourselves…….
I really want that chef's kitchen.
That man cave is the best!
We need 5 bedrooms in case one of the kids come back home.
I have to have a 3 car garage!
If you really want to avoid financial stress when buying a home, only buy what you need. Chances are you will get by just fine and will probably pay a lot less for your new pad.
I can think of one home that I bought in particular that was over 3,200 square feet. We loved it except for the fact that there were 2 rooms in the house that we didn't use or even walk in to (the formal dining room and living room). Think about all of these things. What is a necessity and what is a "must have"? You may be surprised that you can purchase a less expensive home for your needs which invariably will bring less stress in your life.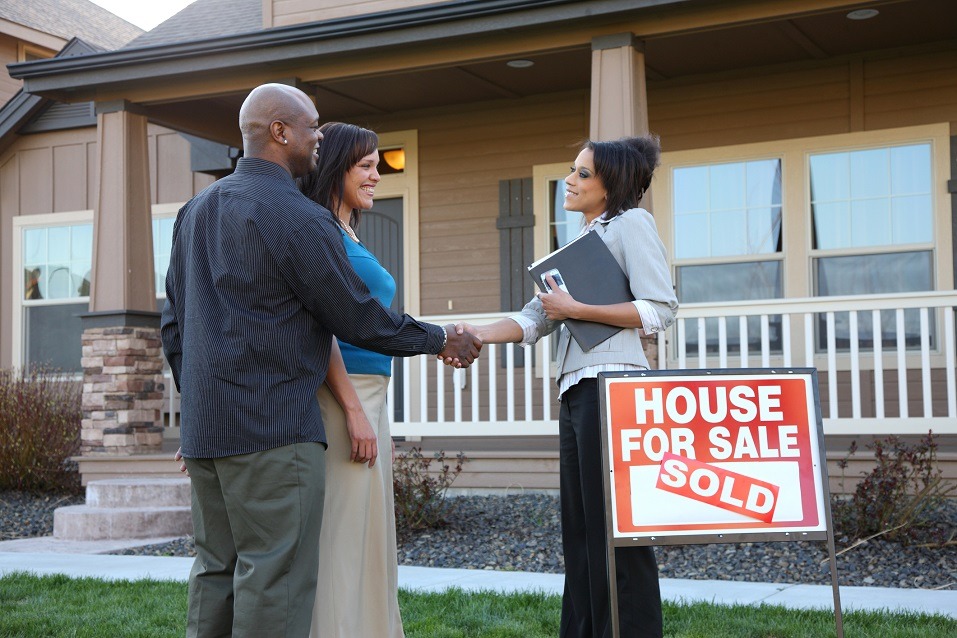 Many people actually can qualify for more than they want to pay. Don't be cash poor and house rich though! Buying a home is exciting and most people can probably find a home and a mortgage that won't create financial stress in their life.
About the author: The above Real Estate information on How to Avoid Financial Stress When Buying a Home was provided by Jeff Nelson of IXL Real Estate – Eastern Shore. Jeff can be reached via email at jeff@livegulfshoreslocal.com or by phone at 251-654-2523. Jeff has helped people move in and out of properties for nearly 12 years.
Thinking of selling your home? I have a passion for Real Estate and love to share my marketing expertise!
I service Real Estate sales in Baldwin County including the cities of Spanish Fort, Daphne, Fairhope, Foley, Gulf Shores, and Orange Beach.