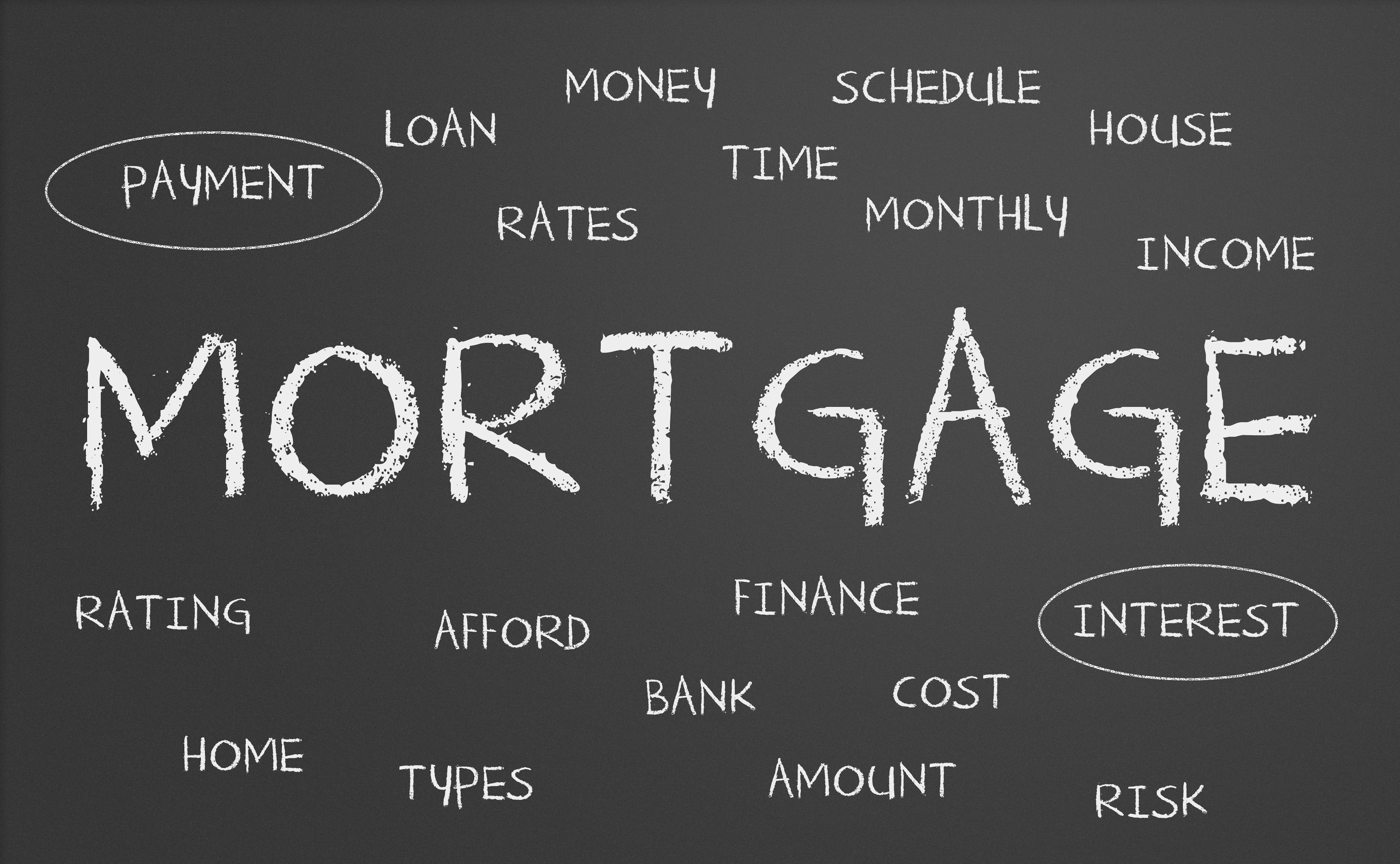 Below is a mortgage update from my business colleague, Phillip Barham of National Bank of Commerce. If you are thinking about buying a home or condo in Baldwin County, give him a call to get pre-approved then contact me to schedule the properties that you would like to see.
We both cover all of Baldwin County for land, home, commercial, and condo sales for the cities of Spanish Fort, Daphne, Fairhope, Foley, Gulf Shores, and Orange Beach.
Mortgage Update – Updated 11/6/17
The Fed announced at last week's meeting that there would be no policy rate hike this month. However, they did signal a December rate hike is very likely. The stock market rallied on the news of the probable nomination of Jerome Powell as the next Fed Chair as he is expected to continue the trend of current Fed policies. The tax reform proposals have sparked a stock rally as well. The proposed cut to corporate taxes is also expected to further fuel the economy. 30 year fixed mortgage rates can still be had in the upper 3% range and Baldwin County continues to experience record-setting growth.
PMI
What is PMI and what does it do for you? Well, PMI stands for Private Mortgage Insurance and it really doesn't do anything for you other than cost you money each month. PMI is different for each loan program. For example, VA loans do not require PMI whatsoever. Conventional loans only require PMI if you put down less than a 20% down payment and the PMI rate is based off a combination of your credit score and your amount of down payment. Even then, the PMI automatically drops off your loan once you reach 22% equity. FHA loans typically require PMI for the life of the loan and the rate is the same for everyone (this rate is also usually higher than that required for conventional loans). Aside from allowing you to purchase a home without putting down 20%, PMI does nothing for you and should be avoided whenever possible.
Phillip A. Barham
National Bank of Commerce
Mortgage Loan Officer, NMLS # 991506
457 Magnolia Avenue
Fairhope, AL 36532
(251) 929-7709 (phone)
(251) 929-7701 (fax)
pbarham@nationalbankofcommerce.com