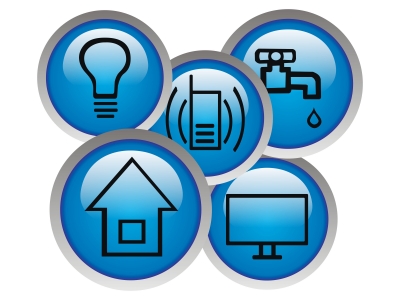 It's very easy to get so caught up with getting everything over to the lender, negotiating repairs with the seller, and, not to mention, packing that we may put off setting up all of our utilities for the new home. Best practice would be to contact the following services at least 2 weeks before closing so there's no disruption in your quality of life after closing:
Electricity
Water
Sewer
Phone
Cable TV
Internet
Trash and recycling
Natural gas if applicable
If you're buying a condo in our area, many of these services are already included in the monthly condo fees. Many times, water, sewer, basic cable, and trash are already wrapped up in these fees but I can let you know exactly what is included for sure.
Also, don't forget insurance. You wouldn't drive your vehicle without car insurance so no one should be without homeowner's insurance either. In fact, if you're getting a mortgage, having insurance will be required and you'll need to provide proof of insurance to the lender.
In Baldwin County much of the area is in a flood zone but not every home is required to have flood insurance due to the different levels of severity. Call around to several insurance companies to get quotes for wind and hail, and flood insurance if necessary.
On a side note, a few days before closing is a good time to put in a change of address with the post office and to inform family and friends of the big move.
For any further questions or if you need some advice call me at 251-654-2523 or email me at jeff@livegulfshoreslocal.com.
Step 1 – Determine How Much You Can Afford
Step 3 – Get Pre-Approved for Your Mortgage
Step 4 – Establish Your Needs and Wants in a Home
Step 5 – Time to Go House Hunting
Step 7 – Get Final Approval for Your Loan
Step 8 – Contingencies, Appraisal, and Repairs
Step 9 – Utilities and Insurance
Step 10 – The Final Walk Through