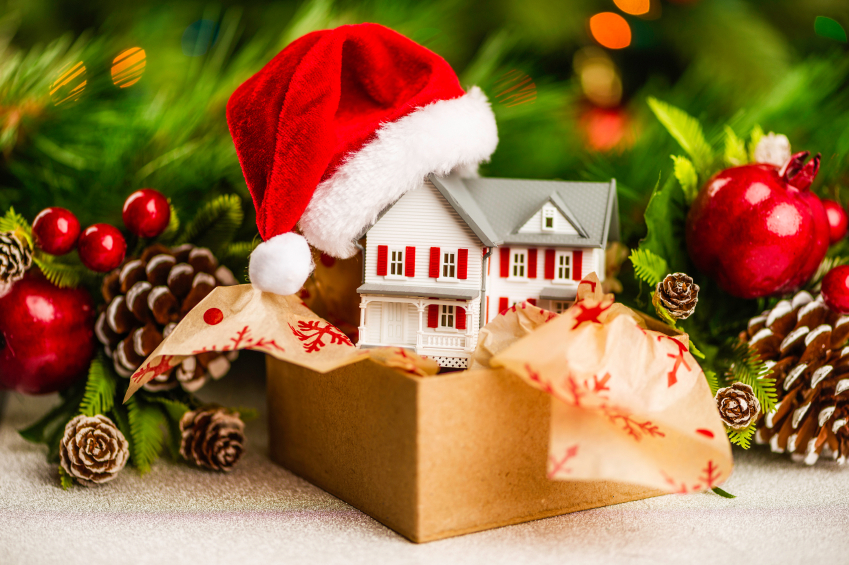 Although you may think it's not the most ideal time of year, having a willing and able buyer for your home may be on your wish list to Santa. Thinking about waiting until after the holidays to list your home for sale. Don't go with the masses with this train of thought. Here's why:
Reasons to Sell Your Home During the Holidays
Buyers schedules are more flexible
Most people take more time off during the holidays to get their shopping in, plan for parties, be with family, etc... Well, they're not going to use all of their paid vacation to do these things. The serious buyer will want to look at a few homes that they've been eyeing over the past couple of weeks as well. Trying to look at homes during the work week is normally hectic for most people but everyday is a Saturday when you have the day off.
The internet doesn't shut down during the holidays.
It never fails. Every year during the holiday season, I always see an uptick in visitors to my website. There are many reasons why people are looking during this time of year but it may be because people see the upcoming new year as a fresh start. Whatever the reason may be, people like to shop at Christmas and it doesn't stop with real estate. The internet machine never stops and Realtors don't stall their websites for a month so you might as well capitalize on the buying spirit that is flooding the web.
Holiday buyers are serious buyers
Yes, during the weeks leading up to Christmas, people are a little more cogniscent of their budget and spending. So, if you have someone who wants to see your home on, say, December 20th you probably have a fairly serious buyer. You won't find too many "tire kickers" scheduling times to tour homes during this time because it's not a priority for them. Plus, you never know someone's situation. You may have a buyer who put their own home on the market in September but they didn't go under contract until November. Now, they have to find a place to live - quick! Just remember that everyone has a story and they're all different. For every reason you think that the holidays are a bad time for selling your home, there are probably several buyers that would disagree with you.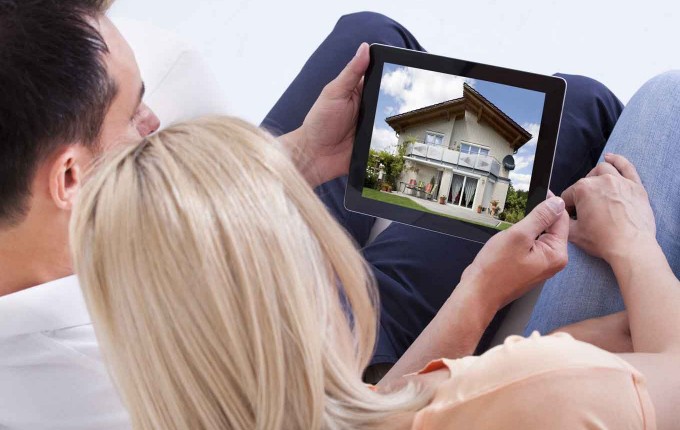 Increase in the market from international buyers
There's no doubt that our country is ever-expanding and everyone needs a place to live, right? Whether the reason is for a full-time residence or an investment, the influx of buyers coming in from other countries is a major factor for the real estate industry all over the USA. Many of these buyers don't recognize our holidays as their own so the time from Thanksgiving to Christmas is just another 30 days for them. While housing inventory is typically low during this time of year, your home for sell will be out front and center for this large group of folks wanting to buy.
Lower competition
Some sellers don't heed the advice of a lot of Realtors and decide to take their home off the market during the holidays. So how does this effect the real estate market? When there are more homes for sale than there are buyers, the market favors the buyer and the opposite is true as well. When there are more buyers than homes for sale, the market favors the seller. Everything comes down to supply and demand. For every home that is taken off the market, the better chance that you have of not only selling your home but at a better price. Make sense?
Your home is already show-ready
Many home owners during this time of year like to decorate for the season. Most of us are already in the spirit and overall feeling good about life. This is the time for family, friends, and giving. With that being said, you may rearrange or remove furniture to accomodate guests coming to your home to make the living areas bigger. You'll probably have a nice aroma piping through the house from one of many candles. You may have baked cookies. You probably have added a wreath to the front door, decorated your Christmas tree, and displayed some fun Christmas knickknacks here and there. What a great time for a potential buyer to see your home! Although, less is more in this circumstance, Christmas decorating is fun and makes people happy.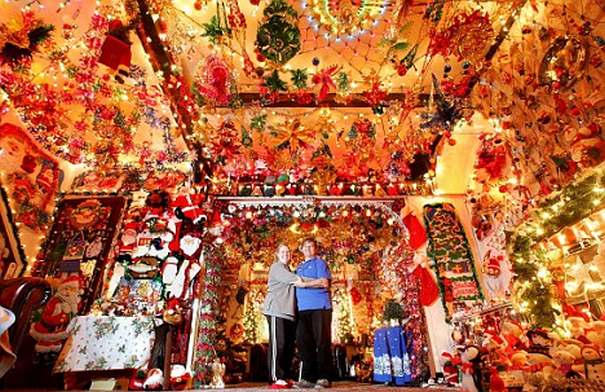 How not to decorate when showing your home during Christmas.
Relocation is a bonus
Growing areas produce new industries, expansion of current businesses, and hence new jobs. We're always hearing of people who have relocated to a new area and their relocation was not put on hold if the month happened to be December. Depending on the company's needs for their employee, the company may pay for their travel, moving costs, and even part of their closing costs on a new home. People who are relocating into your area due to a change with their company is yet another sector of home buyers that won't see your home if it's not on the market.
I believe you would be surprised of how many people actually buy a home during the holiday season. During my 13 years as a Realtor, my best month ever was in December, believe or not. If you keep up with my blog you'll see my real estate market report in January for all of the homes and condos that sold in December. You may be shocked. There will be many sellers who missed out because they didn't either list their home or took their home off the market. Merry Christmas to all!
Additional Resources for Selling Your Home During the Holidays:
Selling Your Home During the Holidays - Anita Clark
Tips for Seasonal and Holiday Decorating During Home Showings - Kevin Vitali
10 Reasons You Can Sell Your Home During the Holidays Without Hassle - Realtor.com
About the author: The above Real Estate information on Reasons to Sell Your Home During the Holidays was provided by Jeff Nelson of IXL Real Estate – Eastern Shore. Jeff can be reached via email at jeff@livegulfshoreslocal.com or by phone at 251-654-2523. Jeff has helped people move in and out of properties for nearly 13 years.
Thinking about selling your home? I have a passion for Real Estate and would love to share my marketing expertise!
I service Real Estate sales in Baldwin County including the cities of Spanish Fort, Daphne, Fairhope, Foley, Gulf Shores, and Orange Beach.