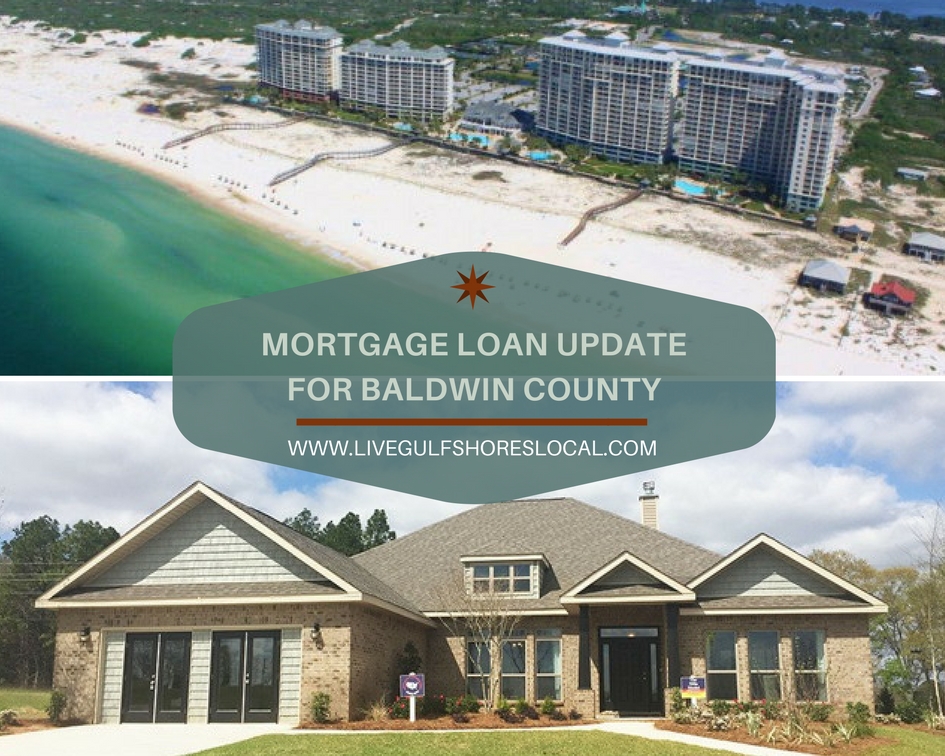 Your weekly mortgage rate update is here! Are you considering a condo purchase in Gulf Shores for an investment? Moving to Spanish Fort permanently? Well, unless you're paying cash, the current rates below will be useful.
Although we have seen rates increase slightly over the past few months, mortgage rates are still at historical lows.
HERE ARE YOUR RATES FOR THE WEEK OF 6/3/18.
30 Year Conventional – 4.250%
15 Year Conventional – 3.750%
30 Year FHA – 4.250%
30 Year VA – 4.000%
As you know, I'm a Realtor and not a loan officer. I provide this information for present and future clients to help them "be in the know" when obtaining a mortgage to buy a home.
I work several mortgage professionals who are top notch and easy to do understand. They are great at communicating with our clients and will make your experience as painless as possible.
Give me a ring for some great mortgage lender references and of course, I'll go to work for you when you're ready to purchase your next home or condo.