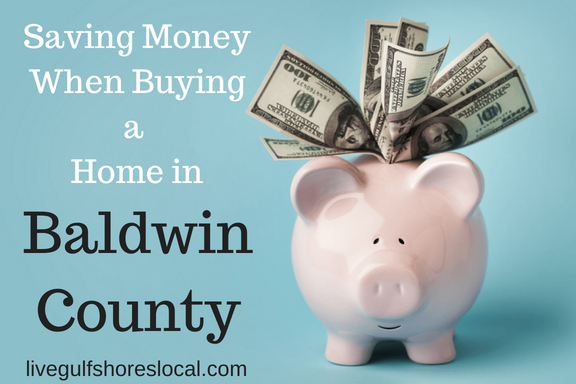 There are so many buyers who fly by the seat of their pants when buying a new home or condo. Many don't realize that working with a buyer's agent can actually save them a substantial amount of money.
Hence, this post.
When working as a Buyer's Agent, we not only "have your back" in a transaction, but we can also save you real money that you would have spent otherwise.
Saving Money as a Buyer With Me as Your Agent.
(I know this sounds self-serving but I'm telling you, there is a huge difference with agents and I'm spelling it out for you here.)
1. No Loan Origination Fee. This is huge! I'm not a loan originator and I don't get incentives for promoting this product. What I do know is this – I've been selling single family homes and condos for nearly 13 years and I've never come across a company who doesn't charge an origination fee. Typically this is 1% of of the loan amount.
So let's say you buy a $400,000 home/condo and put 5% down. You would pay a $20,000 down payment but you would also pay (in your closing costs) a 1% fee on the loan amount. In this case it would be $3,800. With hundreds of closings under my belt, I'm telling you that this is typical.
I work with a company that does not charge a loan origination fee on any program. This will automatically save you a typical fee of 1% of your loan amount. Call or email me for details.
2. Home Warranty. This is another potential benefit that sometimes goes under the radar for a lot of buyers. If I can't successfully negotiate the seller providing you a 1 year Home Warranty, I will pay for it myself. This is worth $500.
A Home Warranty covers the major components of your home for a year like appliances, plumbing, and the HVAC. If you have an issue and the service person cannot fix it, you will get a brand new component.
3. Handyman for the Day. To my knowledge, no other real estate agent in Baldwin County is doing this but I'm willing to hire a handyman for you for one day (8 hours). You supply any material and I will pay for the labor which equals $200.
Unless you're buying a brand new home, most homes need something done after you move in. You may want one or more light fixtures changed out. You may prefer new faucets. You might like several rooms painted. Whatever the case may be, I will supply the labor costs for 8 hours for all of my clients who purchase through me.
Buying a home is costly and this is my attempt to bring further service to all of the buyers who I work with. These extra benefits are not typical in our area so please contact me if you are buying a home or condo anywhere in Baldwin County.