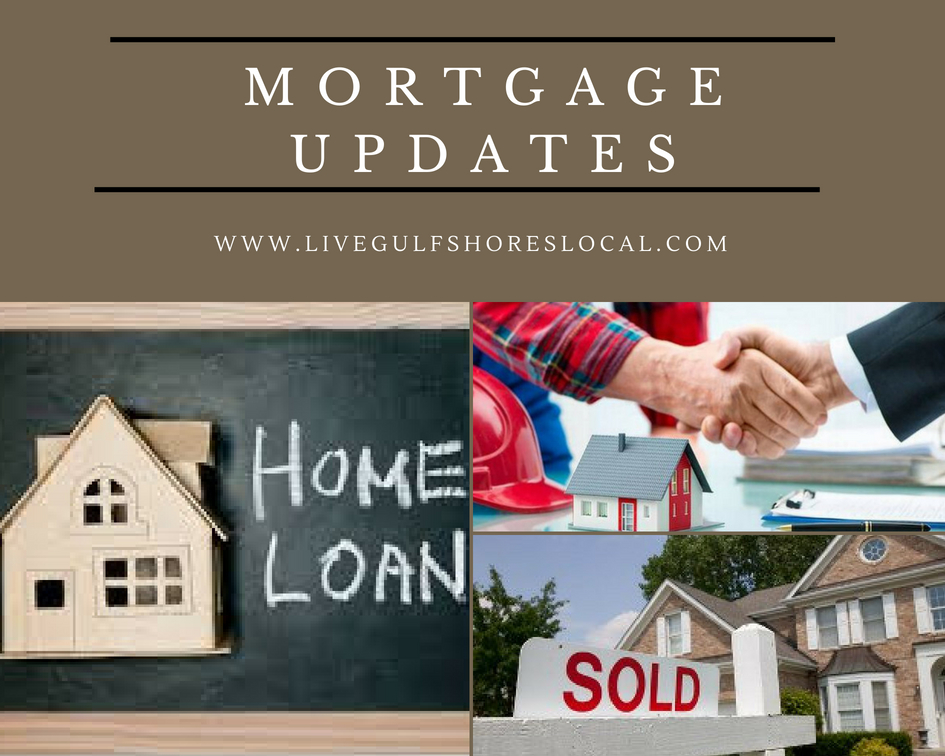 I'm very excited to announce a new mortgage loan program that I've never seen in my 13 years of selling homes. BankCorpSouth has released its Right@Home for home buyers. Here are the highlights:
100% financing
No mortgage insurance
The home has to be a primary residence.
Flexible guidelines
Reduced fees
30 year fixed rate
Don't get this confused with a USDA Loan. This is something completely different and could help hundreds of home buyers who can qualify with their credit score but don't have enough money to put down.
Also, take note of no mortgage insurance. A lot of people discount this cost but unless your mortgage is less than 20% of the of the appraised value, you will have to pay PMI (Private Mortgage Insurance). PMI could relate to a couple of hundred dollars out of your bank account each month.
Yes, the rate is just a tad higher than if you could put 5% down but when you factor in all of the costs, this is a fantastic option for those who are looking to buy a home in Baldwin County.
My "go to" lender for this program is Lindsey Bembry with BankCorpSouth. She is a true professional in the mortgage lending field and I have full confidence in promoting her to the thousands who visit this site every month.
If you are thinking about buying a home but don't quite have the 5% down payment, Lindsey can give you another alternative. Call her to get qualified then call me to find your next dream home!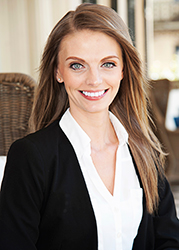 Lindsey Bembry
BankCorpSouth
Mortgage Loan Officer
NMLS# 1632753
Office:(251) 607-5501
Cell:(251) 458-6334
Fax:(251) 625-3975
Email:lindsey.bembry@bxs.com