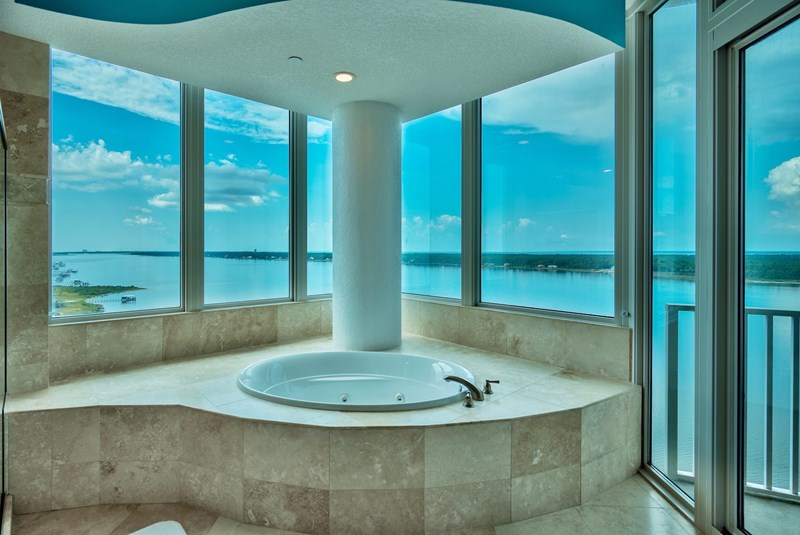 The Gulf Shores real estate market is continuing to move at a strong pace and condo sales are in strong demand by investors, second home buyers, and full time residents. There is so much activity that sometimes when trying to find the right condo, it's easy to "get in the weeds". So, I want to make it easy for you.
Below, you'll find all of the search categories for Gulf Shores condos. All you have to do is point and click.....
Condo Communities
In this link, you'll find a list of just about every condo complex in Gulf Shores. Currently there are 74 of them. You'll see brief descriptions of the community, with links to condos for sale in that complex.
Condos for Sale in Gulf Shores by Waterfront Type
Waterfront real estate options are plentiful in Gulf Shores of course and here your options from the Intracoastal Waterway to the Gulf.
Gulf Shores Condos By Price
$100,000 to $200,000 – $200,000 to $300,000 – $300,000 to $400,000
$400,000 to $500,000 – $500,000 to $600,000 – $600,000 to $1,000,000 – Over $1,000,000
Condo Search By Number of Bedrooms
1 bedroom
2 bedrooms
3+ bedrooms
Indoor Pools
Condo complexes with indoor pools (this article includes Orange Beach)
Boating and Fishing
Condos in Gulf Shores with boat ramps
Gulf Shores Condos on Golf Courses
Gulf Shores has a number of beautiful golf courses including a few that are at championship level. If you love condos and love golf, check out these communities below.
For more information on any of these condos that are for sale or communities, please reach out to me.