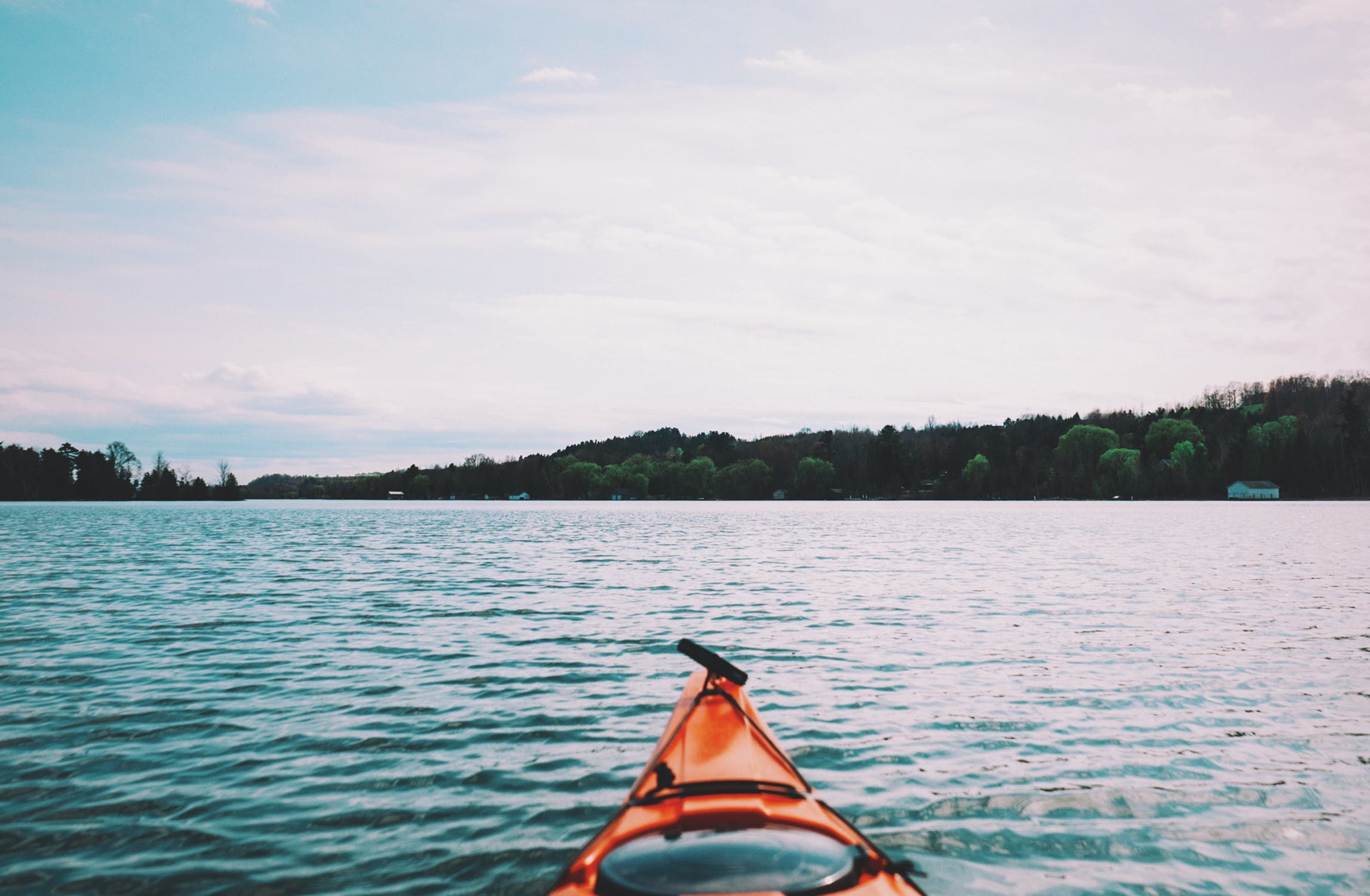 For the past 3 years, more than 6 million visitors flocked to Gulf Shores & Orange Beach in search of adventures, according to Gulf Shores & Orange Beach Tourism (GSOBT). Apart from its colorful history and rich culture, the area also boasts superb weather and unsurpassed natural beauty that makes it a haven for watersport enthusiasts. If the 32-mile long coastline is not enough reason to head to Baldwin County, the impressive number of bays, lakes and bayous undoubtedly are. From sailing to kayaking, here's a closer look at some of the most popular aquatic sports in Alabama.
Sailing appeals to young and old
The Alabama Gulf Coast, and Gulf Shores and Orange Beach, in particular, is without a doubt, one of the finest sailing destinations in the entire USA. When you sail across the crystal-clear blue waters, you are bound to catch more than just a few glimpses of dolphins frolicking in the waves, while also catching remarkable views of the coastline. Despite fear-mongers proclaiming otherwise, sailing isn't overly dangerous, and most accidents can easily be averted by adhering to basic measures, such as staying off the water during inclement weather. If you don't own your own sailboat, you can make use of one of many accredited charters in the region.
Kayaking is good exercise
Of all the ways to explore the pristine waters of Gulf Shores and Orange Beach, kayaking is undeniably one of the most popular. Not only does taking to the water in a kayak allow you to get up close and personal with the prolific wild and marine life of the region, but it can also give your fitness levels a very welcome boost. If you are an ardent kayaker, you may want to indulge in the natural beauty of the Orange Bay/Wolf Beach Trail while paddling around Robinson and Bird Islands, or engage in a bout of fishing on the Little Lagoon Trail. If you want to try your hand at paddling but don't have your own kayak, there is no reason for despair, as you can easily hire one from one of the numerous reputable outlets in the area.
Jet skiing will get the adrenaline pumping
If you're looking for a water-bound activity that is slightly more exhilarating than kayaking or sailing, jet skiing may be the perfect choice for you. There aren't many things that can beat a day of fun in the sun, jet-skiing off Gulf Shores and Orange Beach. If you're a novice jet skier, you can glide around at a leisurely pace, while a speedy romp through the waves will be on the agenda of any experienced skier. Some of the best spots to explore on your jet ski include Bird Island and Robinson Island, Old River, Big Lagoon, and the waters surrounding the spectacular, privately-owned Gilchrist Island.
If you love spending time outdoors, Gulf Shores and Orange Beach will feel like paradise to you. By finding a watersport you enjoy, you will not only gain a new perspective of the area, but also get fit and healthy while spending time soaking up some sun.
Resources:
1. http://www.gulfcoastnewstoday.com/stories/more-record-tourism-numbers-in-gulf-shores-and-orange-beach,43868 - Gulf Coast News Today.com - 14 November 2016
2. https://www.forbes.com/sites/marshallshepherd/2019/06/03/words-matter-when-warning-about-dangerous-weather/#26a33e392a2c – Forbes – 3 June 2019
3. https://www.riverranchboats.com/sailing-safety/ - River Ranch Boats – 11 June 2019
4. https://matadornetwork.com/read/unique-places-go-kayaking-us/ - Matador Network – 7 March 2019
Article by Jennifer Gill