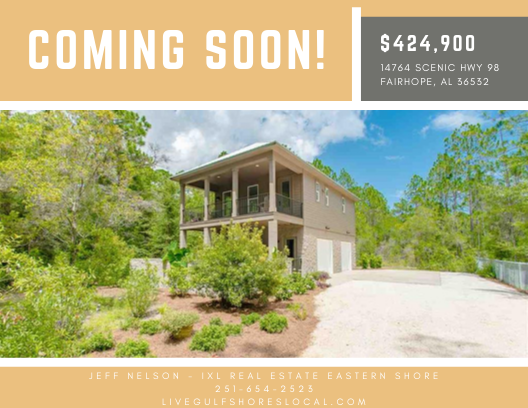 Introducing a fantastic home in beautiful Fairhope, available on 10/16.
Home for Sale - Coming Soon 10/16
14764 Scenic Hwy 98
Fairhope, AL 36532

1 Bedroom / 1 1/2 Baths
820 Square Feet
$424,900
This is such a great home and I can't wait to get on the market next week! First of all, it's location is on the very picturesque Scenic Hwy 98, where you are surrounded by 100 year old, moss-draped oak trees with glimpses of Mobile Bay. This home is located just across the street from the bay on a spacious 1/2 acre lot. This is premium real estate!

You'll love the area! It's extremely peaceful with natural elements wherever you turn. The property itself is well-manicured with a privacy fence surrounding the entire yard on 3 sides. The front of the yard offers attractive 4 foot, open slat fencing.
The property was actually configured with bigger plans in mind. The existing home was situated far enough in the back of the lot in case someone would want to build a larger home up front. The existing home would then make for an outstanding Carriage House. As it stands now, there is plenty of land and trees between the home and Scenic 98.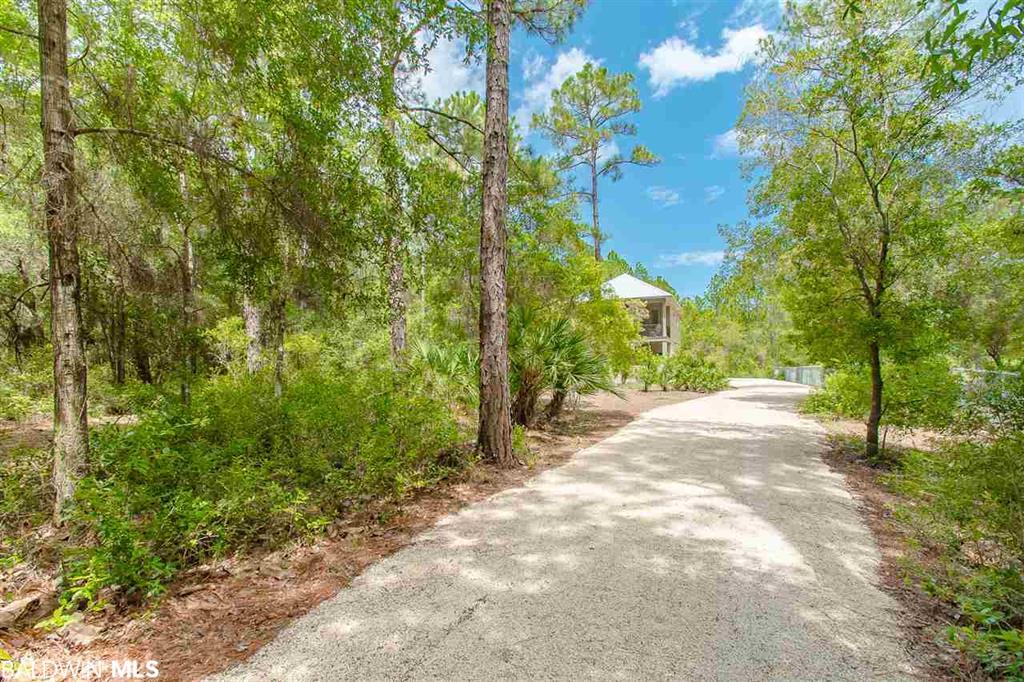 There's been a lot of care taken with both the inside of the home and outside. Along with the lush landscaping, the home features above and below covered patios along with an open courtyard.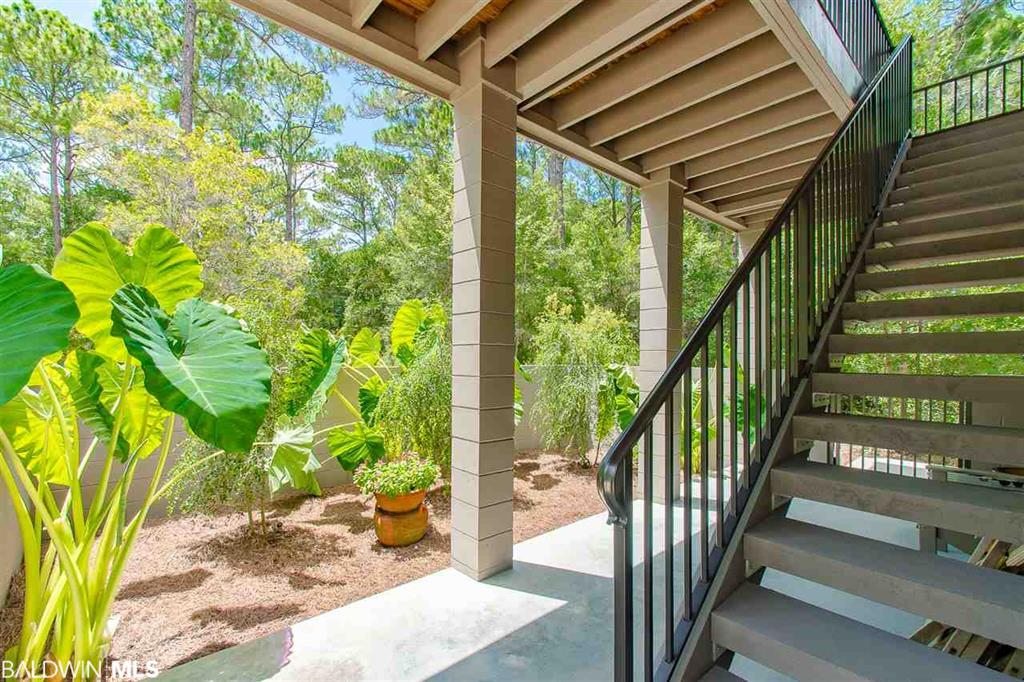 The home style is somewhat unique for the area as the living space is located above the 2 car garage, which makes for very spacious parking for your vehicles, with plenty of room to spare.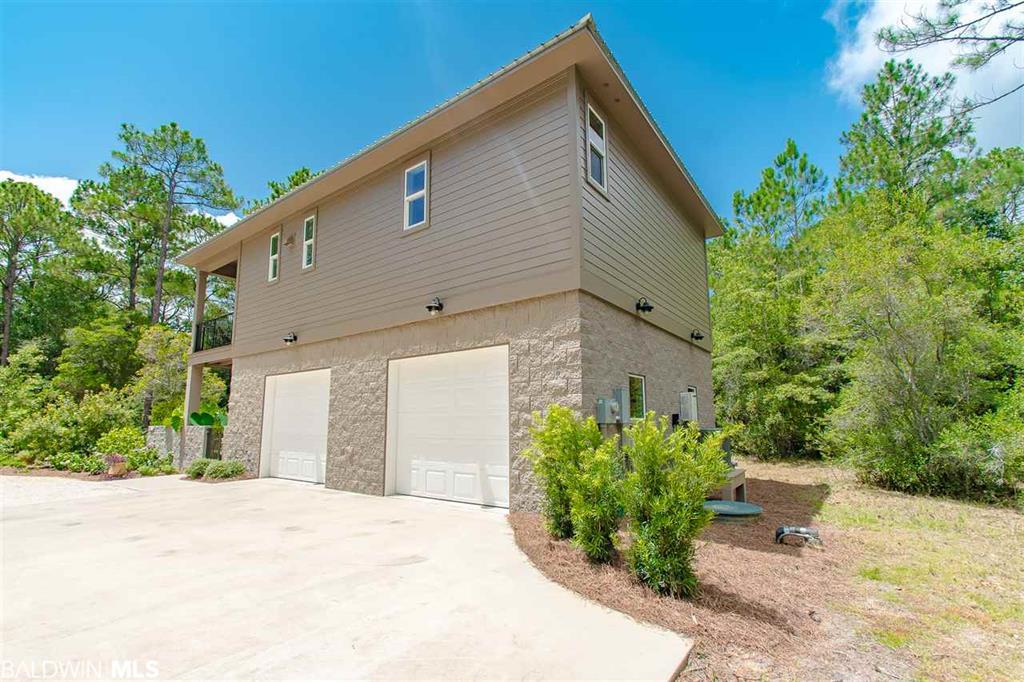 Plenty of parking!
When you walk through the front door, you are greeted with style and class with this Coastal Cottage theme right out of the magazine Shabby Chic.
Clean, bright, airy, and stylish.
Seriously, you couldn't ask for more. This beauty offers quartz counter tops, high-end finishes, beautiful tile floors, and ship-lap siding on the walls and the ceilings (throughout).
Be sure to come back next week. My photographer will be supplying us several dozen pictures of this gorgeous property, where you will be able to see all that this home has to offer.
Once the property is live on the 16th, feel free to reach out to me with questions or to schedule a private showing. Believe it or not, it looks even better in person.